Safe Handling
General guidance from Utah Department of Environmental Quality:
Sand that has been exposed to runoff is not considered hazardous waste and may be handled as regular waste.
However, discard (rather than re-use) all bags and sand that have come in contact with floodwaters/runoff since they could be contaminated.
Precautions should be taken to avoid prolonged exposure.
Generally, it is recommended that anyone handling sandbags that have been exposed to runoff wear gloves and sturdy shoes to protect against abrasions and possible contaminants.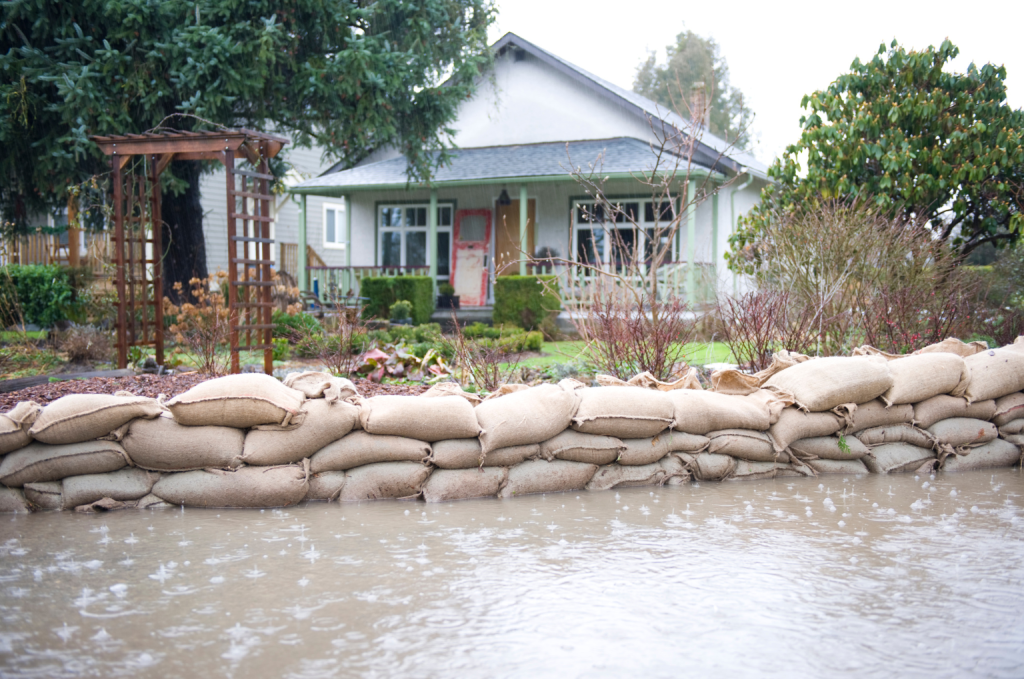 ---
Disposal
Sandbags can be disposed of in the following ways:
Residents may dispose of sand bags at the public unloading area for the usual flat $16 fee. The flat $16 fee applies to cars, SUVs, pickups with standard cargo beds (up to a 1-Ton pickup), and trailers that are manually (hand) unload only. Trailers being towed by 1-Ton larger trucks are charged the normal $32/ton rate.  Mixed Trash may include garbage, concrete, asphalt, soil, sod, and green waste – Special Items will be an additional charge.
A maximum of two sandbags bags per week are allowed in Salt Lake City garbage container. Weight limitations are enforced so that containers or trucks are not damaged by excessive weight.
Please do not place sand or sandbags in the curbside compost (tan) container.
3. Collection Events – Details forthcoming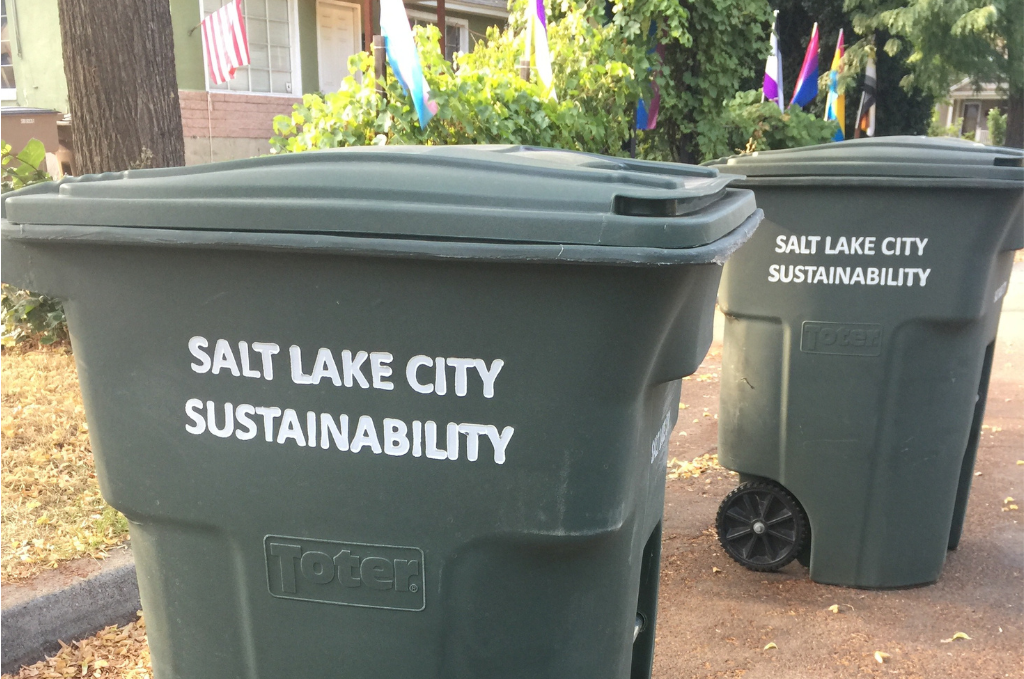 ---
Reuse Options
1. Save for Future Use
Clean sandbags may be stored and reused. (i.e. those that have not been exposed to runoff)

Full sandbags may be reused if stored in a covered location off the ground and can be kept dry to prevent mold.

Make sure bags stay covered and dry!
2. Repurpose Clean Sand
Make a simple soil mix of 60-70% sand and 30-40% compost for use in planters and gardens.
May be used as base for pavers and patios.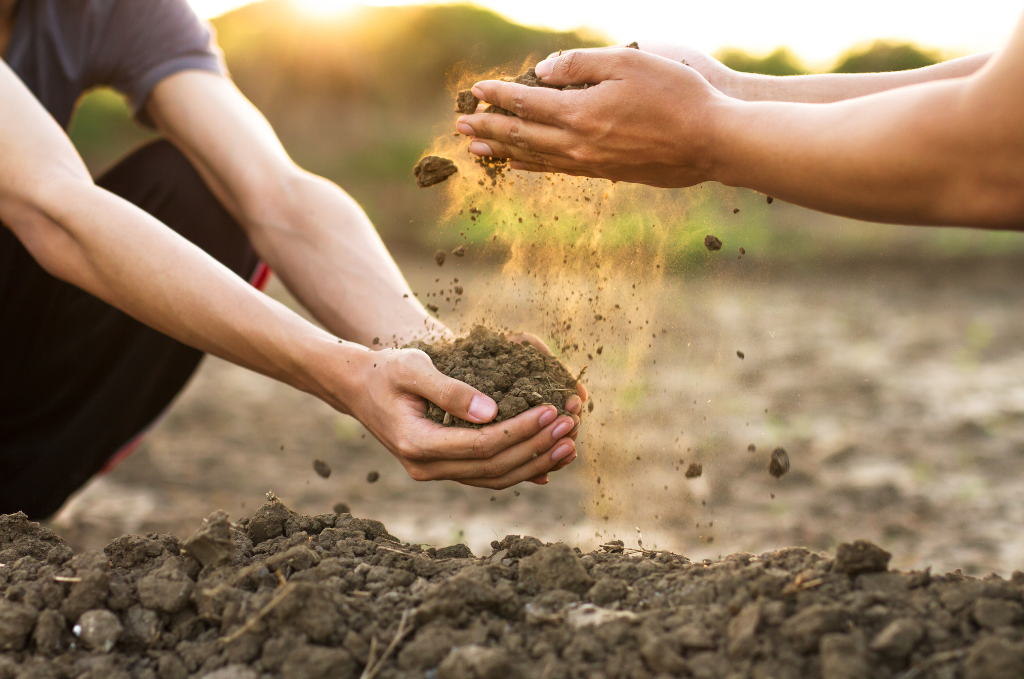 ---