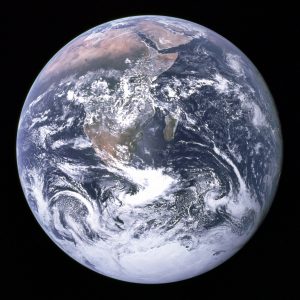 April 22, 2020 marks the 50th Anniversary of Earth Day! We're getting ready for this important day alongside our partners and community members. Here are some ways you can get involved with Earth Day 2020!
50 Years of Earth Day

The Earth Day Network is helping to mobilize the planet through global digital actions in honor of Earth Day.
Join the movement and follow the Earth Day Network's efforts to develop a major event across digital platforms on April 22, 2020. Use the hashtags #EarthDay2020 and #EARTHRISE and help bring awareness to climate change and promote climate action.
Take the Earth Day Challenge: Become a Citizen Scientist
All you need is your smartphone to participate in the Earth Day Network's Earth Day Challenge. Help scientists track important climate and environmental data including plastic pollution, insect populations, air quality, and more. The data you collect will help shape climate action and scientific work around the world.

Download the app and participate in the Earth Day Challenge!
---
Earth Day Events
---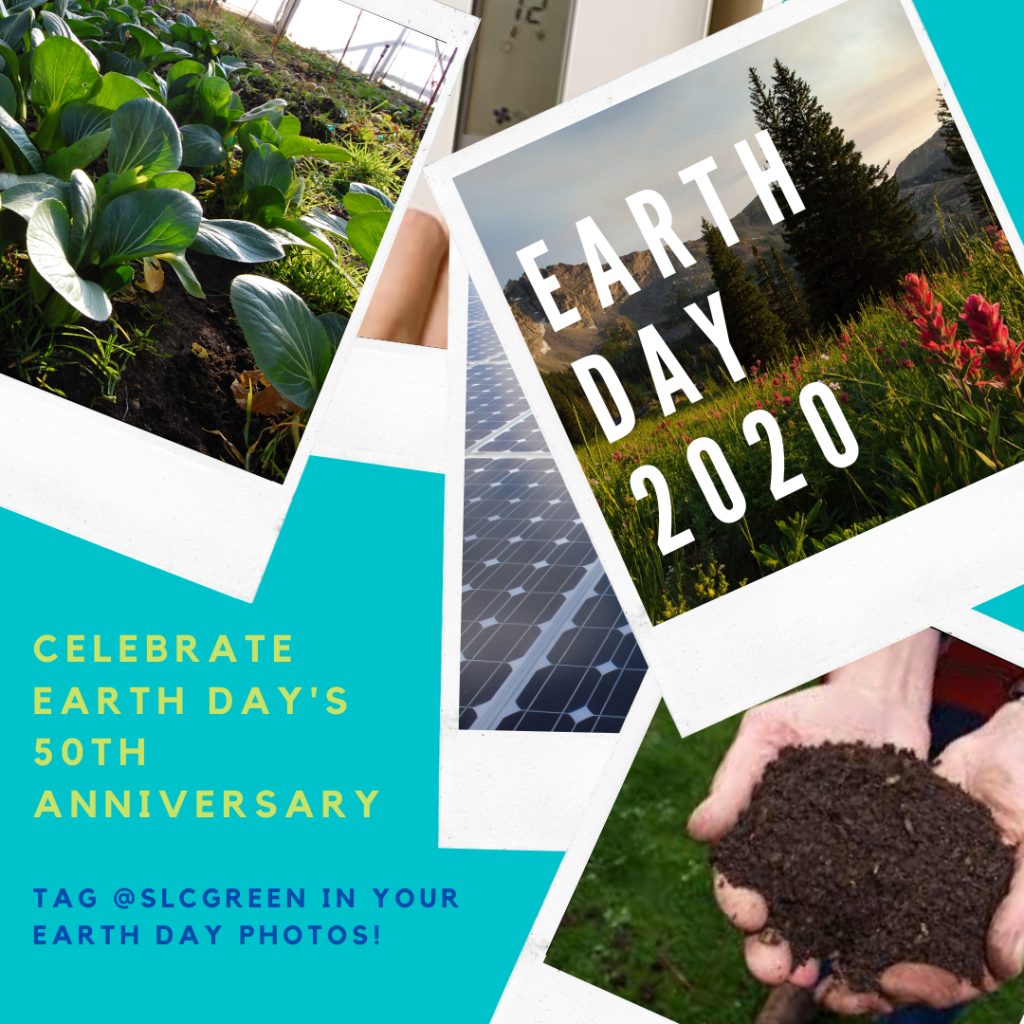 SLCgreen Wants to See Your Sustainable Actions
Share your Earth Day actions and show us how every day is Earth Day!
Are you gardening more this spring? Maybe you're going pesticide free? Or you and your family have perfected the art of recycling!
Take a picture of whatever earth friendly actions you're taking this spring and email your photos to slcgreen@slcgov.com or tag us on public Instagram posts @slcgreen with the hashtag #earthdayslc.
---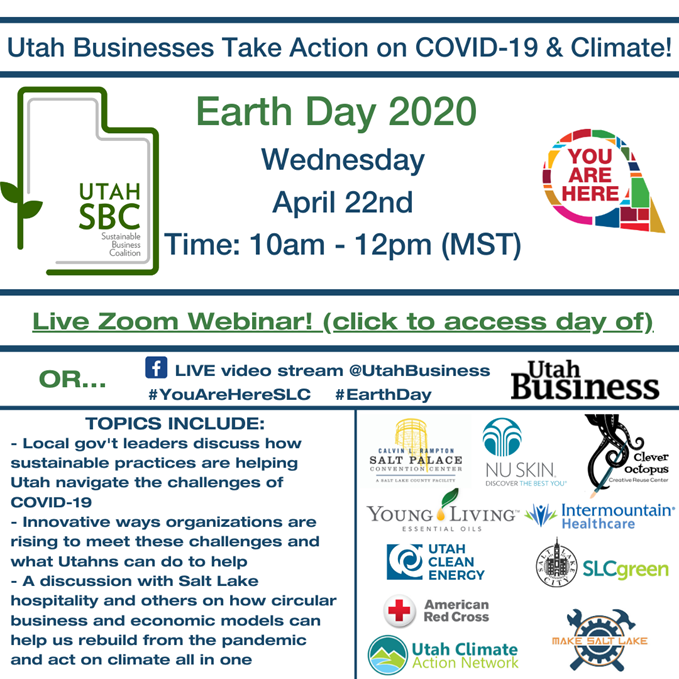 Utah Sustainable Business Coalition Earth Day Panel
Join SLCgreen, the Utah Sustainable Business Coalition, and local nonprofits for an Earth Day live stream. The panel will discuss COVID & Climate and how local partners including government, businesses, and nonprofits are taking action.
The event will be accessible via Facebook here.
Wednesday, April 22. 10 am – 12 pm.
---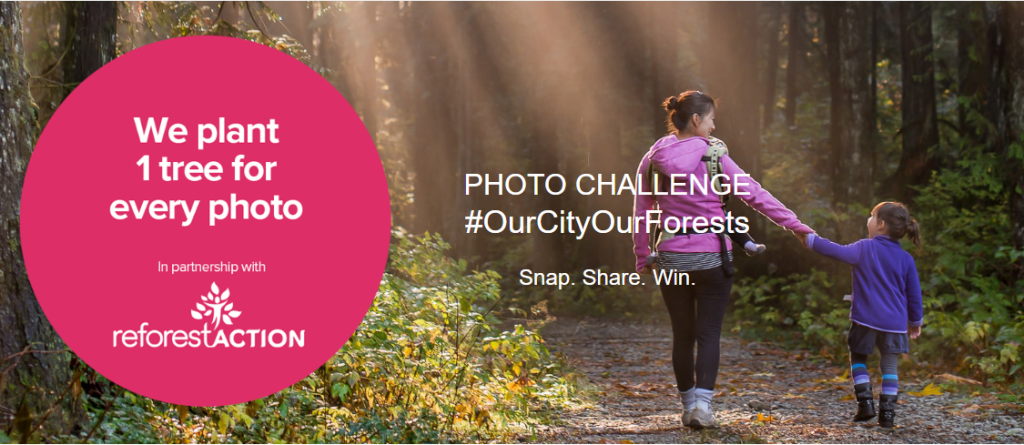 1 Photo = 1 Tree
Cities4Forests is hosting an international photo contest to help with reforestation projects. The event kicks off on April 22!
How to Participate:
Starting April 22, share a photo of people with trees or forests in or nearby your city on your Facebook or Instagram account.
Add the hashtag #OurCitiesOurForests.
Add your location.
Tag @cities4forests and your forest loving friends.
Add a caption that tells your story!
Participants should be 18 years old or older. Photos are eligible for prizes including Best Photo and Most Popular image ($250 each).
Salt Lake City is a member city of Cities4Forests. Learn more about Salt Lake City's urban forestry work here.
---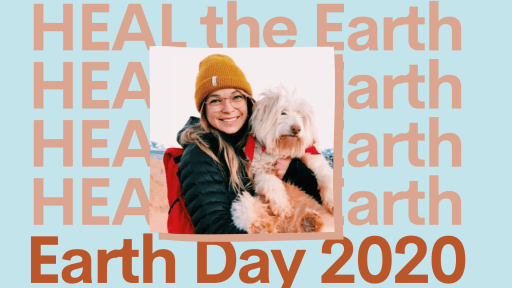 ---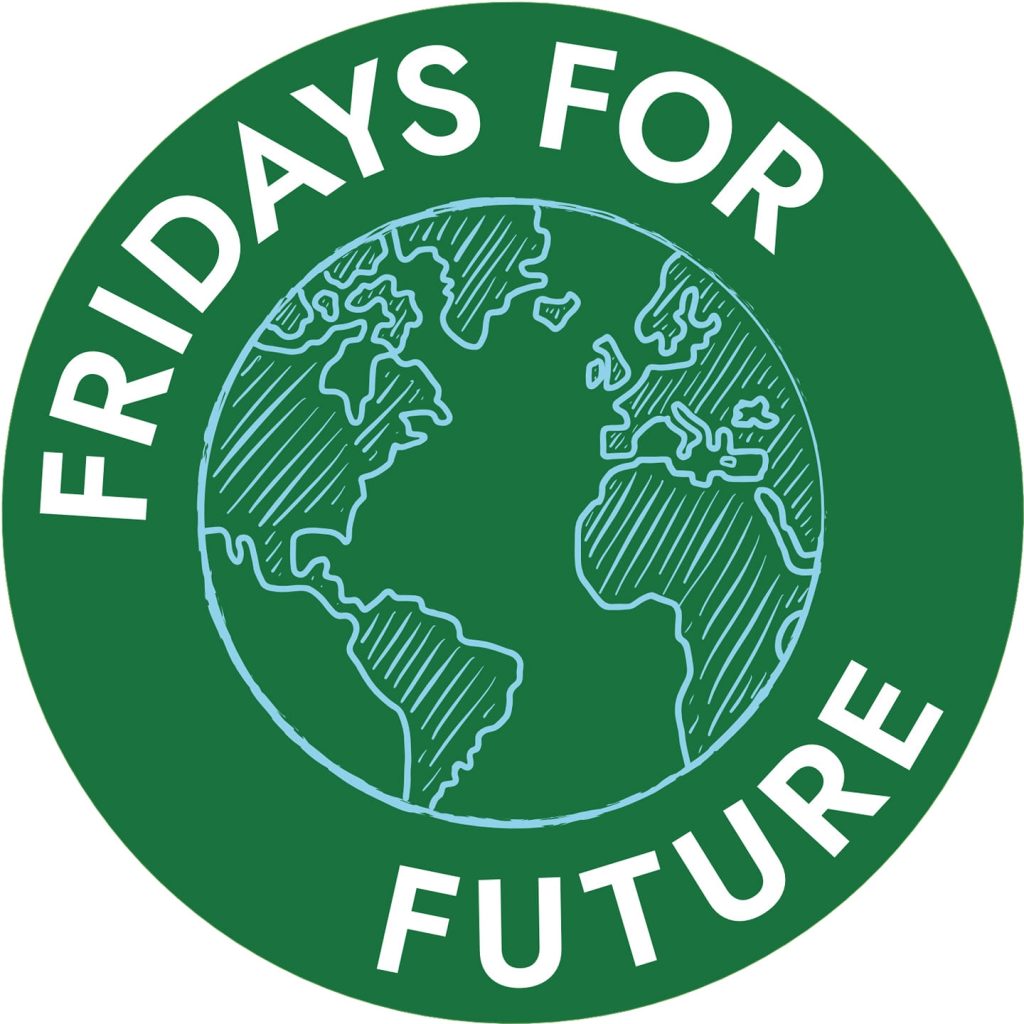 Fridays for Future launches Talks for Future Series
Fridays for Future is moving their strikes online due to the COVID-19 outbreak. The organization launched a new series, Talks for Future, that brings climate scientists, journalists, and activists together for weekly webinars. What better way to celebrate Earth Day than by learning how to act on climate.
---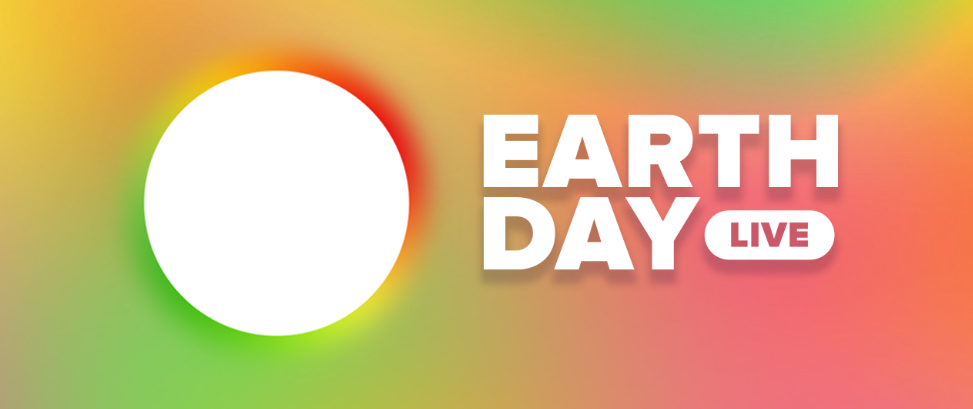 Earth Day Live with U.S. Climate Strike
U.S. Climate Strikes is taking the 50th anniversary of Earth Day live with three-days of climate teach-ins, music, and more. Connect with Earth Day Live through online streaming from April 22-25, 2020. Sign up for Earth Day Live here.
---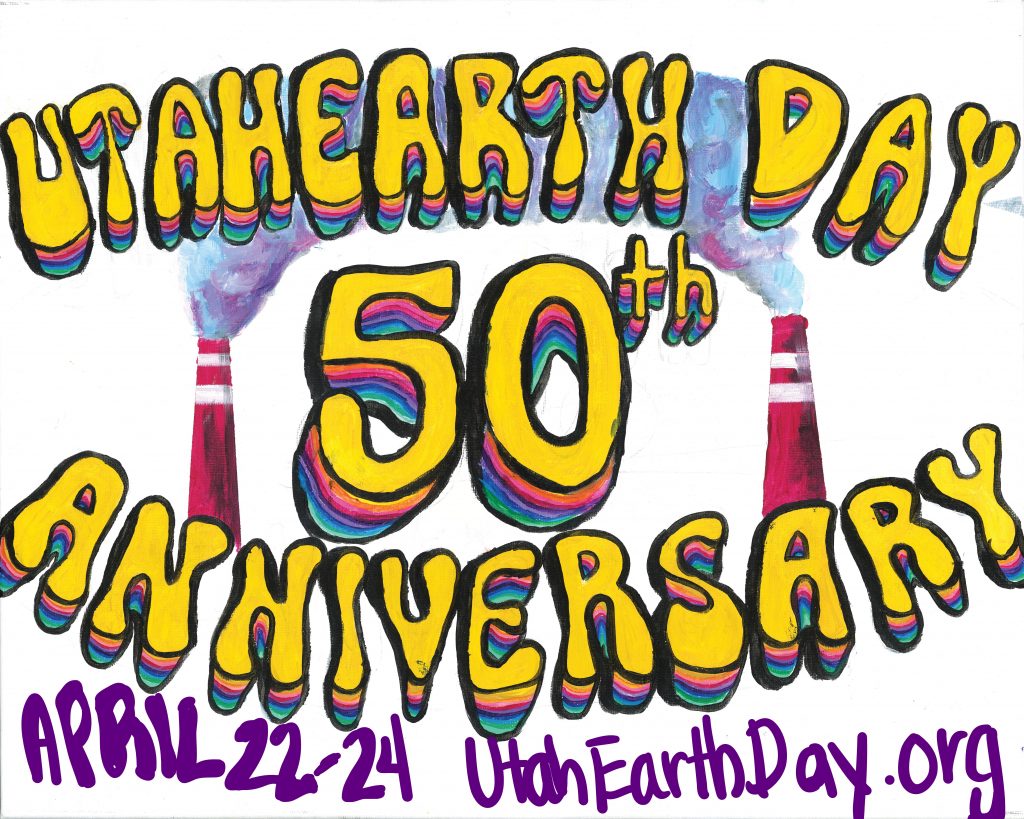 Utah Earth Day Anniversary with the People's Energy Movement
Utah Youth Environmental Solutions Network, Fridays For Future Utah, Sunrise Movement, Climate Strikes Utah are leading the Utah-based Earth Day events in conjunction with Earth Day Live. Activities will include panel discussions, workshops, and non-violent direct action.
These youth-led organizations are supported by groups including Sierra Club, Uplift, HEAL Utah, Southern Utah Wilderness Alliance, and the Center for Biological Diversity will be participating in the Earth Day Climate Strike.
RSVP here!
---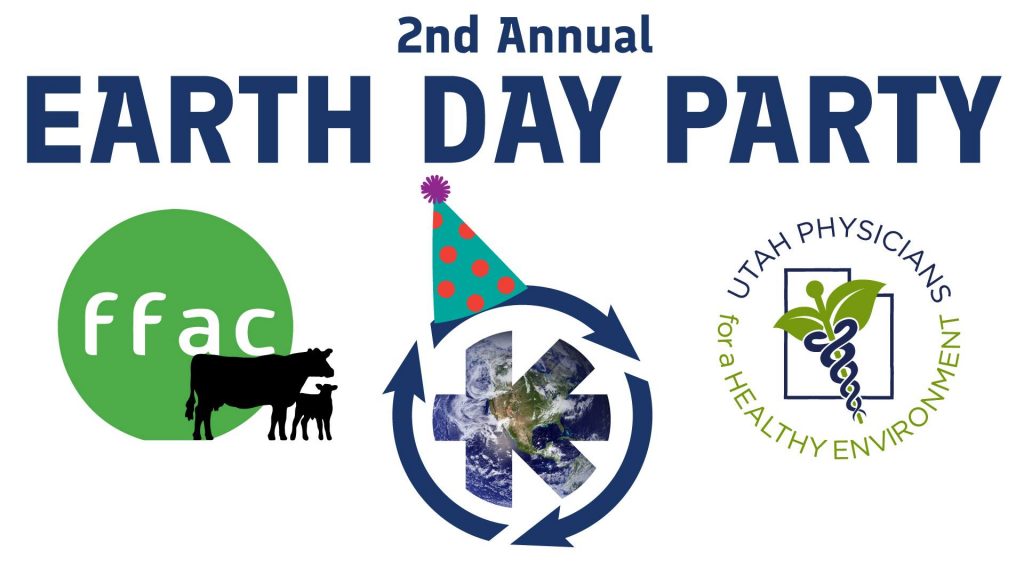 Play Earth Day Trivia!
Kiitos Brewing, Utah Physicians for a Healthy Environment and the Factory Farming Awareness Coalition (FFAC) are hosting virtual Earth Day Trivia on Facebook.
Join in the fun and get a chance to win fantastic prizes on Wednesday, April 22, at 12pm.
---
Celebrate Earth Day with Sustainable Actions All Year
---
April 24th is Arbor Day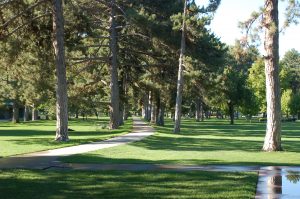 Continue the Earth Day spirit with Arbor Day!
This year, join the North American Pollinator Protection Campaign for the Smithsonian Institution's Earth Optimism Summit Deep Dive Series on pollinator conservation.
The webinar will be held on April 24, 2020 from 10 am – 11 am ET.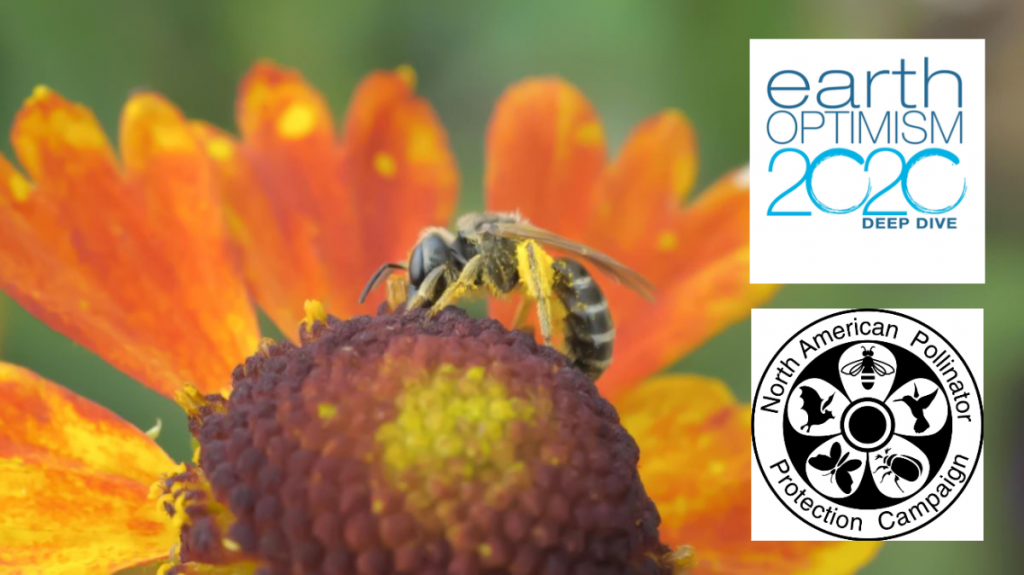 ---
Let us know what you're doing for Earth Day! If you're hosting an Earth Day event and want to be included on our list, email slcgreen@slcgov.com.