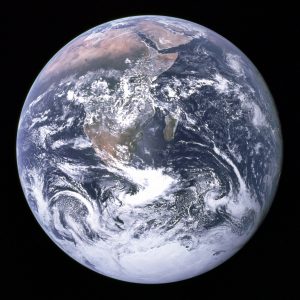 April 22, 2020 marks the 50th Anniversary of Earth Day! We're getting ready for this important day alongside our partners and community members. Here are some ways you can get involved with Earth Day 2020!
50 Years of Earth Day

The Earth Day Network is helping to mobilize the planet through global digital actions in honor of Earth Day.
Join the movement and follow the Earth Day Network's efforts to develop a major event across digital platforms on April 22, 2020. Use the hashtags #EarthDay2020 and #EARTHRISE and help bring awareness to climate change and promote climate action.
---
1 Photo = 1 Tree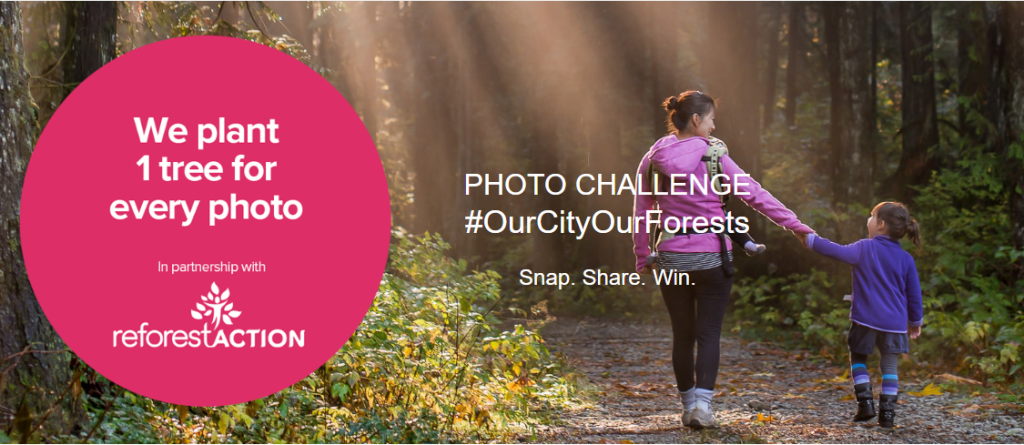 Cities4Forests is hosting an international photo contest to help with reforestation projects. The event kicks off on April 22!
How to Participate:
Starting April 22, share a photo of people with trees or forests in or nearby your city on your Facebook or Instagram account.
Add the hashtag #OurCitiesOurForests.
Add your location.
Tag @cities4forests and your forest loving friends.
Add a caption that tells your story!
Participants should be 18 years old or older. Photos are eligible for prizes including Best Photo and Most Popular image ($250 each).
Salt Lake City is a member city of Cities4Forests. Learn more about Salt Lake City's urban forestry work here.
---
HEAL Utah Climate Art Competition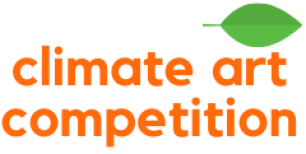 Make art to inspire climate action! HEAL Utah is celebrating the 50th anniversary of Earth Day with limited edition HEAL Utah t-shirts and they're looking for artwork.
Submissions are due April 8. The winner will be announced on Earth Day! Contest rules and submission form are available here.
---
Upcoming Earth Day Events
---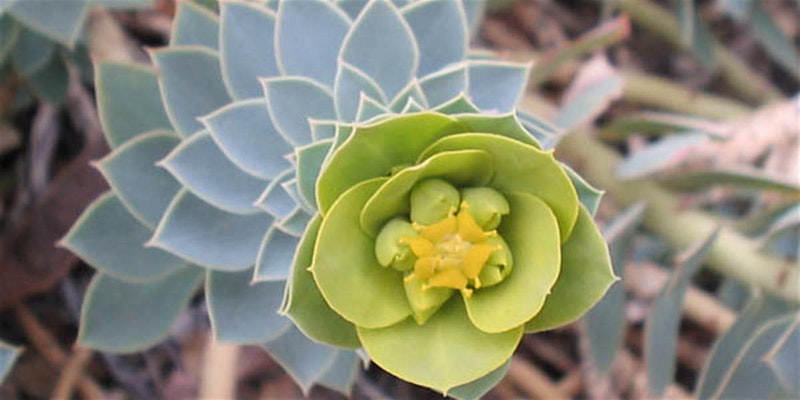 Saturday, April 11, 9am-12pm.
Help the Salt Lake City's Trails & Natural Lands Division clear away the invasive plant species at the annual Purge the Spurge event. Myrtle Spurge is classified as a noxious weed that chokes out native plant species. Supplies, safety equipment, and removal tools are provided. Register here!
---
Saturday April 18, 7pm-10pm at the Impact Hub.
Join Saving Oceans for an evening of food, drinks, art & music to celebrate Earth Day. The event will help raise funds for the Saving Oceans global education campaign. Buy tickets here!
---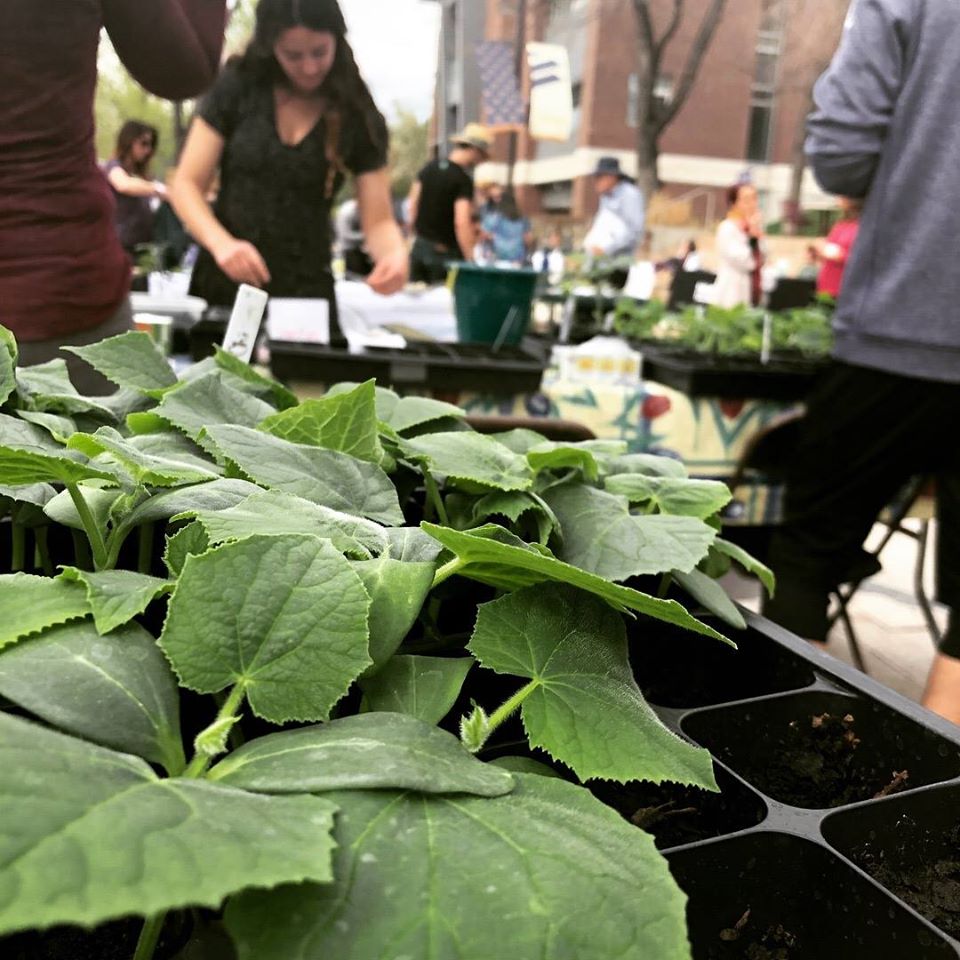 Wednesday, April 22, 3pm – 5pm at Westminster College Richer Commons.
Learn about climate justice, endangered species protection, and zero-waste living. Westminster College is hosting 30 groups and will feature fun activities including a thrift store, an art gallery, and an e-waste recycling station.
---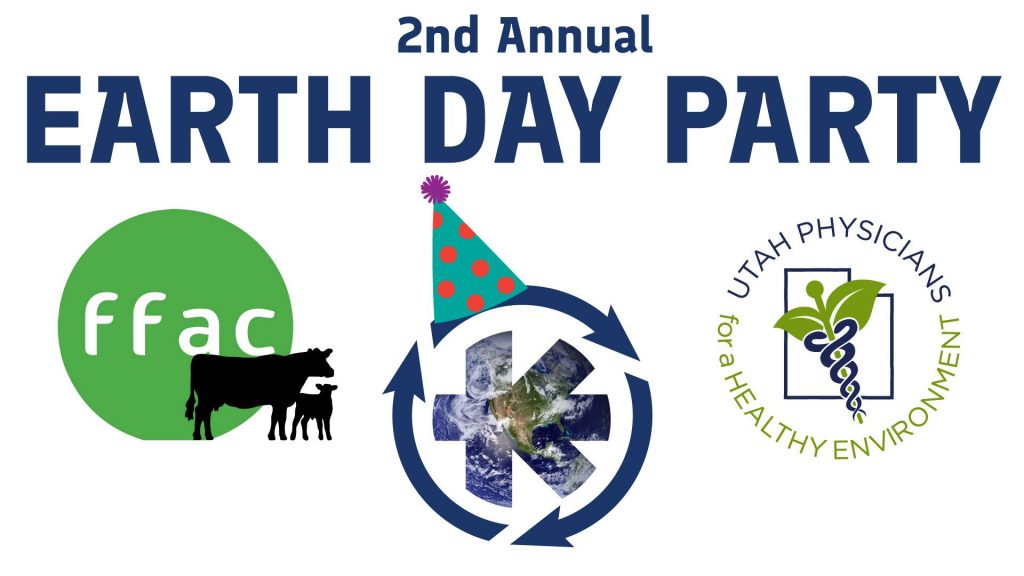 Wednesday, April 22, 5:30pm-9:30pm at Kiitos Brewing.
Join Kiitos Brewing, Utah Physicians for a Healthy Environment, and the Factory Farming Awareness Coalition (FFAC) alongside earth-friendly food trucks and community groups to celebrate Earth Day. Beer sales benefit Utah Physicians for a Healthy Environment and FFAC.
---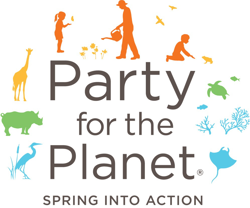 Saturday, April 25, 9am-2pm.
Learn how you can protect the planet every day. The Hogle Zoo Party for the Planet will feature environmental education activities and opportunities to learn more about protecting animals and the environment. Activities included with zoo admission.
---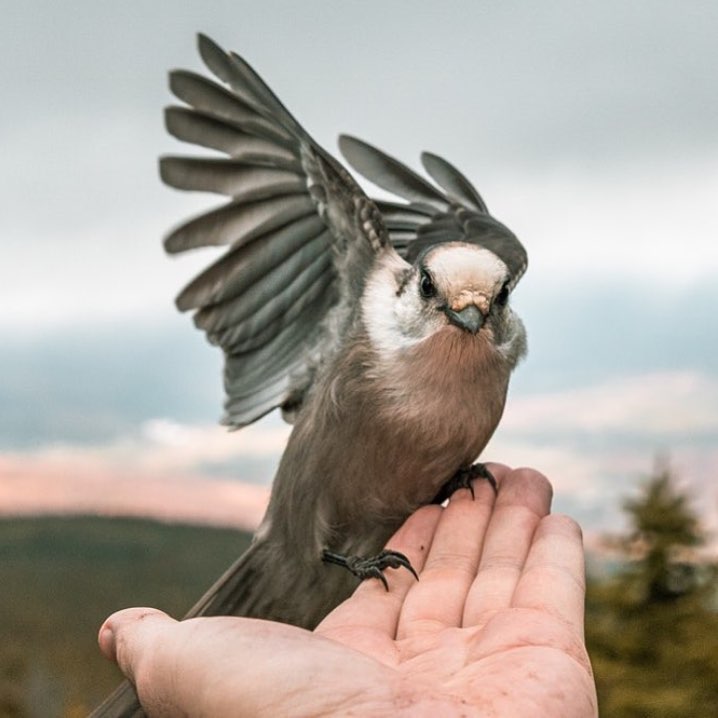 Saturday, May 4, 12pm-6pm at Publik Coffee Roasters.
The Wild Earth Market features works by local Utah artists who are making art to encourage a culture of environmentally and socially conscious consumerism. Ten percent of the market sales benefit the Wild Utah Project.
---
Let us know what you're doing for Earth Day! If you're hosting an Earth Day event and want to be included on our list, email slcgreen@slcgov.com.