Project Update (1/31/2021): Learn more about the Local Link Transit Study.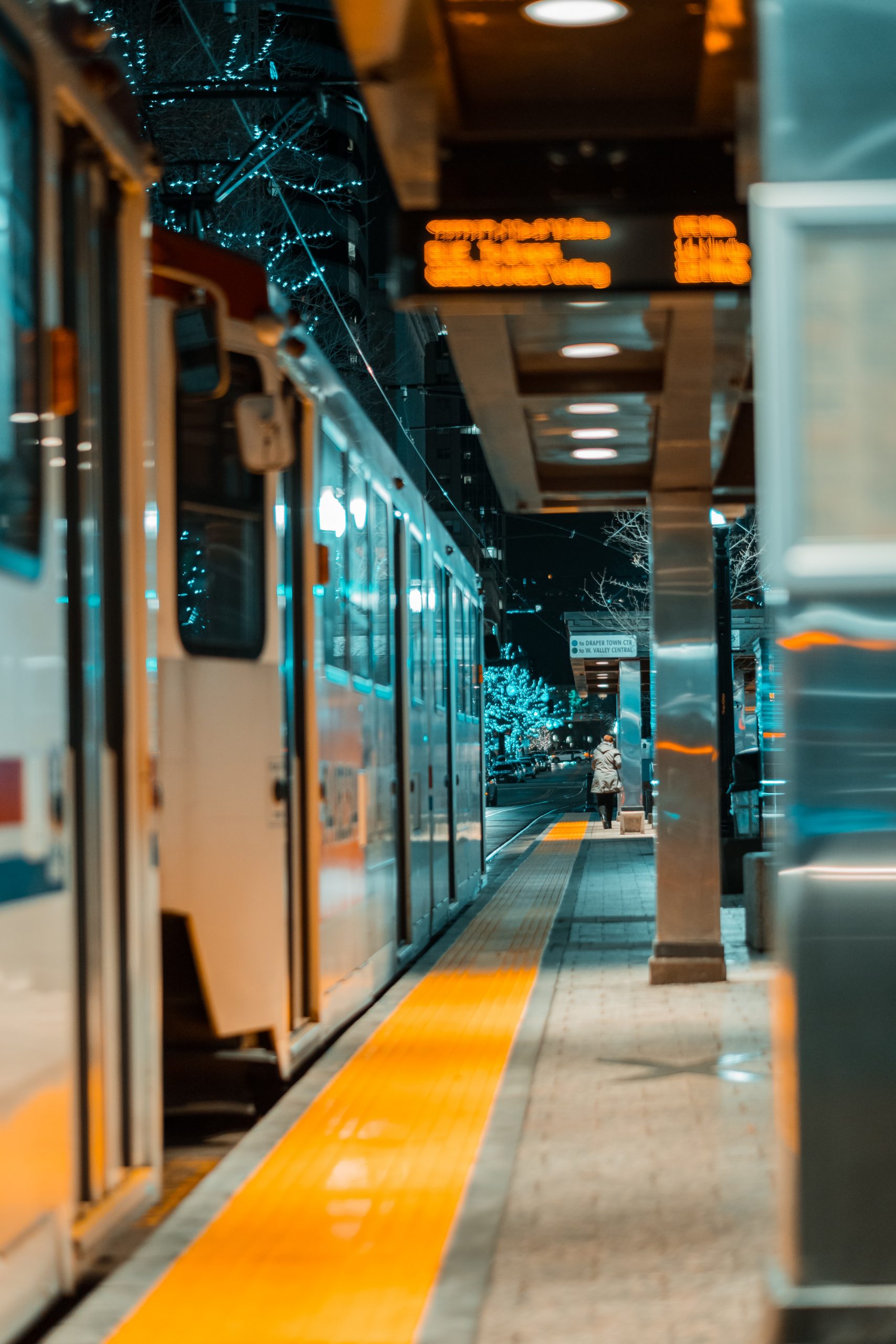 Local Link Transit Study
Project Overview
Salt Lake City, South Salt Lake, Millcreek and City of Holladay teamed up on Local Link to learn how you travel in and around your community in order to develop innovative, multi-modal options for more convenient, connected trips. The cities conducted a circulation study, which wrapped up in October 2020, that analyzed biking and walking connections into the Sugar House Business District. Now that the circulation study has wrapped up, the focus has shifted to the current transit study, which is analyzing transportation options between Sugar House and Millcreek with an extension into Holladay.
View the latest updates about Local Link here.