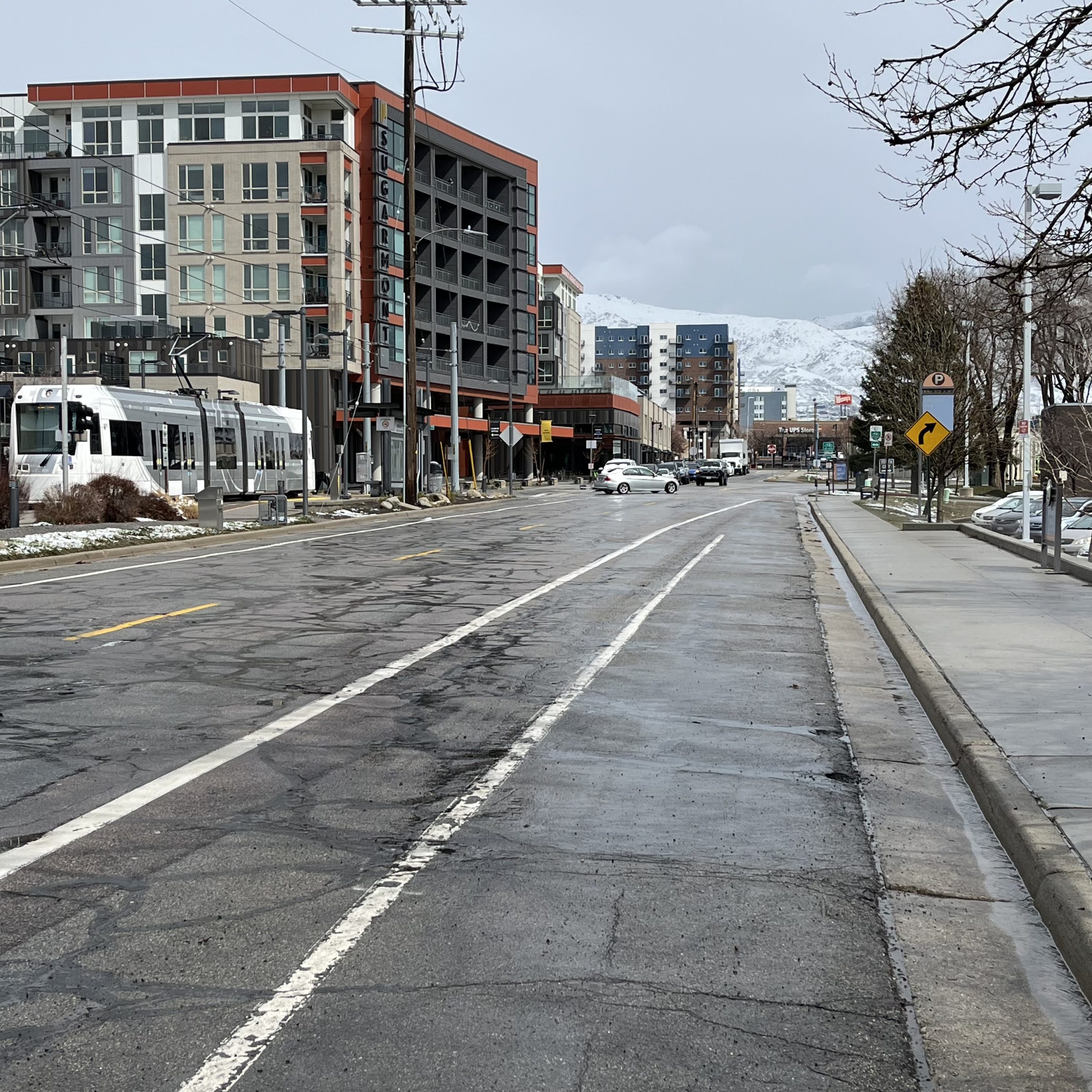 Livable Streets Zone 2
Central Sugarhouse
Project Update (August 18, 2023): Join us for a community meeting at the Forest Dale Golf Course (2375 S 900 E), August 22nd from 6PM to 7PM. If you can't make it in person, join us online! Also, don't miss your opportunity to provide feedback, even if you miss the meeting. Take the Livable Streets survey and tell us what you think!
Project Overview
In 2023, the Livable Streets team will be implementing traffic calming in Zone 2 of the Livable Streets program. The second highest ranked priority zone in Salt Lake City is in the heart of the Sugarhouse neighborhood. The project will look to lower vehicle speeds and increase pedestrian safety along the residential streets directly west of Sugarhouse Park.
Below is the project Zone map depicting the blue zone boundary and purple candidate streets. Please note that the Livable Streets program will only be considering the candidate streets marked in purple with the blue zone boundary.
---
We would love to hear from you! Please take a moment to take the Livable Streets Survey to provide valuable input on the trouble areas within the zone and the future street design in your neighborhood! Click the button below to access the survey.
---
Traffic Data
The Livable Streets program is a data-driven planning process and traffic data is a key component to the program's approach to traffic calming. Below are graphics illustrating the traffic volume (i.e. how many vehicles use the street daily) and traffic speeds for the main corridors within Zone 2.
Note: Traffic speed data is driven by 85th percentile speeds on each road. 85th percentile speed is the speed at or below which 85% of vehicle users travel on a road segment.
---
Draft Design Concept
---
Neighborhood Meetings
We are holding public meetings to gather input from the neighborhood on how to best address the traffic safety issues in the area. The following are past meetings in chronological order from most recent to the first meeting:
Neighborhood Meeting - July 18, 2023
Tuesday, July 18th, 2023 @ Forest Dale Golf Course
Meeting Details will be available after the meeting on July 18th.
Neighborhood Meeting - April 13th, 2023
Thursday, April 13th, 2023 @ Forest Dale Golf Course
Feedback
Feedback was provided by the meeting attendees and some trends and common issues were highlighted. Below is a summary of the key takeaways:
Focus the project on pedestrian safety through "rerouting" of traffic off of local streets.
General favorability for pushing vehicle traffic to 1700 South and 2700 South.
Increasing awareness of traffic control measures (i.e. stop signs, dead end signs) through drastically slowing traffic speeds.
Enthusiasm for bike infrastructure and keeping them open and accessible.
---
Contact Us
Email | livablestreets@slcgov.com
Phone | 801-535-6412
Social Media | @SLCmoves @SLCgov
---
Back to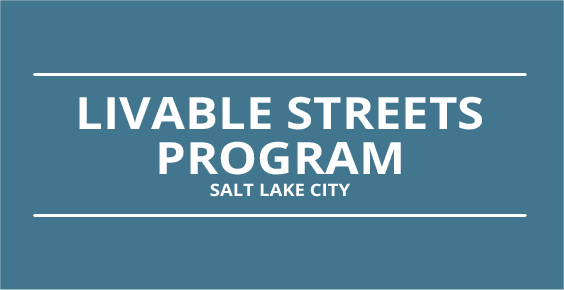 Tags:
Livable Streets