We develop and implement programs and initiatives that make transit easier to ride, easier on your wallet, and easier on your peace of mind.
Existing programs include:
The Hive Pass is a discounted transit pass available to everyone who lives in Salt Lake City.
Click
here
for more information.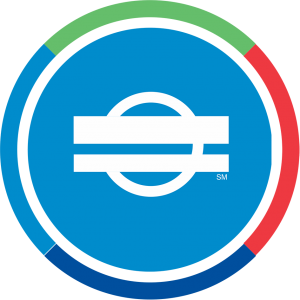 The Utah Transit Authority offers several mobile apps for tracking buses and getting schedules.
Click
here
to learn more.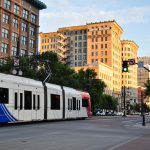 Trips to Transit is a program that would allow users trip to get to the closest public transportation stop.
Click
here
to learn more.