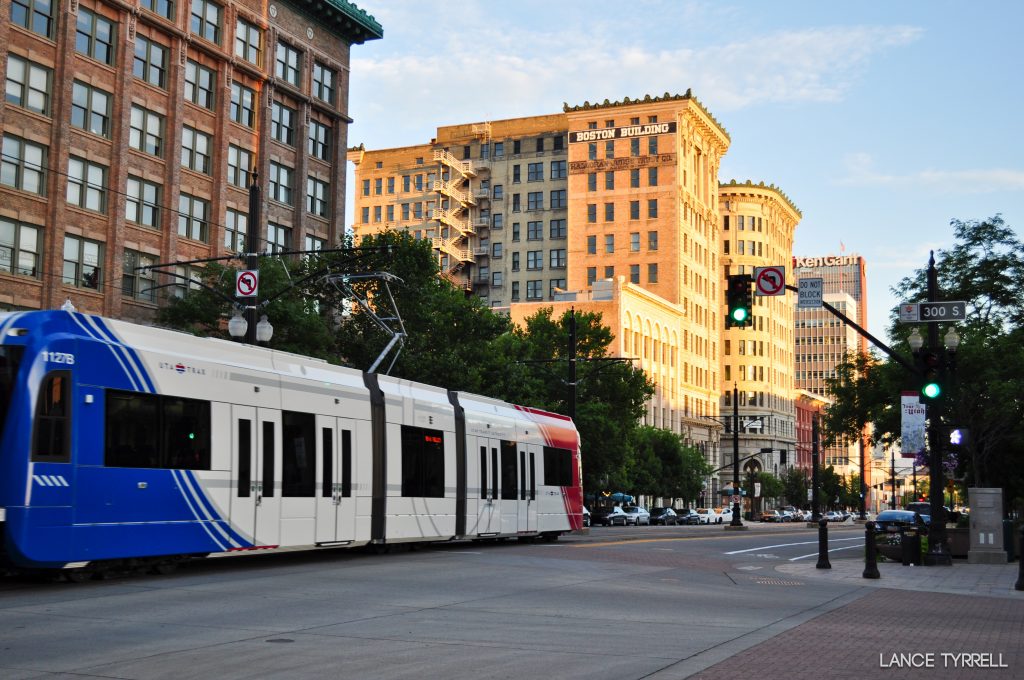 A service recommended in the Transit Master Plan and funded by Funding our Future, Trips to Transit is a potential program that provides on-demand rides to and from the nearest bus stop/rail station.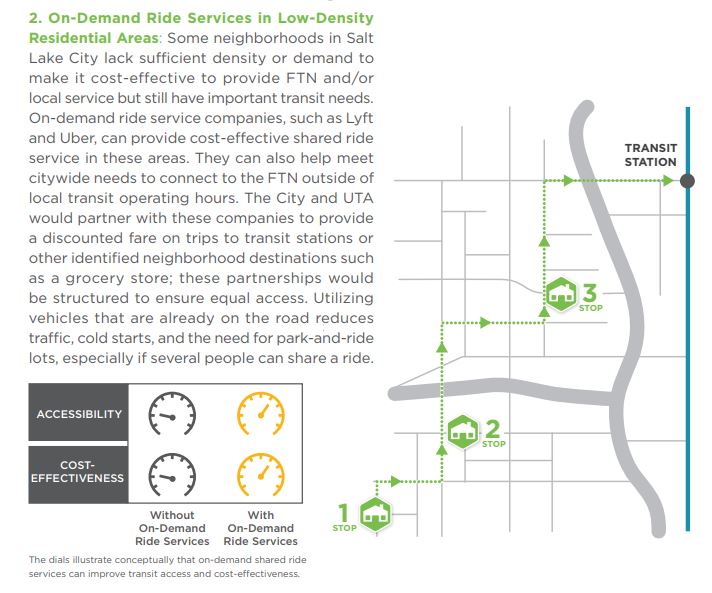 Salt Lake City is currently soliciting feedback and input from residents about a potential Trips to Transit service.
Tell us what you think about a Trips to Transit service by taking this short survey.