Thursday, February 13th 7PM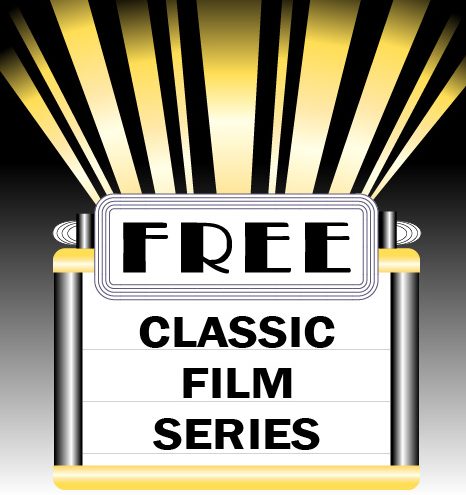 We are excited to bring you a classic movie once a month! Stay tuned for a Classic Film Quote to help you guess which film we will screen this time! Or if you can't wait that long, give us a call 801-535-6533.
Free popcorn will be served!