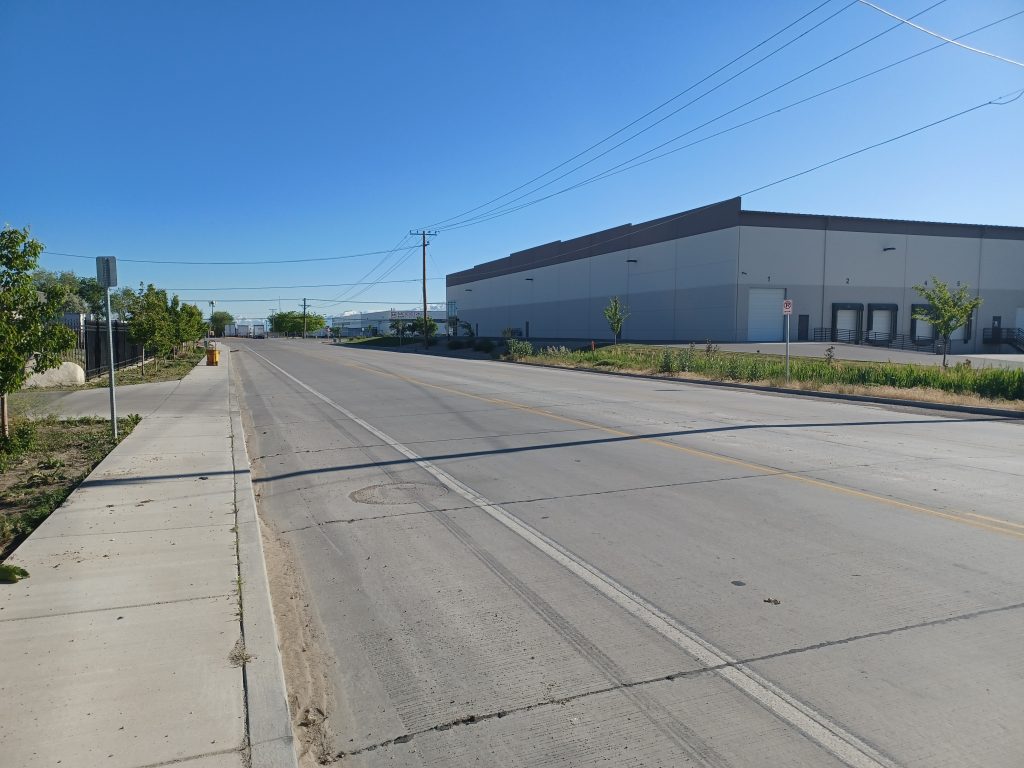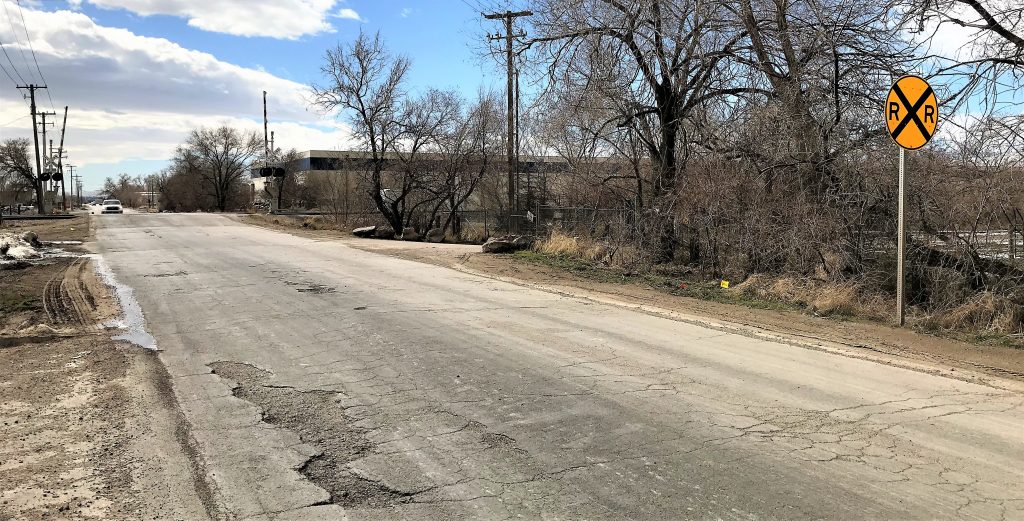 Overview
This road construction project reconstructed this busy segment of Gladiola Street to improve safety, mobility and drainage in the area. The new concrete pavement is built to last approximately 50 years and is able to better withstand the heavy trucks that travel this industrial district.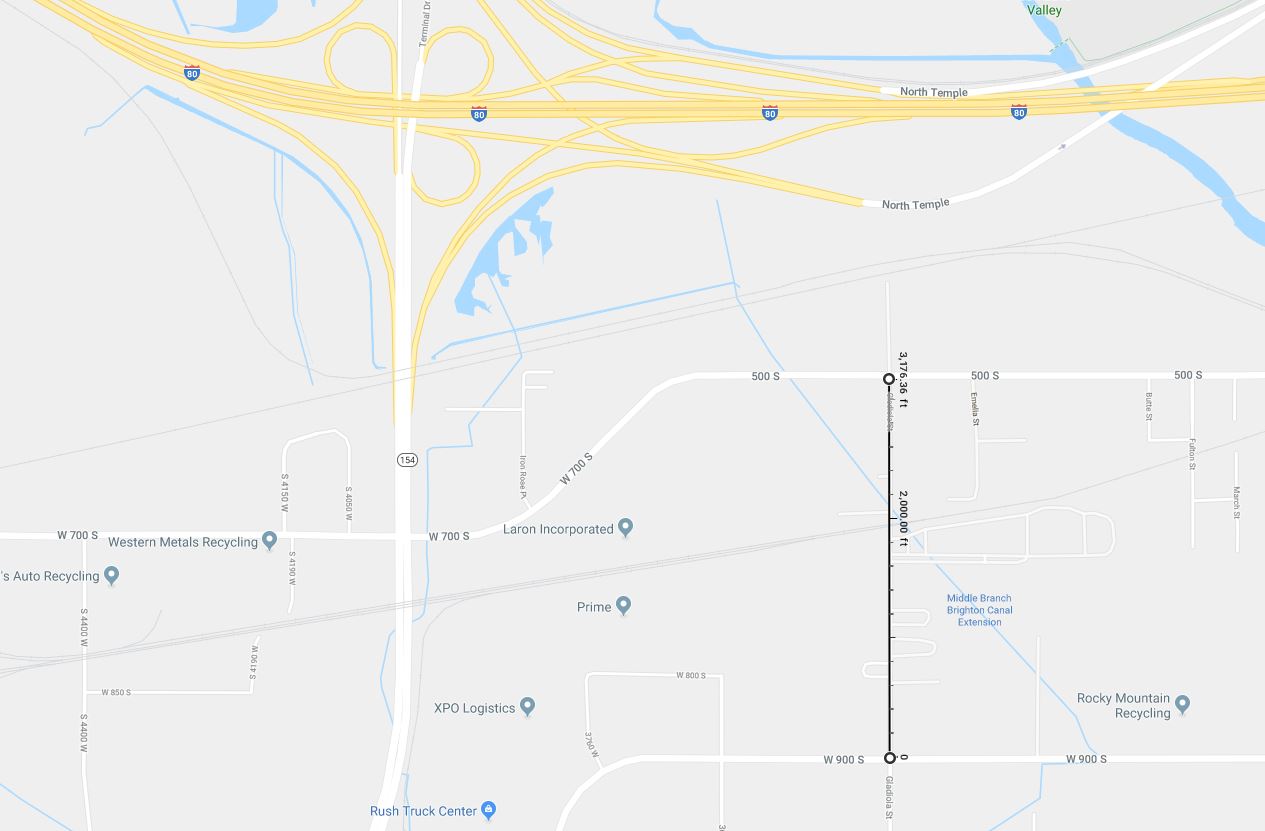 Investment
$3 Million
Schedule
Design: winter 2017
Contractor Selection: spring 2018
Construction: June – November 2018
Completed: 2019
Contact Information
Project Manager: Ken Johnson (801) 535-6696, kenneth.johnson@slcgov.com
Civic Engagement Program Specialist: Adan Carrillo (801) 535-6251,adan.carrillo@slcgov.com
+ Comunicate con Adan Carrillo si necesitas esta información en Español.