Overview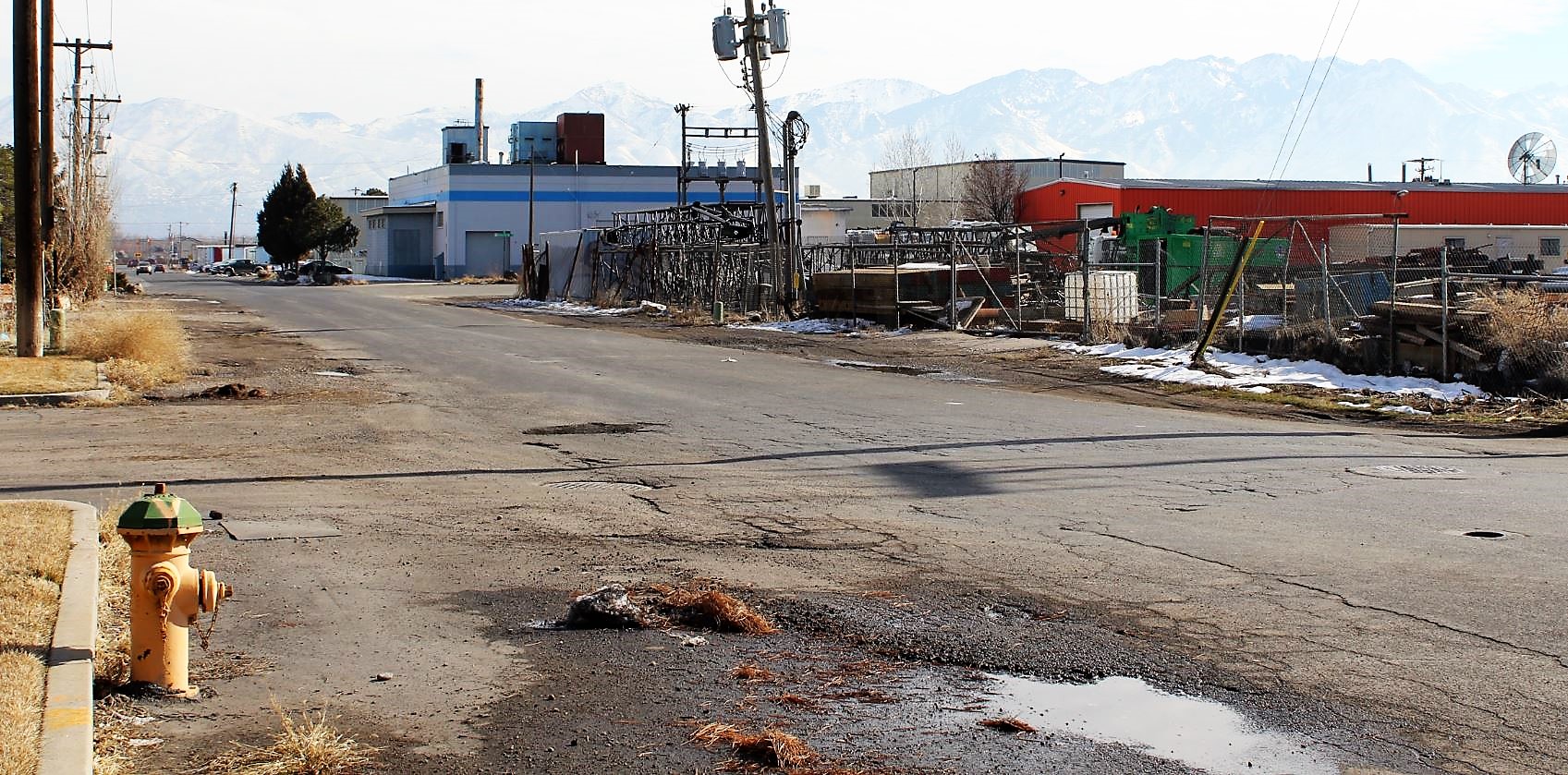 This project will reconstruct 1500 South to prolong the lifespan of the street and to improve mobility and drainage, which will enhance travel experience within this industrial corridor.
Project features include a new pavement surface, new or improved access ramps, upgrades to the aging sewer system, repairs to curb and gutter, and new sidewalks as needed.*
Map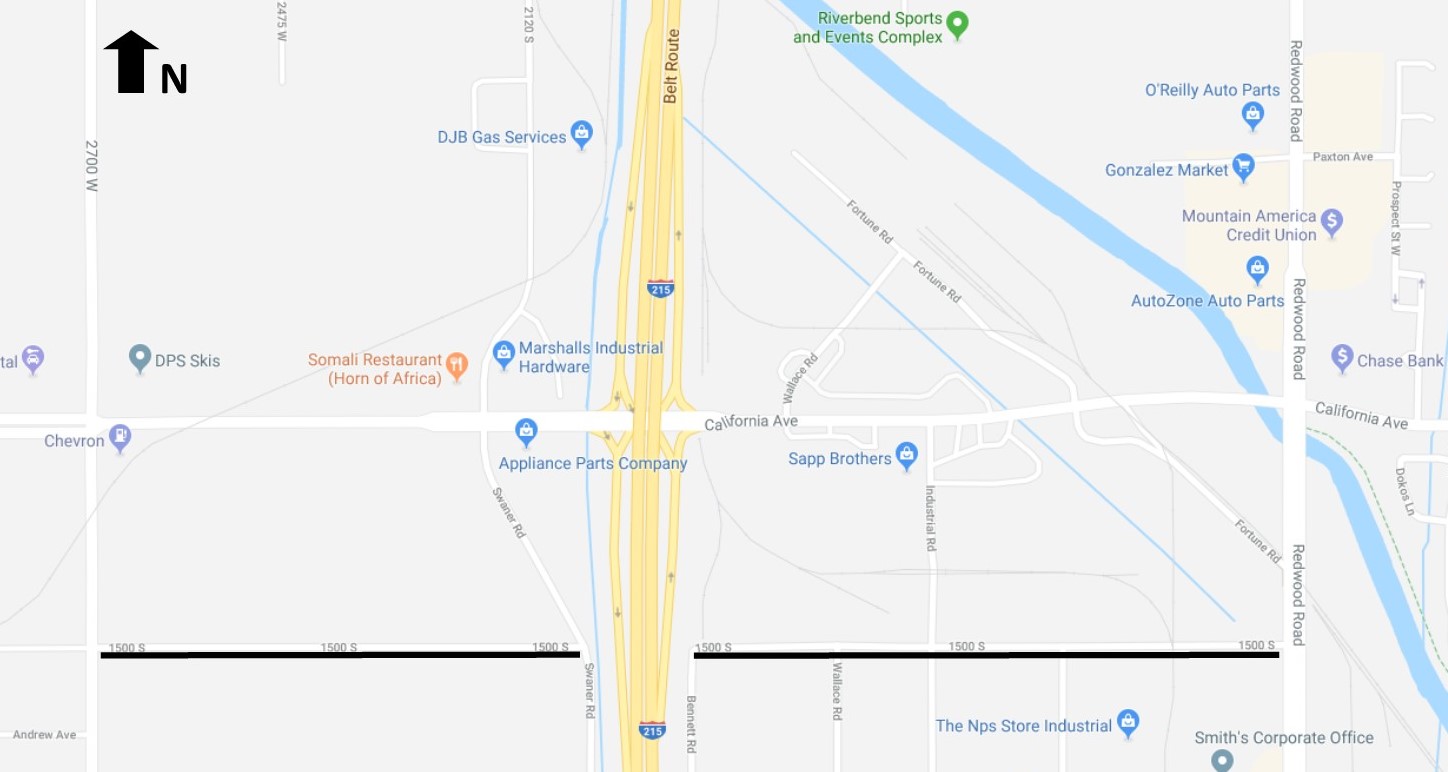 Schedule
Contractor selection: summer 2019
Construction: fall 2019 – summer 2020*
*Scope and schedule are subject to change due to unforeseen circumstances or weather conditions.
Contact Information
Comunicate con Adan Carrillo si necesitas esta información en Español.