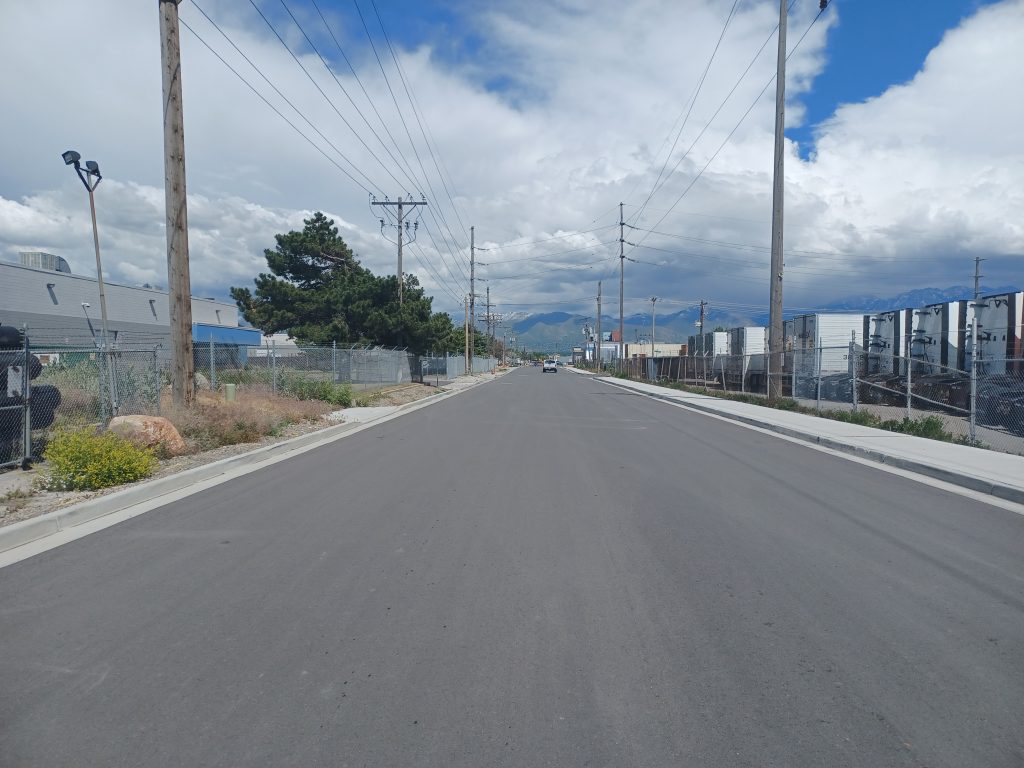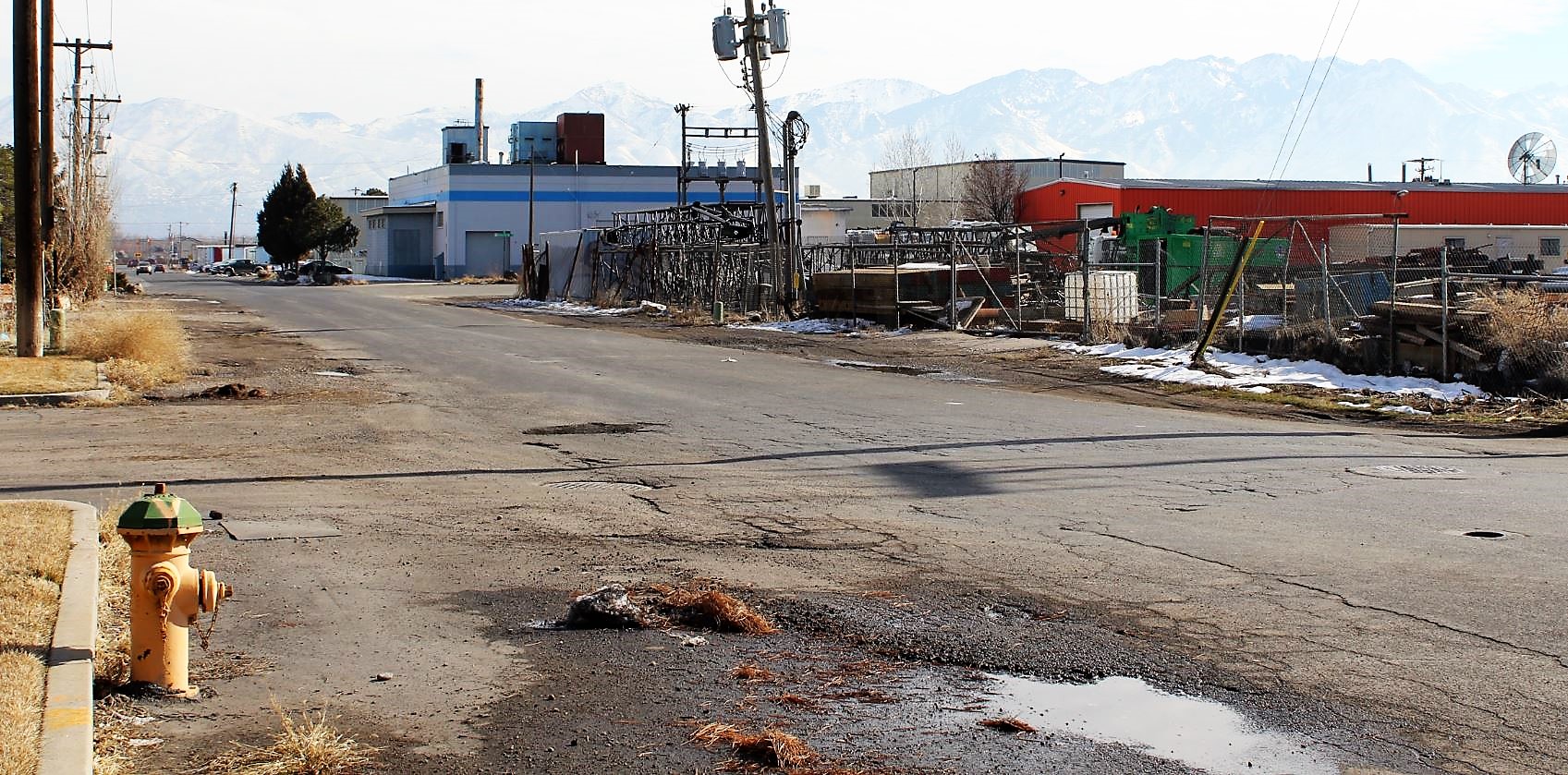 Overview
This project reconstructed 1500 South to prolong the lifespan of the street and to improve mobility and drainage, which has enhanced the travel experience within this industrial corridor.
Project features included a new pavement surface, new or improved access ramps, upgrades to the aging sewer system, repairs to curb and gutter, and new sidewalks as needed.
Map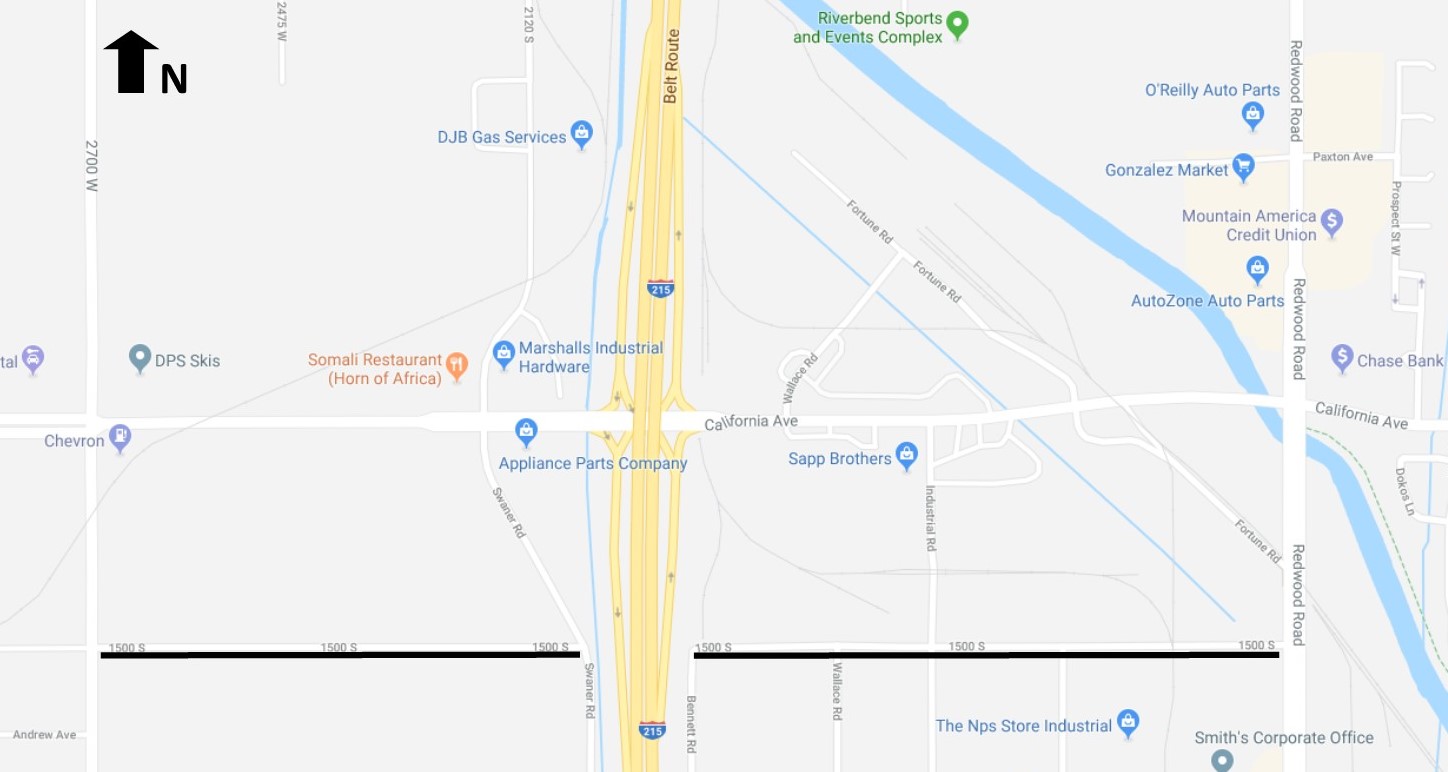 Schedule
This project was completed in January 2022.
Contact Information
Comunicate con Adan Carrillo si necesitas esta información en Español.