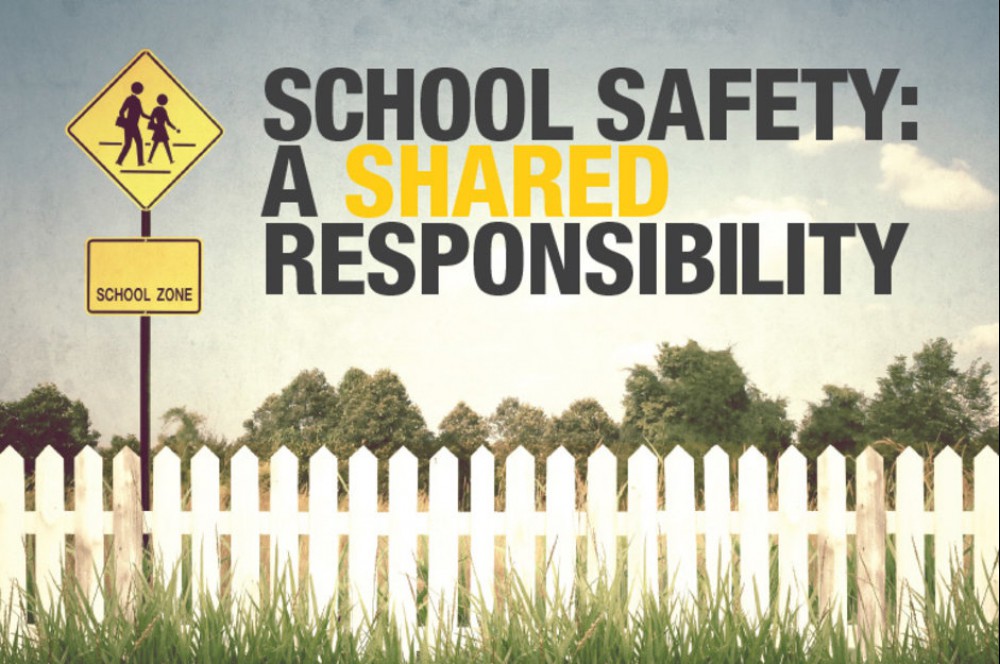 While future events may dictate changes in areas requiring security, safety and preparedness attention, there are certain specific points where school officials may want to focus their efforts. These are not limited to the mitigation and preparedness for traditional natural hazards and disasters, but need to also include prevention and preparedness for manmade and technological incidents, such as HAZMAT incidents, or a cyber-attack, as well as, bomb threats, acts of violent extremism and terrorism. In fact, good safety and emergency preparedness measures designed to reduce the effects of a natural disaster often have much in common with those efforts designed to reduce the risks associated with accidents in general, typical acts of violence, mass contamination incidents, and other types of mass casualty incidents. Visit: Be Ready Schools
All too often gun violence and mass shootings top the headlines in America, causing anxiety and confusion among young people. To help students who are continually hearing about senseless gun violence in or near schools and are scared about their safety, we offer advice from the National Association of School Psychologists for talking to them about violence and other national tragedies. Visit: National Education Association 
There is not one plan that fits all schools across the country, so the Commission will be focusing on all variations of school size, structure, and geographic locations with their final recommendations. Input from Commission meetings, listening sessions and field visits will all be considered. Meetings and correspondence with students, parents, teachers, school safety personnel, administrators, law enforcement officials, mental health professionals, school counselors, security professionals and other related stakeholders will be critical to the Commission's work as well.
Students deserve a safe environment in which to live, learn and grow. Unfortunately, the threat of violence is a presence in many communities and has grown in a number of schools across the country.
What You Can Do

Talk to Your Children

Provide a safe environment for kids to ask questions and openly express their worries and concerns.

Recognize the Warning Signs

Even small changes in behavior (ex: moodiness, changes in sleep, anti-social behavior, change in school performance) can give you an early warning that something is troubling your child.

Know When to Intervene

If you see children exhibiting behavior or attitudes that could potentially harm themselves or others, talk to their parents or, if it's your child, do something to stop it.

Stay Involved

Be aware of your kid's school work loads and grades, be informed about existing emergency plans and procedures, and get to know their friends.

Watch "Helping Your Kids Cope With Trauma"

During this webinar, Co-hosted by the American Psychological Association, families will learn how to address when traumatic events happen to kids and when kids witness traumatic events through the media, how to talk to kids openly and directly when traumatic things occur, and how to know when they might need more help than you can give them.
As part of the Department's efforts, the U.S. Secret Service National Threat Assessment Center (NTAC) created an operational guide that provides actionable steps that schools can take to develop comprehensive targeted violence prevention plans for conducting threat assessments in schools.