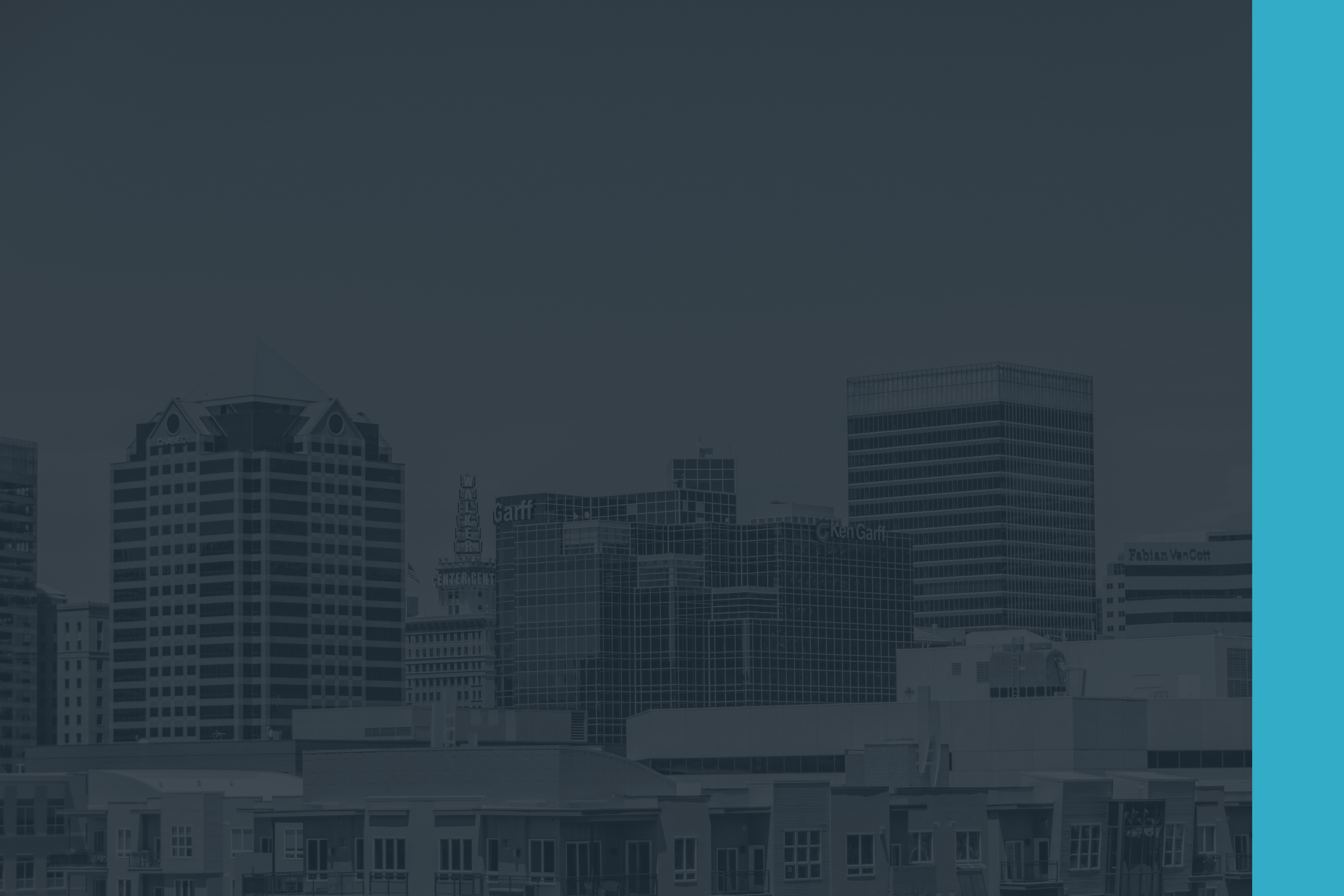 Salt Lake City's 2020-2024 Consolidated Plan and 2020-2021 Annual Action Plan
---
---
---
---
---

---
Since May of 2019, Salt Lake City's Housing & Neighborhood Development Division has been working on creating the City's 2020-2024 Consolidated Plan, as required by the US Department of Housing & Urban Development. Also, included is Salt Lake City's annual Action Plan for 2020-2021
Part of the Plan's development included engaging over 4,000 interested parties at community events, focus groups, and an online survey.
This Plan will provide a roadmap on how the City prioritizes and allocates funding for the following four grant programs: Community Development Block Grant (CDBG); Emergency Solutions Grant (ESG); HOME Investment Partnership Program (HOME); and Housing Opportunities for Persons with HIV/AIDS (HOPWA).
During the five year plan period, it is estimated that the City will receive approximately $25m in to address disparities that exist in low income areas of the City and/or disparities that exist in access to opportunities for low income residents.
Over the US Department of Housing & Urban Development Program years of 2020 through 2024, Salt Lake City Housing & Neighborhood Development will accept applications from non-profit partners, city divisions, and other agencies that address the specific goals and strategies outlined in the plan. All projects/programs must adhere to the applicable grant regulations, the 2020-2024 Consolidated Plan, and city policies.
Salt Lake City will stay true to our values of inclusiveness and innovation in embracing opportunities to provide sustainable, equitable, and thoughtful services.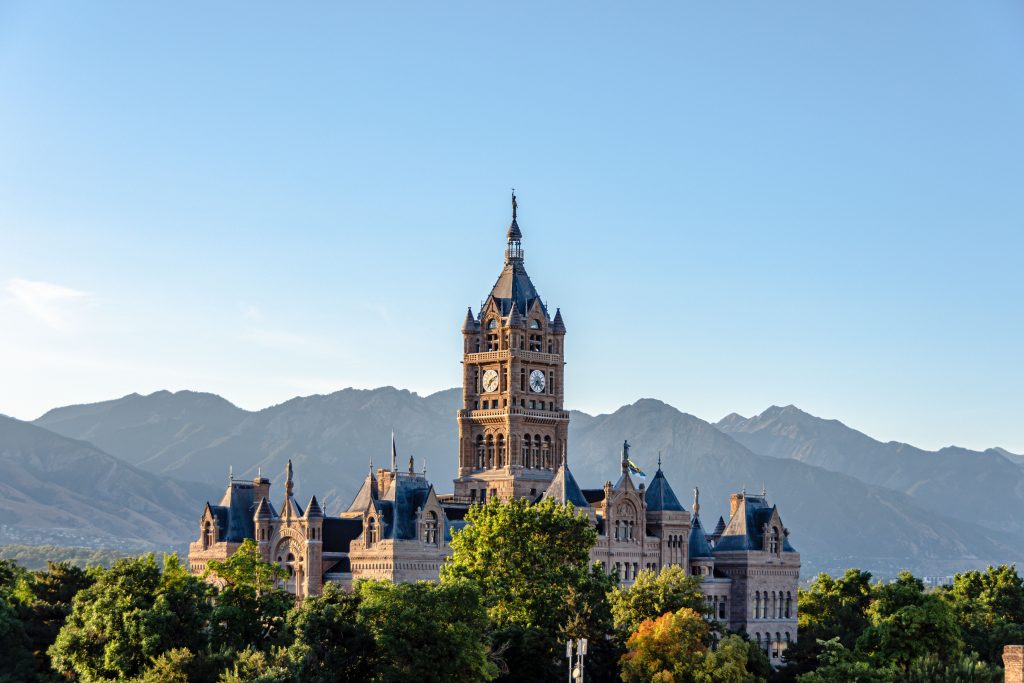 ---
Past Consolidated Plans & Related Documents
For decades, the City has provided funding for vital services to our residents. For more information about past and current consolidated plans and related documents, please visit the following links:
2015-2019 SLC Consolidated Plan Summary
Growing SLC: A Five-Year Housing Plan 2018-2022
Contact Us
For questions or comments, please feel free to email consolidatedplan@slcgov.com.