What is the 2020-2024 Consolidated Plan?
Salt Lake City seeks to develop and enhance livable, healthy, and sustainable neighborhoods through robust planning and actions that reflect the needs and values of our community. We are in the process of creating the 2020-2024 Consolidated Plan that will provide a framework for how we allocate federal funding available through four specific block grant programs. The 2020-2024 Consolidated Plan will identify goals, priorities, and strategies to efficiently use federal funding that supports our community's housing and economic development needs.

---
Help us develop the 2020-2024 Consolidated Plan!
Salt Lake City will stay true to our values of inclusiveness and innovation in embracing opportunities to provide sustainable, equitable, and thoughtful services. Your feedback will be instrumental in helping us identify priorities for this available funding.
Please take this brief, 5-minute survey to let us know what you think!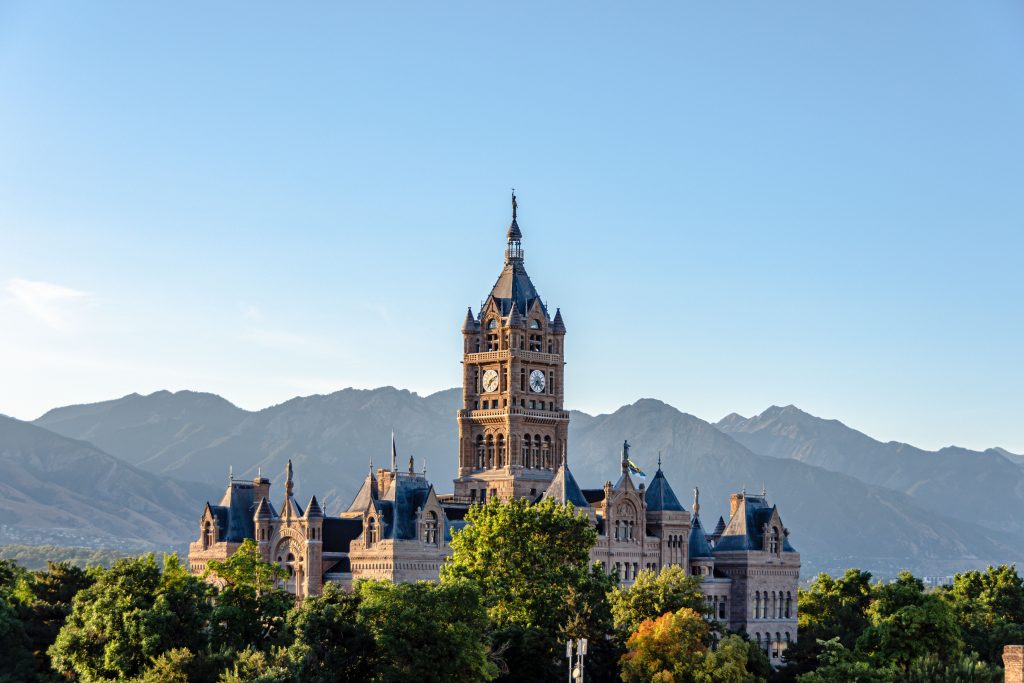 ---
---
Past Consolidated Plans & Related Documents
For decades, the City has provided funding for vital services to our residents. For more information about past and current consolidated plans and related documents, please visit the following links:
2015-2019 SLC Consolidated Plan Summary
Growing SLC: A Five-Year Housing Plan 2018-2022
Contact Us
For questions or comments, please feel free to email consolidatedplan@slcgov.com.