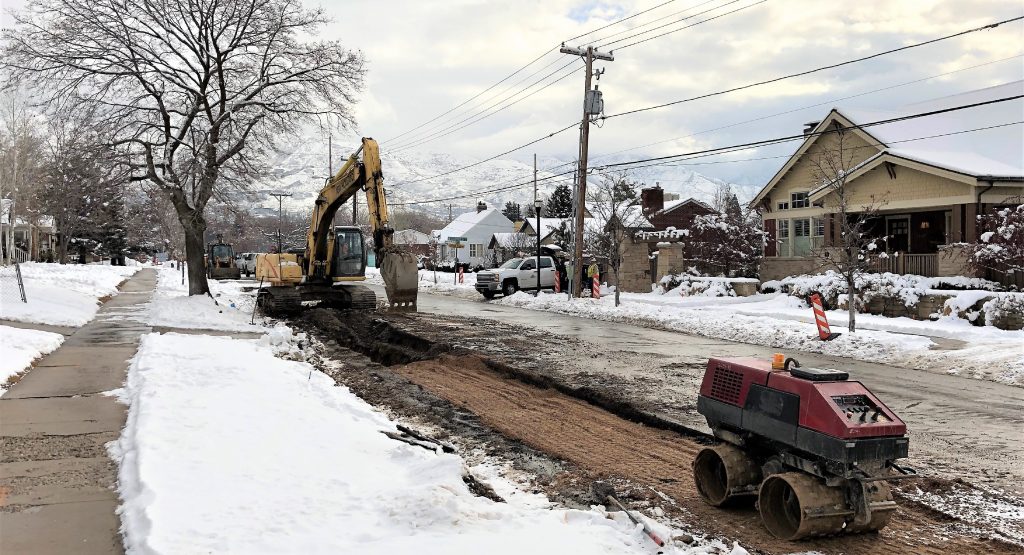 Overview
This street reconstruction project will replace the deteriorating asphalt with concrete pavement to increase roadway longevity and safety for travelers. Other project features include upgrades to access ramps and sidewalks to enhance the travel experience for people walking and taking transit. A new storm drain system with new curbs and gutters will also be added to improve drainage in the area.
Project Map

Schedule
Design: summer 2018
Contractor Selection: fall 2018
Construction: November 2018 – July 2019*
*After the installation of the new storm drain system is completed in January 2019, crews will suspend construction activities and resume in the spring. The schedule is subject to change due to available funding, weather conditions or other unforeseen circumstances.
Contact Information
Comunicate con Adan Carrillo si necesitas esta información en Español.
Informational Materials