Overview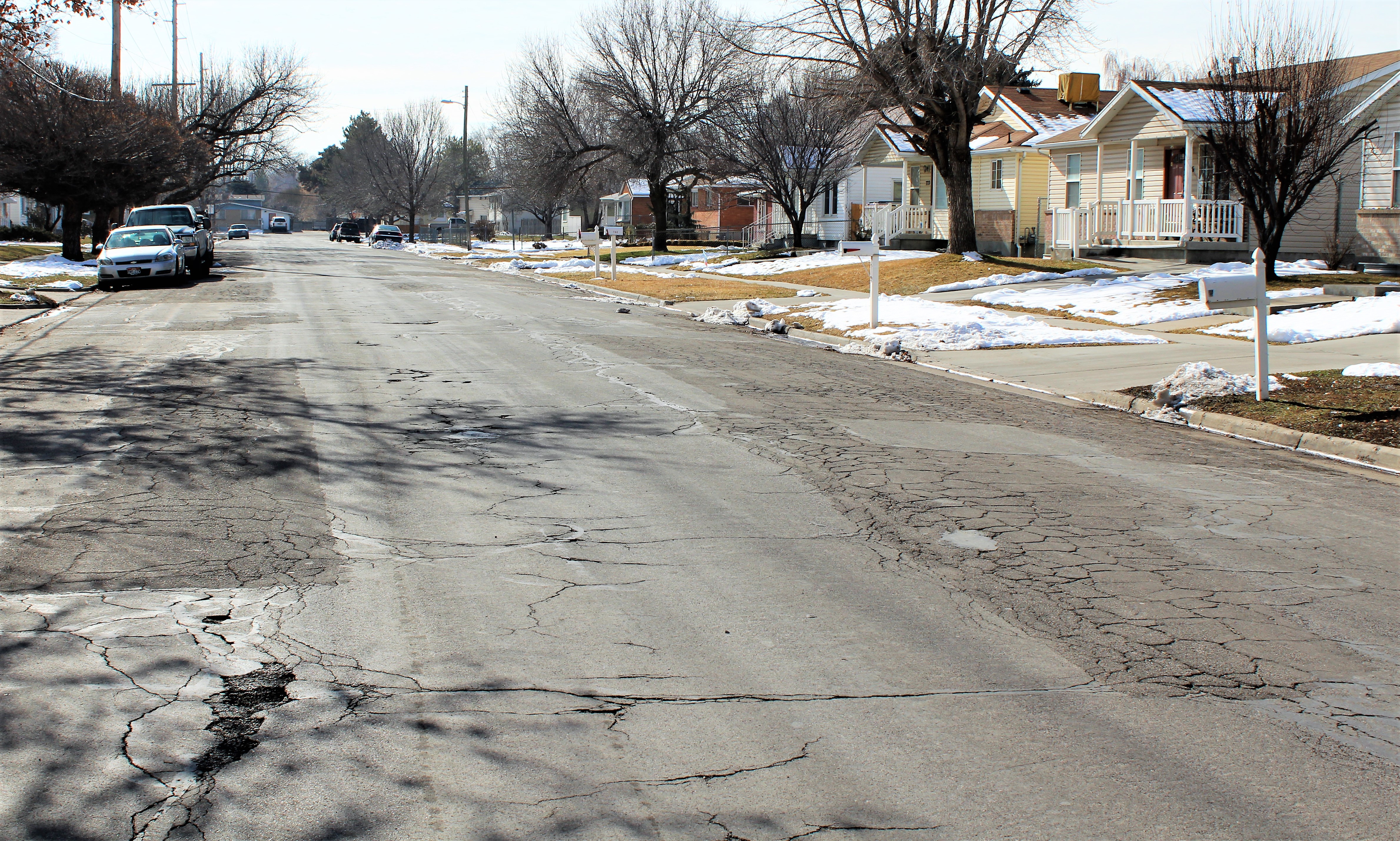 For the 2019 road construction season, we combined the reconstruction of Post Street and 1000 West, between 700 South and 800 South, into one project as shown on the map below. This approach helped us expedite construction schedule, maximize resources, and minimize inconveniences to adjacent residents and neighbors.
This project was completed in the fall of 2019.
Project features include new pavement, upgrades to access ramps, and repairs to curb and gutter, sidewalks, and drive approaches as needed.
Project Map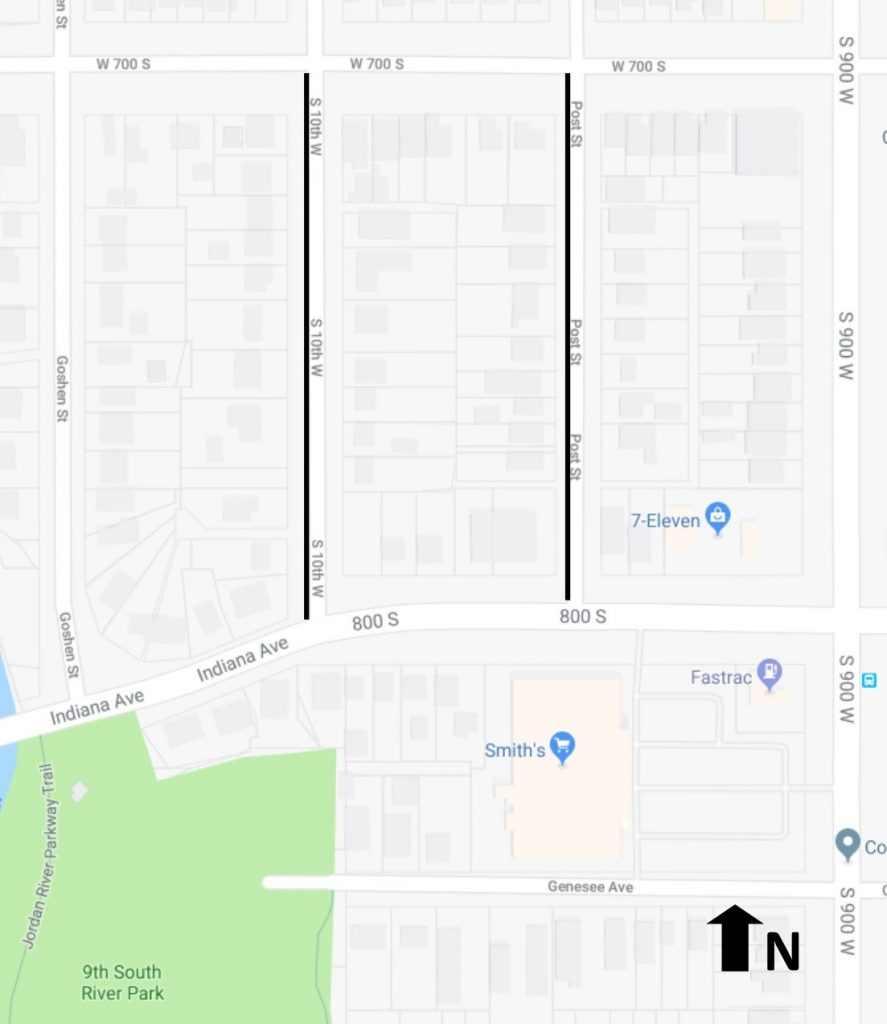 Investment
This project was made possible via a $ 550,000 investment from the CDBG Fund.
Informational Resources
Contact Information
Comunicate con Adan Carrillo si necesitas esta información en Español.