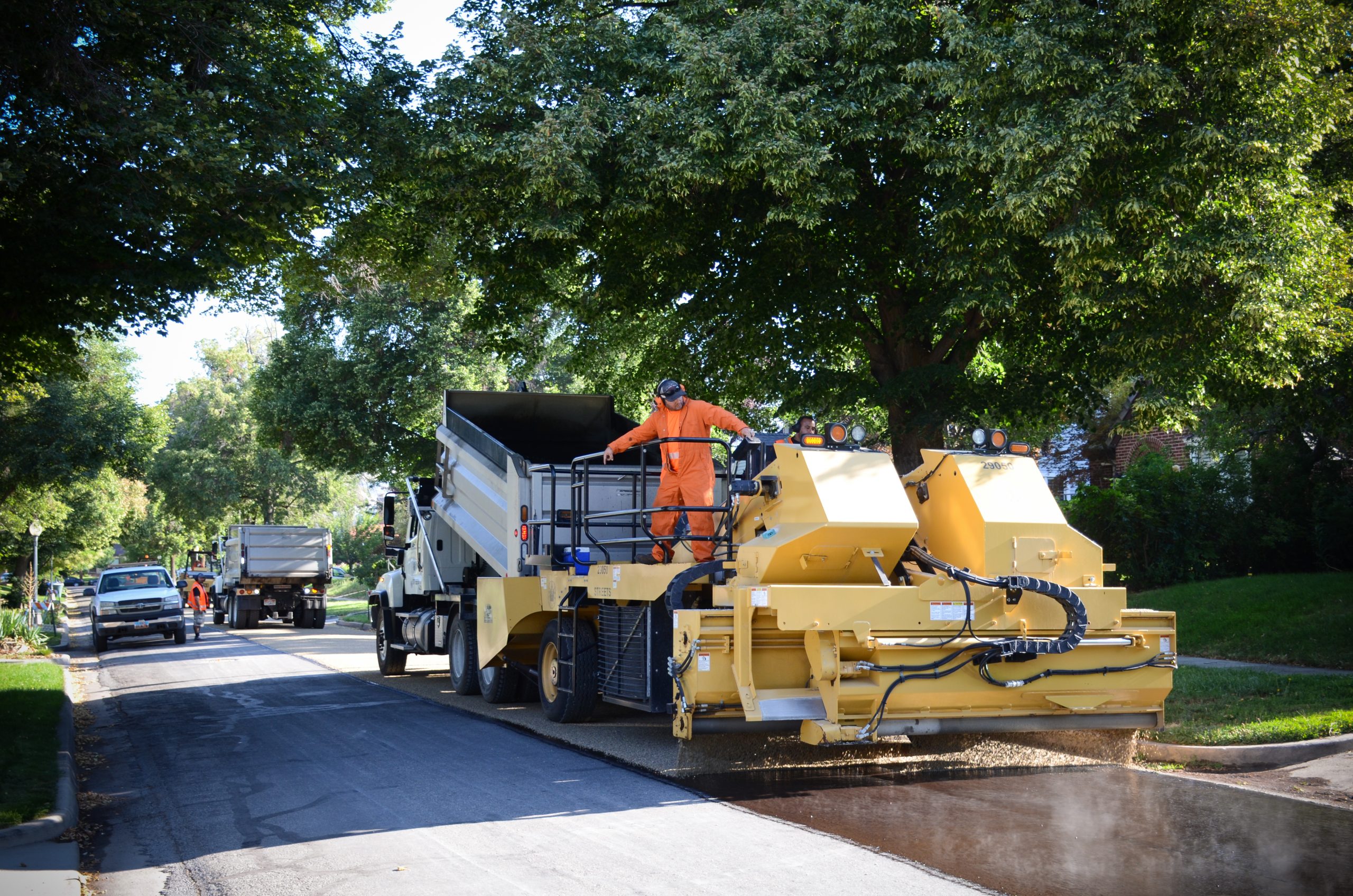 Interested in team-oriented, innovative, and hands-on work that makes a direct impact in the community? Join the Streets Division as a member of the Streets Response Team!
The Streets Response Team handles emergency and routine situations within the jurisdiction of the Salt Lake City Public Services Department. They work to resolve service requests by appropriate action or refer to appropriate agencies for resolution. The team is staffed 24 hours a day, from October to April during the snow season, and 8:00 AM – 1:00 AM during the off snow season.
This position deals with all kinds of situations. Streets employees answer incoming calls and determine appropriate level of response, such as snow and ice complaints, fire control support and neutralizing nonhazardous spills. They may also respond to hazardous spills, if hazmat certified. They remove downed trees from city right of way, barricade hazards such as road failures and work sites for public services crews, replace downed traffic signs, board and secure damaged city buildings, respond to maintenance problems at city owned parks, perform snow removal duties, collect garbage from designated areas, secure city parks and storage areas, replace grates and remove debris from storm drainage system, and stock pedestrian crosswalk flag holders.
To learn more and apply, click here.