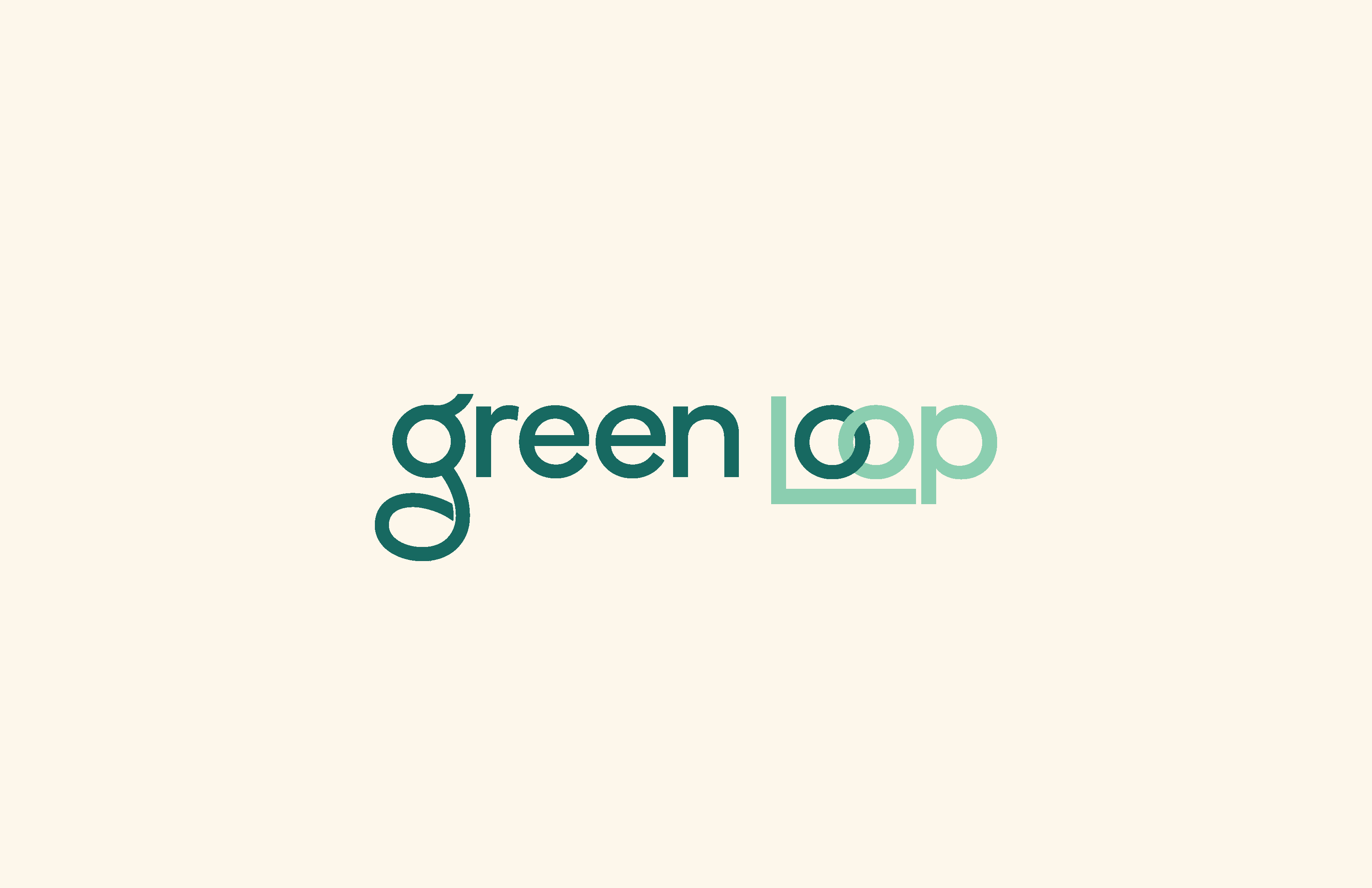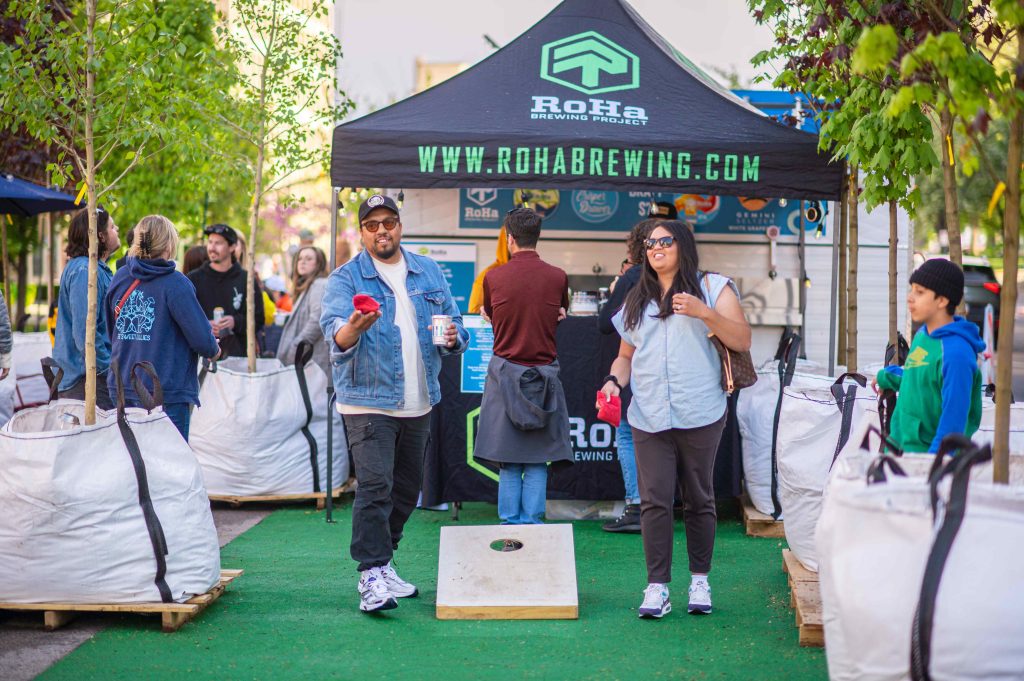 Para traducir esta página al español, pulse el botón verde con la 'G' en la esquina superior derecha de la página, donde dice "Select Language" y seleccione Spanish.
200 East Design and Pop-up Installation
What's the Green Loop?
Community requests for a greener downtown led to a proposal in Salt Lake City's Downtown Plan, adopted in 2016, to develop a Green Loop linear park network integrated with city streets, featuring an urban forest providing shade, landscaped areas to receive stormwater, habitat for birds and pollinators, and green corridors for people to safely walk and bike. The concept was also included in the Reimagine Nature plan (2022) for parks and public lands, in keeping with strong community interest in creating spaces for trails and green space in the city. The long-term project has the potential to create up to 60 acres of forest integrated into 5.5 miles of city streets.
Starting this spring, the 200 East segment of the Green Loop will begin design. This year-long project will evaluate the space within the full right of way, and consider options to integrate a park including a shared use path for walking, bicycling, scootering, skateboarding, inline skating, pushing kid strollers, and more.
Spring 2023: A Temporary Installation, or "Pop-up"
To begin the community discussion, to demonstrate the possibilities of new green space in downtown, and to receive broad input from the public, the City is creating a temporary segment of the Green Loop. From May 1 to June 10, the middle of 200 East from 300 South to 400 South will transform into a temporary park. Traffic flow will be maintained, with space set aside for deliveries and nearby construction needs.
190 trees in large soil bags — a small temporary forest!
A small stage, seating areas, plazas, and public art
Food trucks will serve at lunchtime on weekdays
After-work concerts on Wednesdays from 5:30 to 7 pm
Saturday evenings in the Park – casual all-ages gatherings with live music, food truck, and beer garden 5-9:30 pm. Every Saturday during the event, except Memorial Day weekend.
Give us your feedback!
---
Green Loop Pop-Up Map

---
Event Schedule and Music Lineup
---
Food Truck Schedule Sign-Up
If you want to receive emails with the schedule for the food trucks during the Pop-Up installation, please sign up using the button below.
---
Long-Term Green Loop Concept Map
The full Green Loop is likely to be developed over the next 5-10 years, or more. The first segment of the loop is the 9-Line Trail and the transformation of 900 South. 200 East is beginning design now, in 2023, along with a closer conceptual look at the rest of the loop.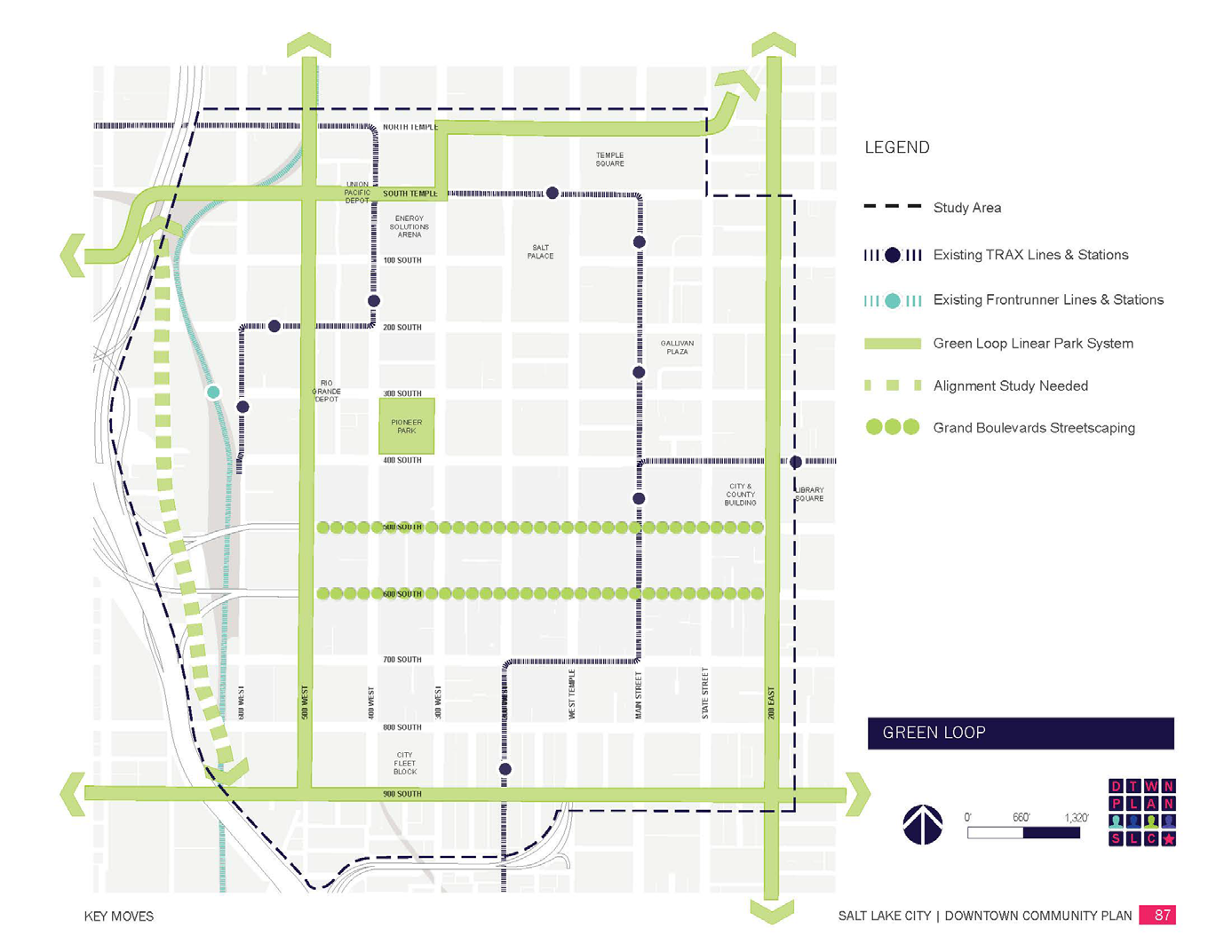 ---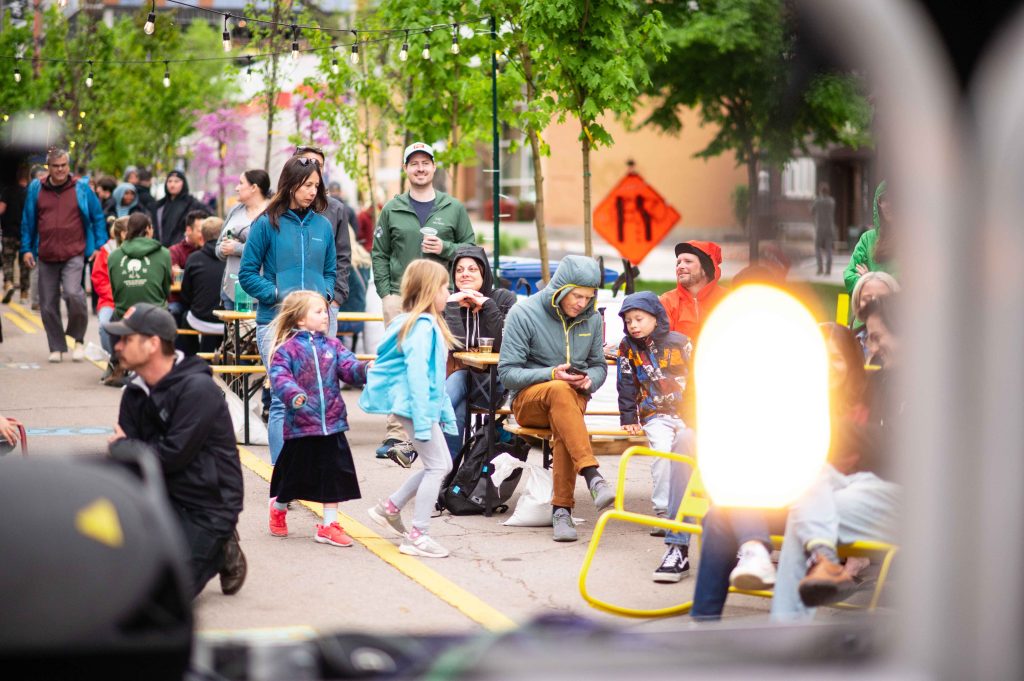 ---
Contact Us / Get In The Loop!
Email | slcgreenloop@slcgov.com
Social Media | @SLCmoves @SLCgov