FOR IMMEDIATE RELEASE
July 13, 2023
Contact: Whitney Gonzalez Fernandez
801-535-7600 – CCcommunicationsgroup@slcgov.com
Salt Lake City Council Appoints Sarah Young to Fill District 7 Vacancy
Young was sworn in and begins responsibilities immediately.
– – – – –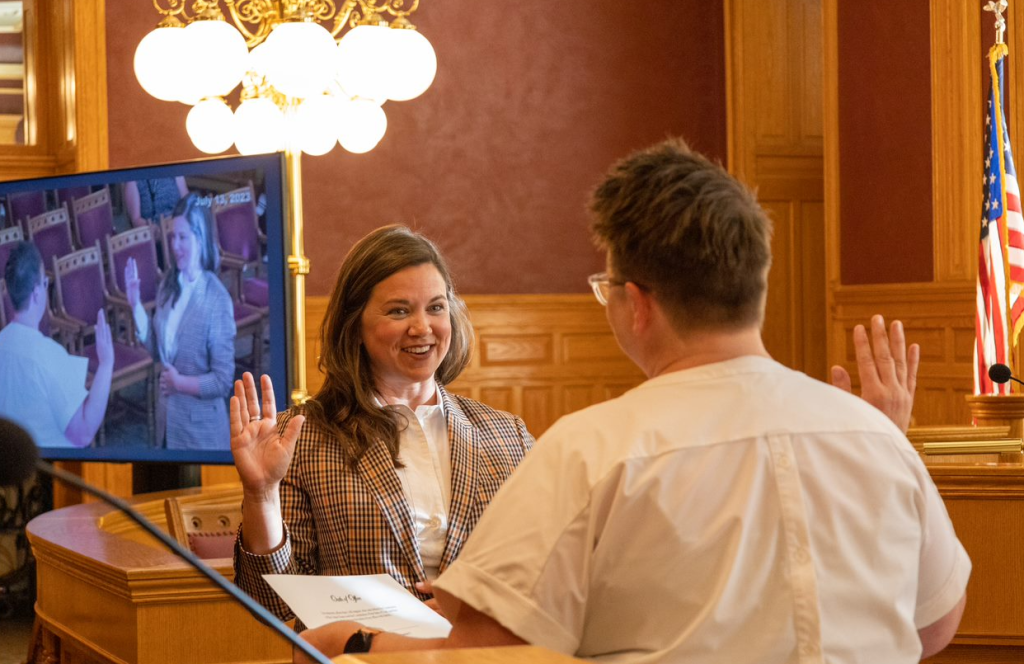 SALT LAKE CITY – The Salt Lake City Council has appointed Sarah Young as the latest representative for Council District 7, which includes Sugar House. Council Member Young was appointed during a third round of votes and was sworn in immediately after.
"We are excited to welcome Sarah Young to the Salt Lake City Council," said Council Chair Darin Mano. "The vote was made after a thorough and thoughtful review and consideration of the applicants' qualifications to serve Salt Lake City and District 7 constituents. We thank everyone who applied and participated in this important process and encourage you all to stay involved in our community."
Council Member Young will serve Salt Lake City Council District 7 until Jan. 2, 2024. Since there are more than two years left in the term, District 7 residents will determine who will represent them until January 2026 during the municipal election in November.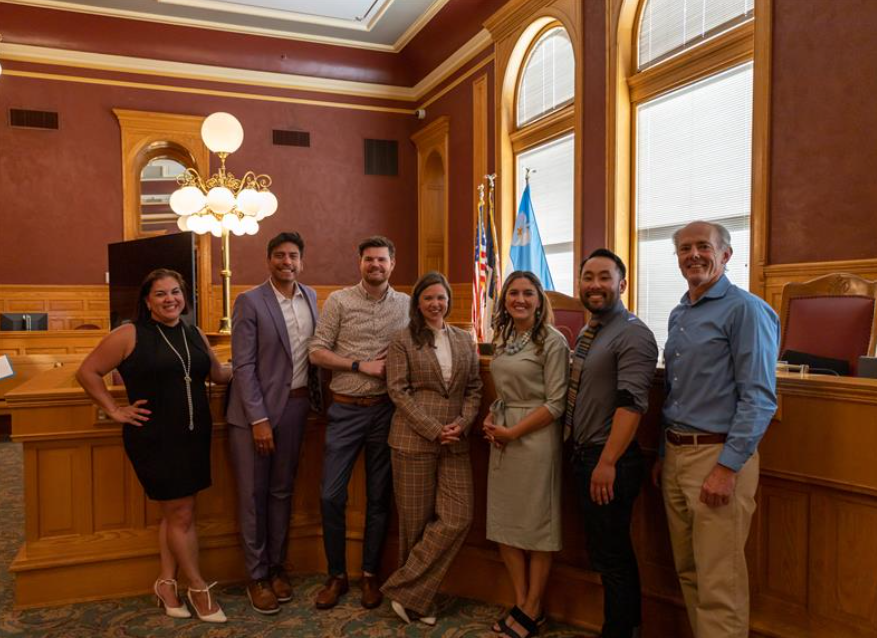 The vacancy was announced shortly after Council Member Amy Fowler announced her resignation on May 30, effective July 3.
For more information about the appointment process, please visit tinyURL.com/D7Vacancy.
####