Para cambiar el idioma del sitio web a Español, haga clic en el botón verde ubicado en la esquina superior derecha. Servicios de traducción e interpretación disponibles a pedido, para solicitar llame al 801.535.7757 o envíe un correo electrónico a zoning@slcgov.com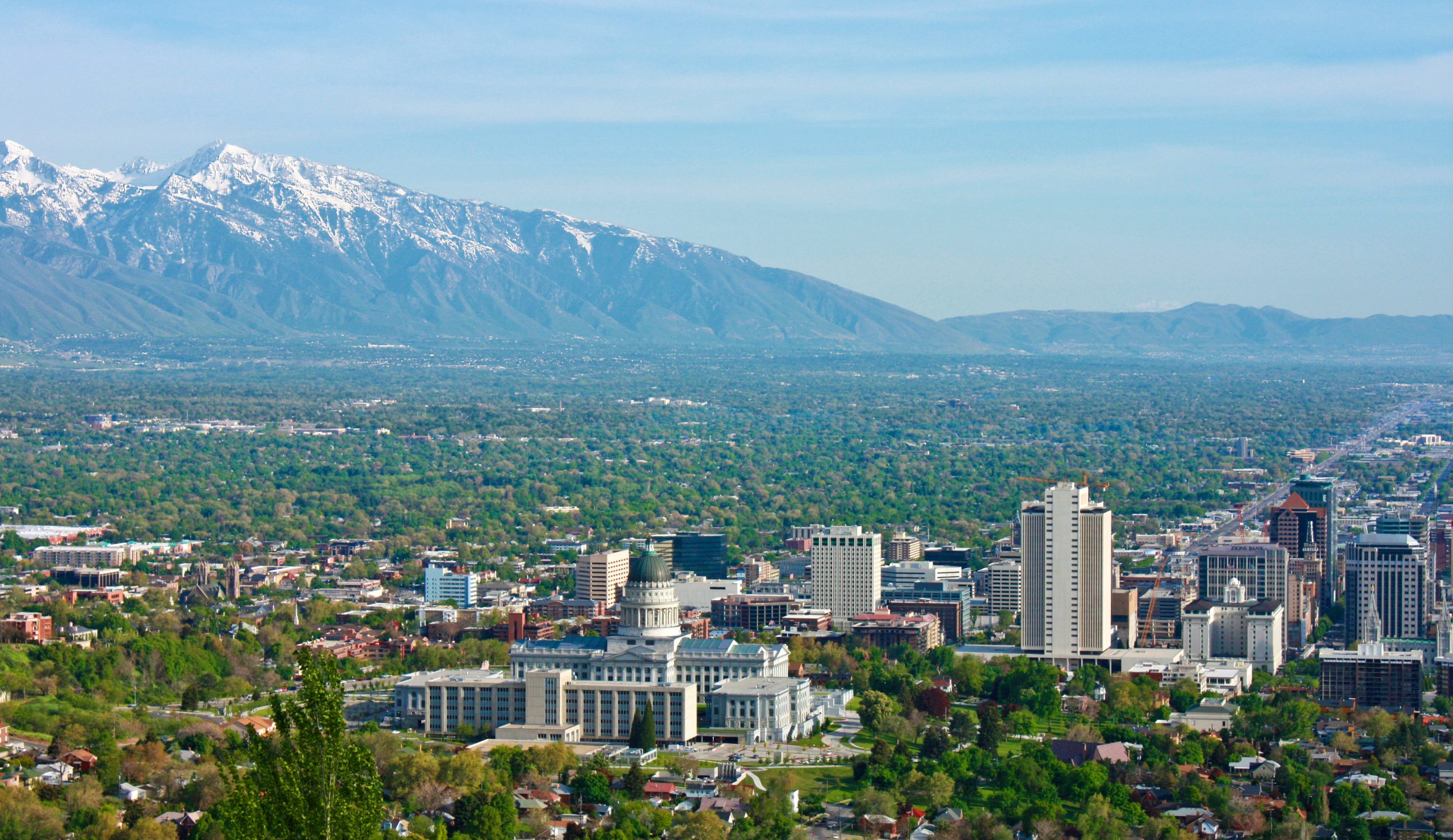 The Appeals Hearing Officer meetings are held on an as-needed basis. Hearings will not have an anchor location at the City and County Building. The Appeals Hearing Officer, Staff, and Applicants will connect remotely.
Attending an Appeals Hearing Officer Meeting
Join us on Zoom if you are interested in participating during a Public Hearing. Each Zoom meeting has a unique link that can be found on the meeting agenda listed below. To provide written comments, please email the planner assigned to the case.
---
2023 Meeting Information
*Please use the Citizen Access Portal or Salt Lake City Infobase for records not shown below.