In response to COVID-19; During this time, the Planning Division will be hosting public meetings electronically pursuant to Salt Lake City Emergency Proclamation No. 2 of 2020 (2)(b).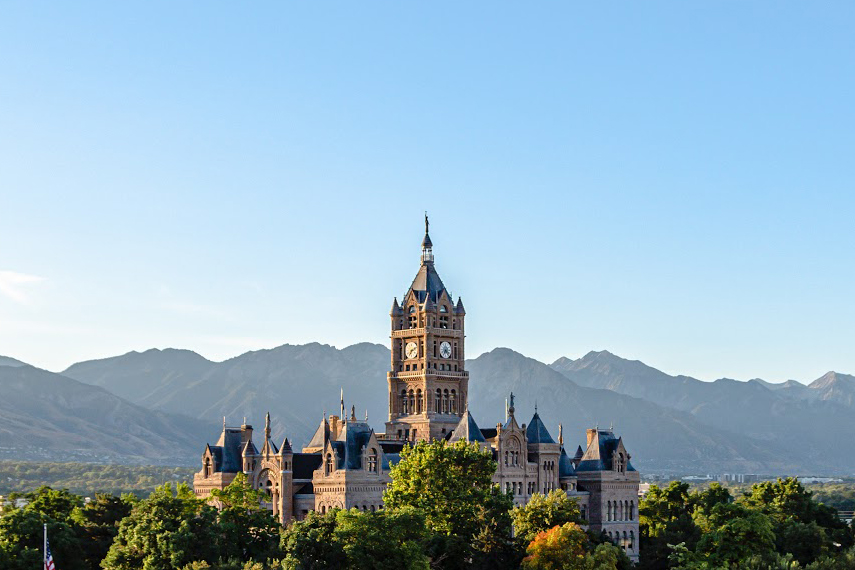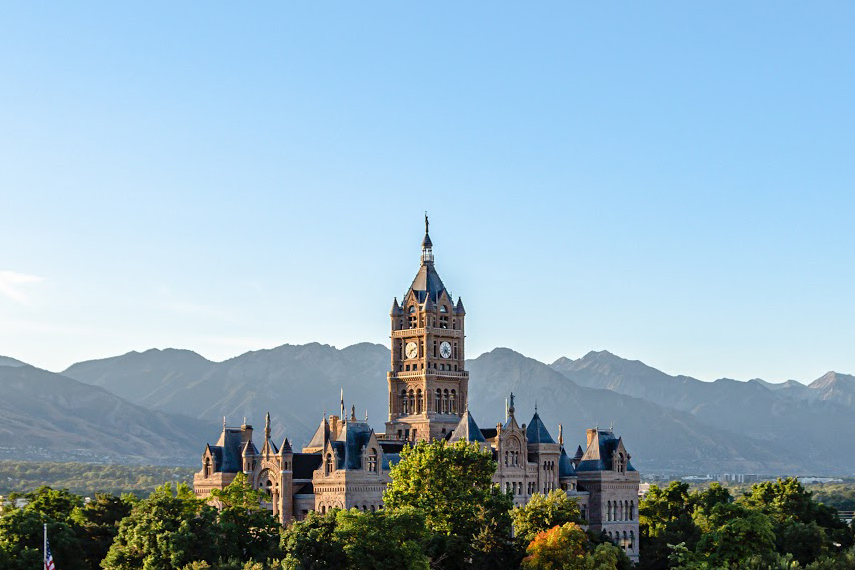 HISTORIC LANDMARK COMMISSION
The Historic Landmark Commission conducts design reviews of new construction or alterations to landmark sites and to properties located in Salt Lake City's local historic districts. Any demolition within an historic district must be approved by this Commission. The Commission is also charged with monitoring the preservation of historically significant resources within the boundaries of the City and reviewing proposed regulations affecting historic preservation. The Commission also reviews and makes recommendations on proposals to designate additional historic properties.
Contact Information
Marlene Rankins // Administrative Secretary
Marlene.Rankins@slcgov.com
(801) 535-6171
Ordinance and Governing Documents
---
Vacancies
Please see below for upcoming term expiration/vacancy dates.
If you are interested in serving on this board, please fill out and submit an application online. Only applications submitted up to one year prior to a vacancy date will be considered. The Mayor's office will only contact applicants when considering them for specific appointments.
---
Meeting Information
Every first Thursday of the month; beginning at 5:30 p.m.
Additional meetings as needed.
City and County Building
Room 326 // 451 S State Street, Salt Lake City, UT 84114
---
Member Qualifications
Seven to eleven members, appointed by the Mayor with the advice and consent of the City Council, serve on the Historic Landmark Commission. Each member serves a four-year term. The Commission consists of citizens interested in historic preservation and knowledgeable about the heritage of the City. The Commission should include at least two architects and other members who possess preservation related experience in archeology, architecture, architectural history, construction, history, folk studies, law, public history, real estate appraisal or urban planning.
Residency Requirement: Each voting member shall be a resident of the City.
For any additional information, please reference Chapter 21A.06.050.D&E.
---
Powers and Duties
Encourage proper development and maintenance of historic structures and districts
Promote public awareness of historic preservation
Conduct studies of significant historic elements
Review demolition and alteration requests within historic districts
Recommend boundaries for Historic Districts to Planning Commission
When requested, make recommendations on conditional uses within historic districts
Make recommendations on master plans and possible ordinance revisions to Planning Commission, City Council, and Mayor's Office
---
Current Members
| # | Member | Council District | Serving Since | Term Expires |
| --- | --- | --- | --- | --- |
| 1 | Victoria Petro-Eschler | 1 | 2017 | September 2021 |
| 2 | Aiden Lillie | 1 | 2020 | October 2024 |
| 3 | VACANT | 2 | | |
| 4 | David Richardson | 3 | 2014 | September 2021 |
| 5 | Babs DeLay | 3 | 2020 | October 2024 |
| 7 | Michael Vela | 4 | 2019 | August 2023 |
| 8 | Kenton Peters | 5 | 2015 | August 2023 |
| 9 | John Ewanowski | 5 | 2020 | October 2024 |
| 10 | Robert Hyde | 6 | 2016 | October 2024 |
| 11 | Jessica Maw | 7 | 2019 | 2023 |
---