Para cambiar el idioma del sitio web a Español, haga clic en el botón verde ubicado en la esquina superior derecha. Servicios de traducción e interpretación disponibles a pedido, para solicitar llame al 801.535.7757 o envíe un correo electrónico a historiclandmarks.comments@slcgov.com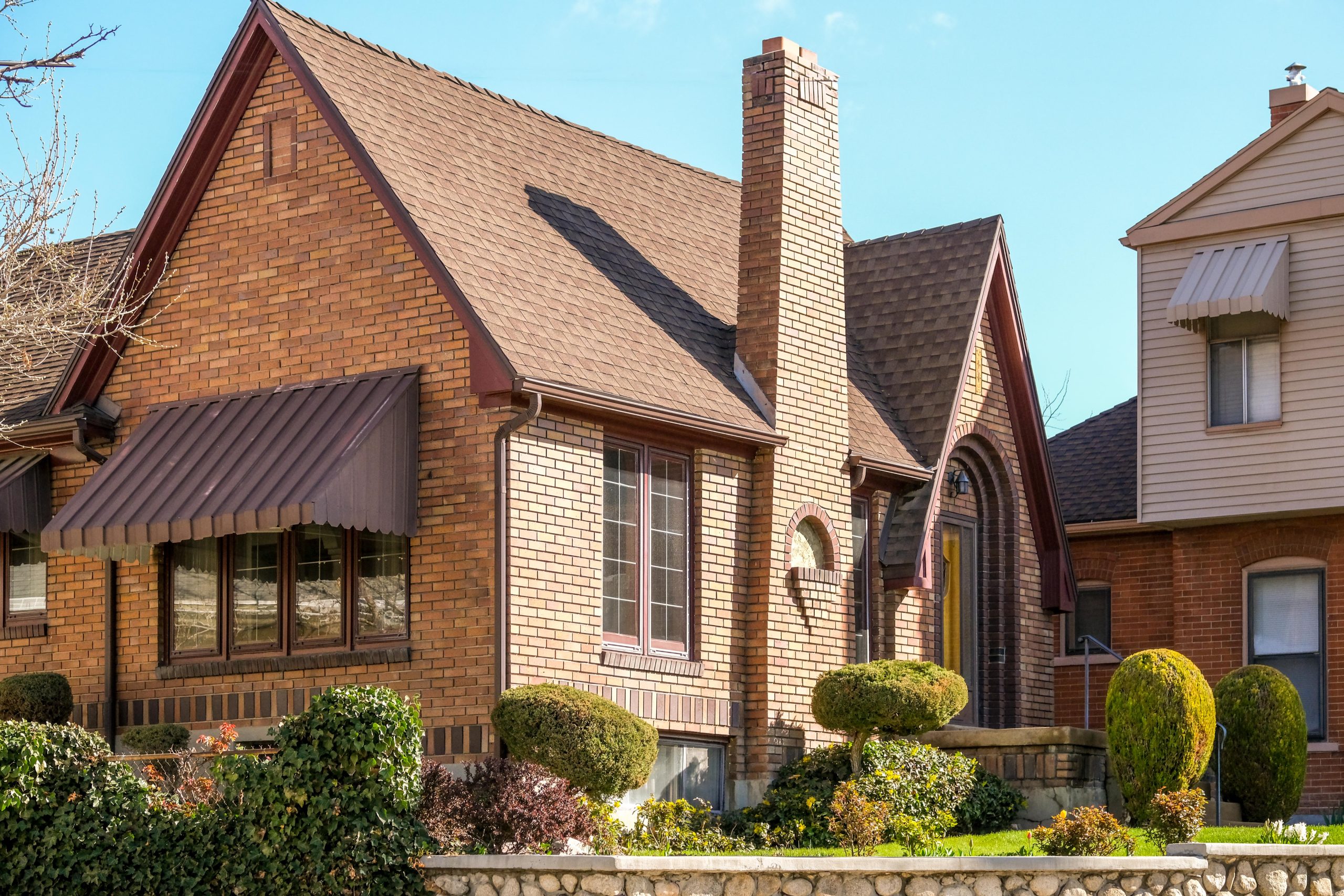 The Historic Landmark Commission (HLC) meets the first Thursday of every month in room 326 of the Salt Lake City and County Building. Meetings & Public Hearings will begin at 5:30 p.m. and are open to the public. However, the Commission may receive training at earlier times as indicated on the agenda.
Meeting Participation
If you are interested in participating during the Public Hearing portion of the meetings, please join us in person. If you are unable to attend in person but would like to submit comments regarding an item on the agenda, please email your comments to the staff contact listed for each item, or provide general comments to historiclandmarks.comments@slcgov.com.
Public comments received after 5 pm on the day of the meeting will be read into the record if received prior to the closing of the Public Hearing. They must be 2 minutes or less in length.
Hybrid Meetings
A Hybrid meeting allows participation during the public hearings either in person or online. When a hybrid meeting is scheduled please check the agenda for the Zoom link.
Meeting Livestreams
The Planning Commission meeting livestream will be available on the following platforms on the day of the meeting.
Commission Duties
Encourage proper development and maintenance of historic structures and districts.
Promote public awareness of historic preservation.
Conduct studies of significant historic elements.
Review demolition and alteration requests within historic districts.
Recommend boundaries for Historic Districts to Planning Commission.
When requested, make recommendations on conditional uses and other planning processes within historic districts.
Make recommendations on general plans and possible ordinance revisions to Planning Commission, City Council, and Mayor's Office.
---
2023 Meeting Information
*Please use the Citizen Access Portal or Salt Lake City Infobase for records not shown below.
Staff Reports are available on the Friday prior to the meeting. Minutes will be posted two days after they are ratified. Pending Minutes will be made available to the public upon request. Please contact planningadmin@slcgov.com for additional information.