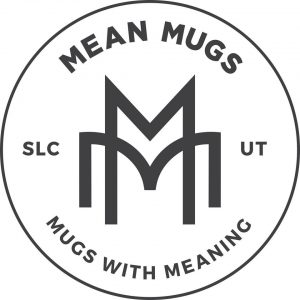 Mean Mugs Pottery is a Salt Lake City pottery company owned by Jessica Thesing and Judy Nelson. Jessica and Judy received an Economic Development Loan Fund loan for tenant improvements and working capital.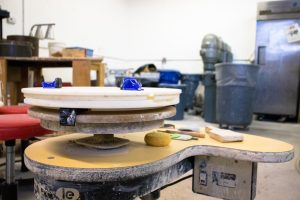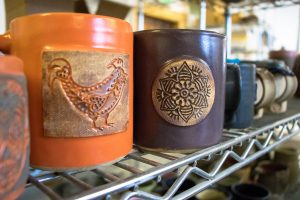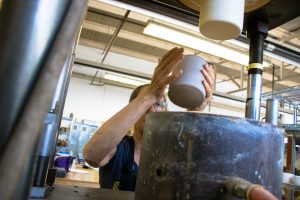 Shortly after receiving their EDLF loan, Mean Mugs Pottery moved into a building located at 570 West 400 South. Mean Mugs Pottery designs and produces artisan stoneware, specifically mugs. Each mug is hand crafted and designed with branding specific to the customer.
Mean Mugs Pottery is the only mug manufacturing operation in Utah that can fulfill large orders of handmade mugs for retailers
Check them out on Instagram at meanmugspotteryco.