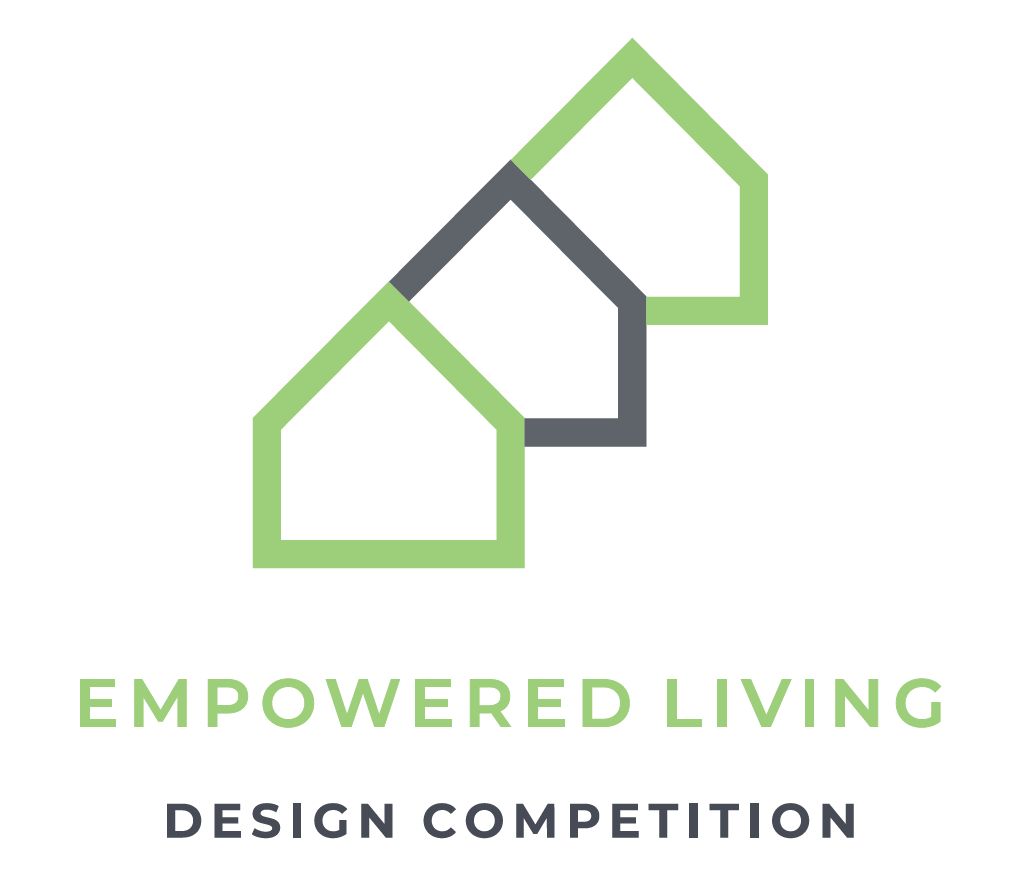 Salt Lake City, in collaboration with the American Institute of Architects Utah Chapter (AIA Utah) and the Community Development Corporation of Utah (CDCU), hosted a design competition for tiny homes and small dwelling units (ADUs).
Over 80 submissions were received, and on Dec 8, the winners were announced..
Winners were awarded based on the following criteria:
Durability
Accessibility
Sustainability
Affordability
Livability
Read more about the competition and the winners here.