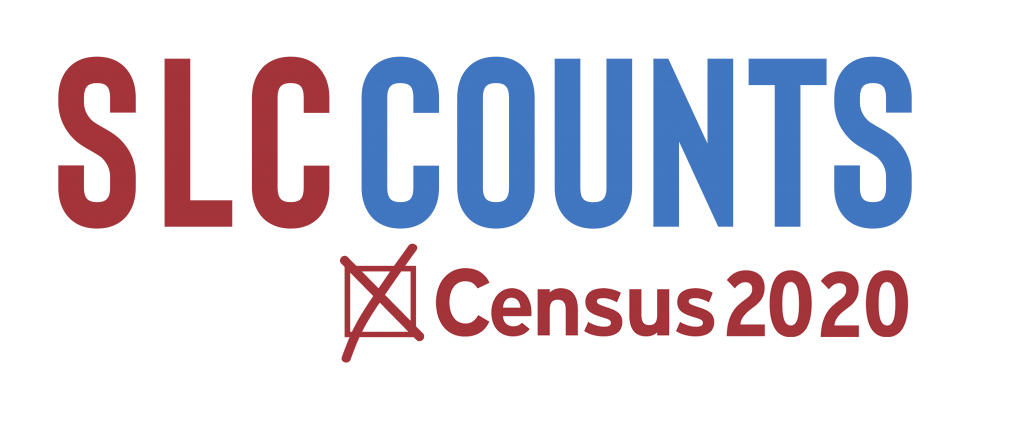 Census data provides us with a snapshot of our communities. It tells us who our neighbors are, where communities are growing and where residents need critical services like schools, hospitals or police. It also helps us tap into federal funding to make those resources available.
As one of the fastest growing states in the nation, Utah needs an accurate census count to ensure it's prepared to address the challenges of growth.
Census results will affect Utah in three major ways:
Fair Representation: Census data is used to determine how many seats Utah has in the U.S. House of Representatives.
Utah is one of the fastest-growing states in the nation, as our population grows we're entitled to more representation in Congress.
Funding: Utah receives $5.6 billion a year from the federal government.
Utah loses money when people don't get counted. Each person accounts for about $1,860 per year. Over 10 years, that's more than $18,600 lost per person.
Trends: Utah uses Census data to support community initiatives and predict trends in the state.
Utah's population continues to diversify, which changes our communities. Since the 2010 Census, for example, West Valley City emerged as a minority-majority community.
---
How to Get Counted:
The 2020 Census is Quick and Easy
It takes just a few moments to complete.
It's Not Too Late
You can still complete the census today. When completing the census, you will include everyone who was living in your home on April 1, 2020.
It's Safe and Secure
The U.S. Census Bureau keeps your answers safe and confidential. Your personal information can never be shared with law enforcement agencies, ICE, or a landlord.
Complete the Census:
Online at my2020census.gov
By phone in English by dialing 844-330-2020 or Spanish at 844-468-2020. You're also able to complete the census in 12 other languages.
By mail. Some households may have received a paper questionnaire by mail. Even if you receive a paper questionnaire, you can still respond online at my2020census.gov.
---