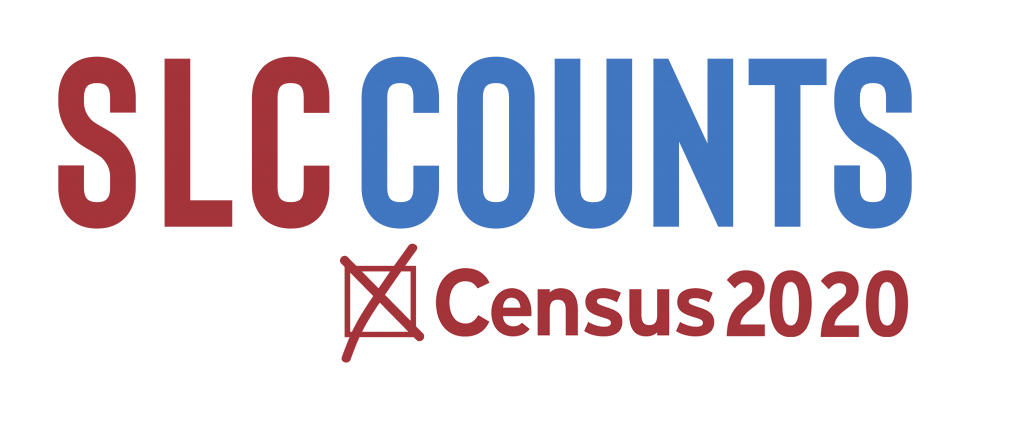 Census data provides us with a snapshot of our communities. It tells us who our neighbors are, where communities are growing and where residents need critical services like schools, hospitals or police. It also helps us tap into federal funding to make those resources available.
As one of the fastest growing states in the nation, Utah needs an accurate census count to ensure it's prepared to address the challenges of growth.
Census results will affect Utah in three major ways:
Fair Representation: Census data is used to determine how many seats Utah has in the U.S. House of Representatives.
As states grow, they are entitled to more representation in Congress. In the 2000 Census, Utah missed gaining a fourth seat in the U.S. House of Representative by just 80 people. An accurate count ensures fair representation for our state.
Funding: Utah receives $5.6 billion a year from the federal government.
Utah loses money when people don't get counted. Each person accounts for about $1,086 per year. Over 10 years, that's more than $10,860 lost per person.
Trends: Utah uses Census data to support community initiatives and predict trends in the state.
Utah's population continues to diversify, which changes our communities. Since the 2010 Census, for example, West Valley City emerged as a minority-majority community.
How to Get Counted:
Step 1: Fill out the survey either online, by mail or phone. You can respond to the Census online by phone in 12 different languages.
Step 2: Encourage family, friends, and neighbors to do the same. Respond by April 1st to avoid a knock at your door from a census taker.
Become a Census Champion
Getting an accurate count of the more than 200,000 people who live in Salt Lake City is a challenging task.
To get it done, SLC Counts 2020 is gathering a team of Census Champions — both individuals and organizations — to encourage census participation. Champions will provide the community with reliable and accurate information about how the census process works and how census data is used so that everyone feels safe to participate.
SLC Count 2020 Focus:
Census Champions will also play a key role in outreach and engagement efforts that will focus on Salt Lake City's hard-to-count communities that had low response rates in past census.
Examples of hard to count populations include: persons of color, recent immigrants, young children, renters, low-income households, persons experiencing homelessness, those in the LGBTQ community and college students.
SLC Counts 2020 will also focus on neighborhoods with low response rates in 2010 Census:
Poplar Grove
Capitol Hill
Glendale
Rose Park
Fair Park
More information about becoming a Census Champion or Hosting a Census 1010 Townhall – complete a request: HERE