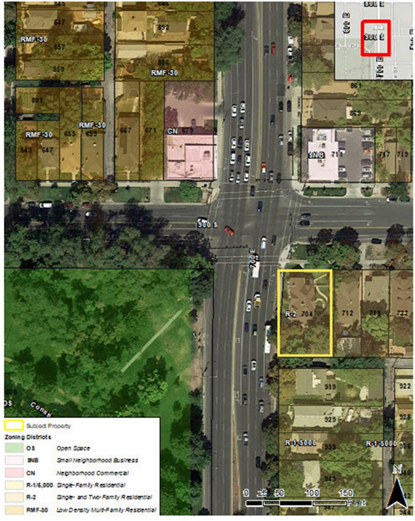 Zoning Map Amendment
704 East 900 South
The Council is reviewing a request to rezone property at 704 East 900 South from a single- and two-family residential zone (R-2) to Small Neighborhood Business (SNB). The property is currently occupied by a residential building containing four units. Three of the units were created without proper building permits and do not meet building code requirements.
The property owner's stated intent is to make the four units compliant with building codes so they may be rented out as long-term rentals. The requested Small Neighborhood Business zoning district would allow the property to have four residential units. The current R-2 zone allows up to two units.
Council Briefing
January 17, 2023
The Council received a briefing about the request at its Jan. 17 meeting.
Next Steps
The Council will hold a public hearing about this request at its Tuesday, Feb. 7 formal meeting. This is an opportunity for the public to provide their feedback about this proposal directly with Council Members.
Please visit the Council's agenda page to confirm dates and times. Input may be shared anytime online, by email at council.comments@slcgov.com, or by phone at 801-535-7654.
Additional Information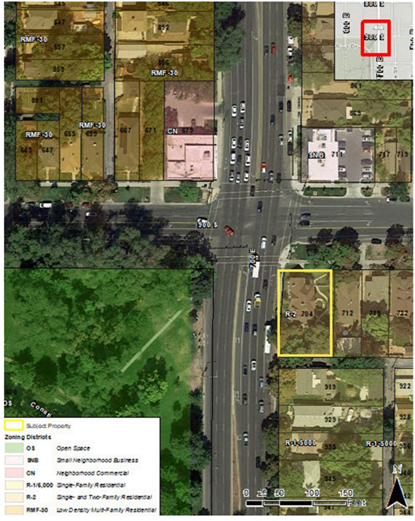 Tags: Land Use