---
Contact
---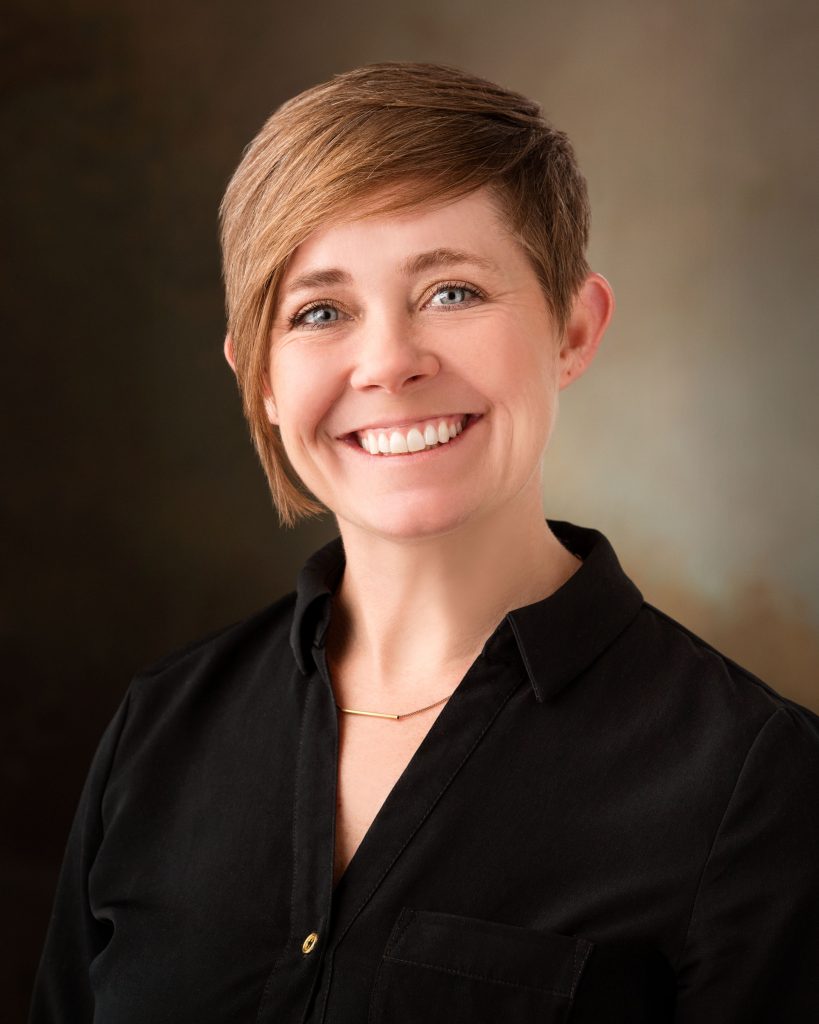 ---
About Council Member Fowler
---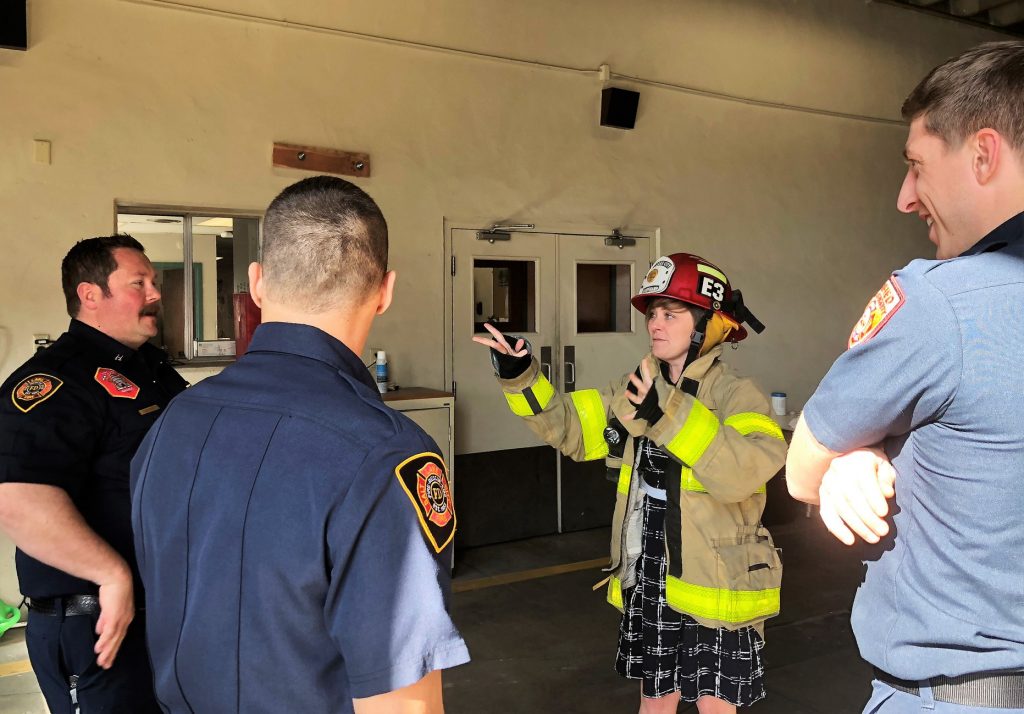 Amy was elected to her first term by District Seven residents in November 2017 and took her oath of office in January 2018. She was elected by her peers to serve as the 2021 City Council Chair. Amy also served as the Redevelopment Agency (RDA) Board Vice Chair in 2018 and as RDA Board Chair for 2019-20. Amy also served as Vice Chair and Chair for the Large Cities Council with the National League of Cities in 2020 and 2021, respectively.
Amy is a champion and serves as a voice for many who are underrepresented and has spent her career defending the rights of those who end up in the criminal justice system. She believes government should reflect the needs and desires of all people and is a strong advocate for governmental transparency and accountability.
Amy earned a Bachelor of Science in Biology from Seattle University before obtaining her law degree from the University of Utah.
Born and raised in Utah, Amy spent much of her life exploring the mountains, rivers and valleys surrounding Salt Lake City. After living in Guatemala for five years, Amy returned to Utah. In 2013, she co-founded the LGBT and Allied Lawyers of Utah, a non-profit legal organization fighting for the LGBT community's rights. She worked as a Public Defender for several years prior to opening her own law firm.
In her spare time, Amy enjoys rock climbing, golfing and spending time outdoors. Amy lives in Sugar House with her dog and cat.
District Seven encompasses the southeast portion of Salt Lake City, including the Sugar House, Nibley Park, Forest Dale, Westminster, Highland Park and Country Club neighborhoods as well as the Sugar House and Brickyard Plaza commercial areas, Westminster College, Highland High School, Sugar House Park and Forest Dale and Nibley Park golf courses.