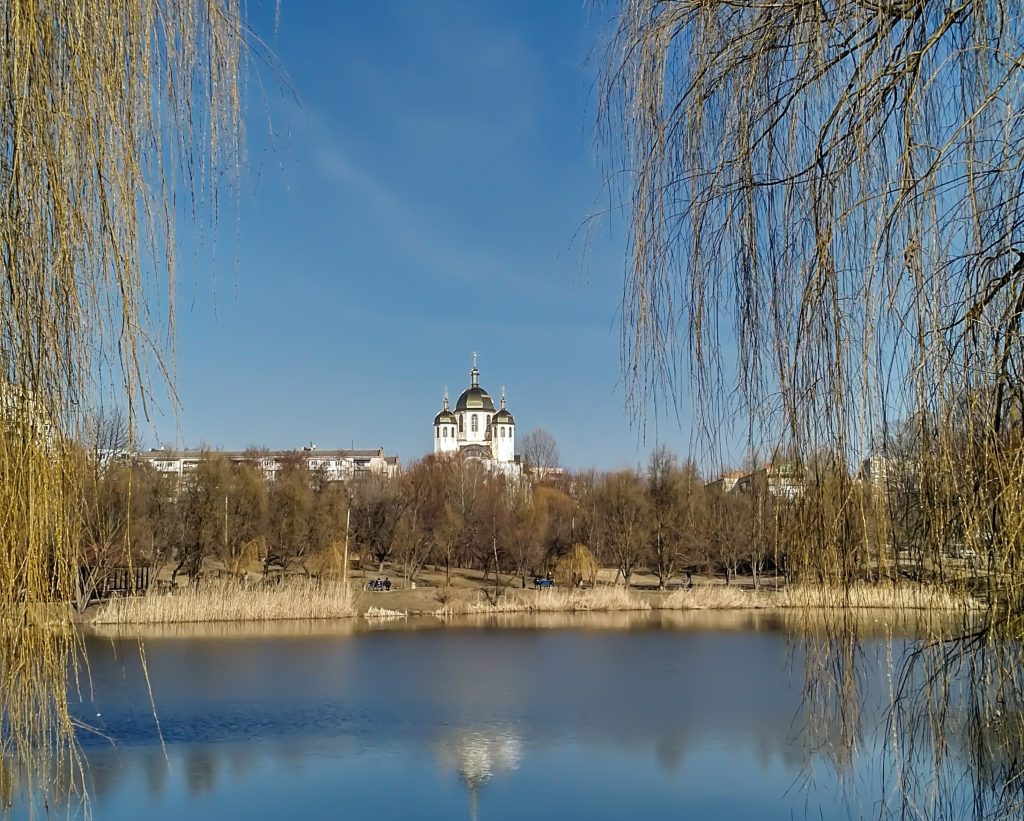 Salt Lake City has been a Sister City with Chernivtsi, Ukraine since 1989
Salt Lake City, UT – Today, Salt Lake City Mayor Erin Mendenhall and all seven members of the City Council sent a joint letter to their counterparts in Chernivtsi, Ukraine in recognition of the one-year anniversary of the war in Ukraine. The letter, which can be found here and attached to this email, expresses solidarity and kinship with the people of Ukraine.
Chernivtsi is situated in southwestern Ukraine along the Romanian border and is sheltering many refugees from the war. The letter from Salt Lake City leaders reads: "As sisters, both Chernivtsi and Salt Lake are cities that open our arms to people of all backgrounds and care for our neighbors in need. We feel a strong kinship with the people of Chernivtsi as we learn about them caring for their fellow Ukrainians who are escaping the horrors of the war.
"From the people of Salt Lake City to the people of Chernivtsi, we hope that peace and stability can be restored to Ukraine soon, and that the Ukrainian people can once again live in a free, peaceful, and prosperous society."
Members of the public who want to learn more about Salt Lake's relationship with Chernivtsi or support war relief efforts in Ukraine can visit this website.
About Salt Lake City's relationship with Chernivtsi, Ukraine: Salt Lake City residents, Lowell and Jane Turner visited Chernivtsi in the late 1980's. They fell in love with Chernivtsi and observed several striking similarities between the two cities. Chernivtsi is situated at the base of the Carpathian Mountains; Salt Lake City, at the base of the Wasatch Mountains. The population of the two cities was similar and remains so—presently close to 200,000 residents. In 1989, the Turners approached then Salt Lake City Mayor, Palmer DePaulis, about establishing a Sister City Relationship between the two cities. Mayor DePaulis agreed. In June, 1989, Chernivtsi, Ukraine was chosen as a Salt Lake City sister city. Seven delegations from Chernivtsi, including three mayors, have visited Salt Lake City. Seventeen delegations from Salt Lake City, two including Mayor DePaulis, have visited Chernivtsi.