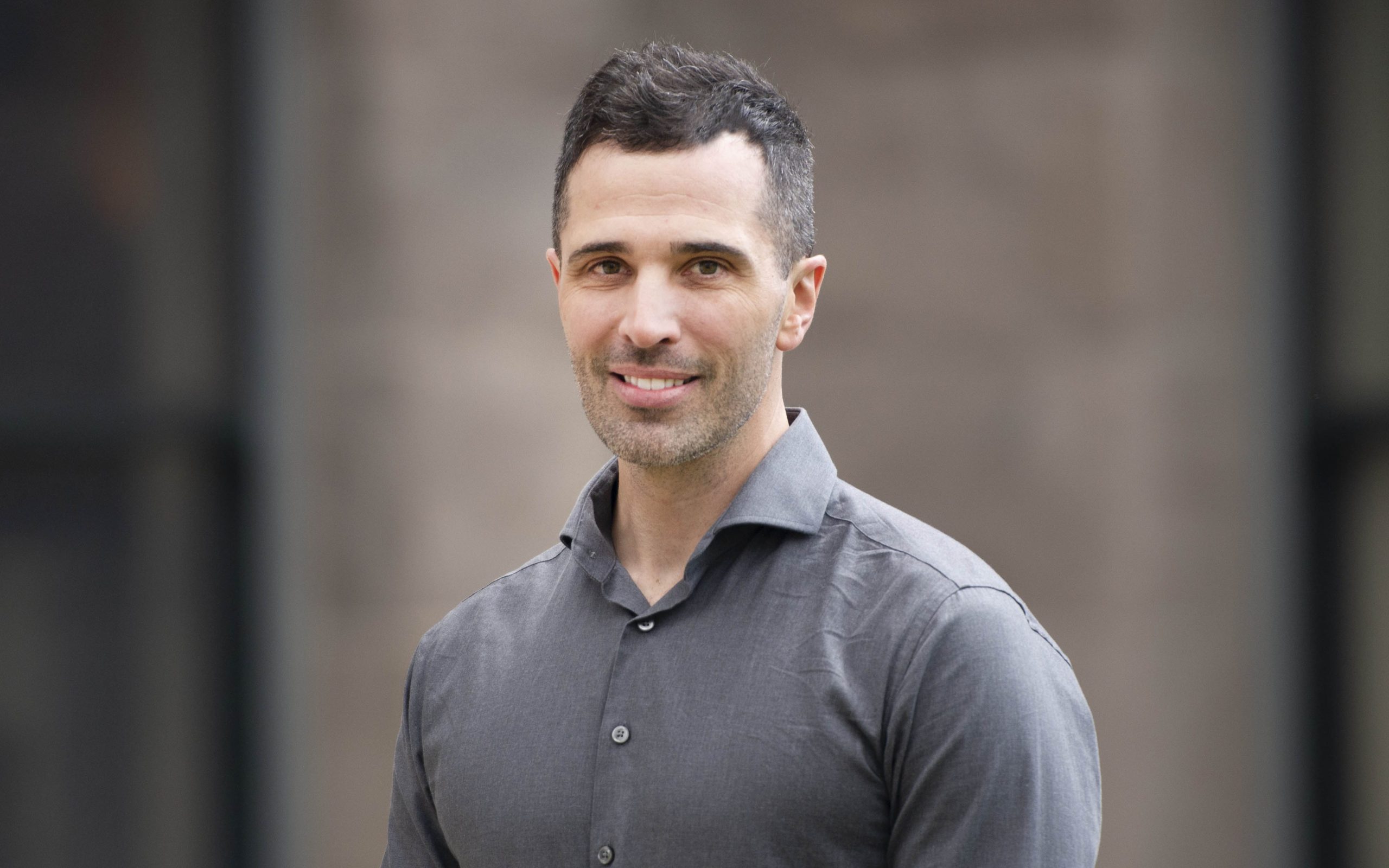 Salt Lake City, UT – Salt Lake City's Department of Economic Development has announced Jake Maxwell as the department's new Deputy Director. Previously, Maxwell worked in the department within the Business Development division, and used his background and expertise in workforce development to serve as a resource to Salt Lake City businesses. 
"I'm thrilled to have Jake serving in this new role," said Lorena Riffo-Jenson, Department of Economic Development Director. "Our department's human-centered economic development approach will benefit from his workforce development expertise. Jake is an asset to our department and I know he will serve the residents of Salt Lake City well."
Maxwell will assist in leading City employees across two divisions, the Salt Lake City Arts Council and Business Development, in addition to leading initiatives like Tech Lake City and ARPA Community Grants. He will also lead the Department's efforts on North Temple economic revitalization after the city was awarded a $190,000 grant from the Wasatch Front Regional Council to develop an Economic Revitalization Plan for the area.
"It is an honor to step into this new role," said Maxwell. "With both challenges and opportunities ahead for Salt Lake City, I know that our staff will continue to work tirelessly for the residents, businesses, and artists. I'm grateful for the trust of my director and team, and am excited to focus on the work ahead."
Maxwell has managed economic and workforce development programming for over 15 years. For the first 10 years of his career, he managed public assistance programs that helped families out of poverty and homelessness. More recently, he served Salt Lake City businesses by bringing his experience in convening businesses and community partners to tackle large employment barriers, developing talent pipelines for entry level to professional workforce, and ensuring Salt Lake City remains involved in innovative training pathways.
The Department of Economic Development's Deputy Director position was previously held by Lorena Riffo-Jenson, who was appointed by Mayor Erin Mendenhall to the Director position then confirmed by City Council in October 2022.