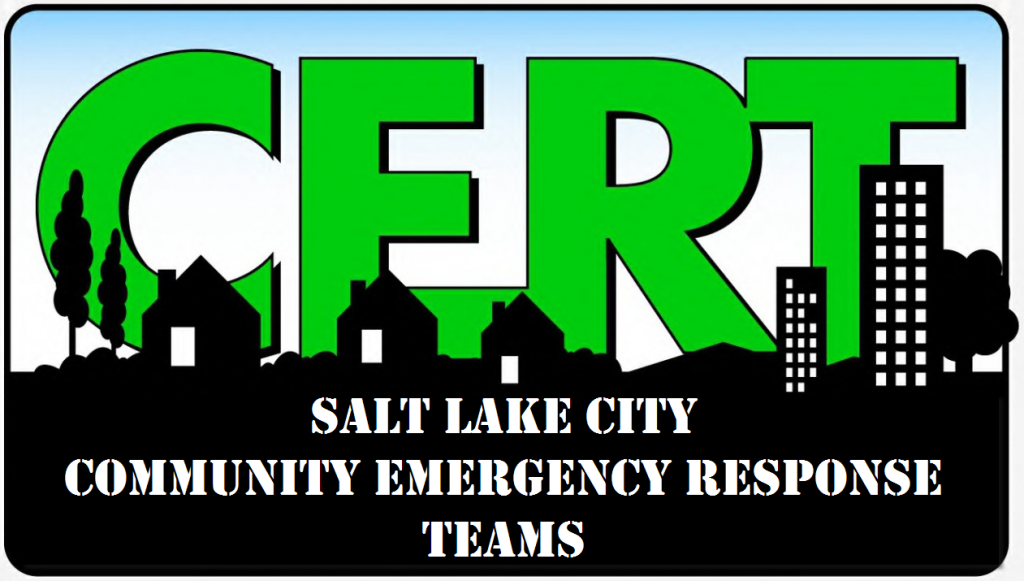 Community Emergency Response Team
The Community Emergency Response Team (CERT) Program educates people about disaster preparedness for hazards that may impact their area and trains them in basic disaster response skills, such as fire safety, light search and rescue, team organization, and disaster medical operations. Using the training learned in the classroom an during exercises, CERT members can assist others in their neighborhood or workplace following an event when professional responders are not immediately available to help. CERT members also are encouraged to support emergency response agencies by taking a more active role in emergency preparedness projects in their community. Watch FEMA's Video to know more: https://www.youtube.com/watch?v=p_qgofopN2s&feature=youtu.be

The CERT instruction is a 21 Hour course divided into 7 classes. The classes each last 3 hours and are taught 1 day a week for 7 weeks. Upon successfully completing the course, students will receive a Federal Emergency Management Agency (FEMA) recognized certificate of completion.
Course fees: $30 per person for residents, non-profit organizations, civic groups, etc. $75 per person for business, corporations. Payment can be made online following the online class registration. If not paying online payment must be made the first night of class, payable to Salt Lake City Corp in the form of a check or money order. Cash cannot be accepted. The fees pay for instruction, CERT manual, and CERT "kit." CERT "kits" are awarded to all students upon successful completion of the course on the last day of class.
Topics Covered in the Seven Classes
Module 1: Disaster Preparedness
What is a disaster's impact on our city's infrastructure? What structural and non-structural hazards exist in buildings, and what is the role of CERT members during a disaster?
Module 2: Fire Suppression and Terrorism and CERT
Disaster Suppression – Discovering and reducing potential fire hazards in your home and work place, and strategies and techniques used to extinguish small fires. Terrorism and CERT – Describes the different types of terrorism threats and what you and your community need to do in case of terrorist attacks
Module 3: Disaster Medical Operation 1
Treatment for life threatening conditions, the 3 "killers" in a disaster, how and why we "Triage" or sort patients
Module 4: Disaster Medical Operation 2
Head-to-toe assessment of victims, treatment of fractures, laceration, sprains, burns, and other injures, and setting up treatment area
Module 5: Light Search and Rescue
Light Search and Rescue – Search and Rescue priorities, how to do size up, and how lifting and cribbing is done with safety in mind
Module 6: Disaster Psychology and Team Organization
Psychology and Organization – How to recognize and respond to post disaster emotional reactions of victims and rescuers. How to organize your areas and document response actions
Module 7: Course Reviews and Disaster Simulation Exercise
Putting Knowledge and Skills into Practice – In a group setting students are taken through final evaluations to demonstrate the knowledge, skills, and abilities gained throughout the course.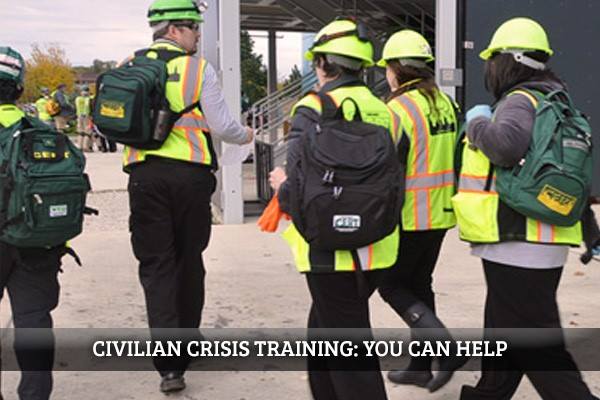 Staff Members
John Flynt, Preparedness Coordinator
Salt Lake City Office of Emergency Management
(801)799-3604
Team Leaders
Charlie Eckhardt
SLC CERT Southwest Division Supervisor
801-641-6785
Ron Maestas
SLC CERT Northeast Division Supervisor
801-599-7258
Chilton Hawk
SLC CERT Northwest Division Supervisor
801-598-5052
Instructors
Anthony Moncur
Bilingual English/Español
(801) 915- 0231
anthonymoncur@gmail.com
Larry Love
Bilingual English/Español
(801) 898-6003
larrylovecert@gmail.com
Sherrie Fergusen
(801)- 450-7527
sherriferguson01@gmail.com
Leslie Stevens
(801) 664- 6064
leslieastevens@yahoo.com
Bill Crouse
(208) 987-0651
bill.r.crouse@gmail.com