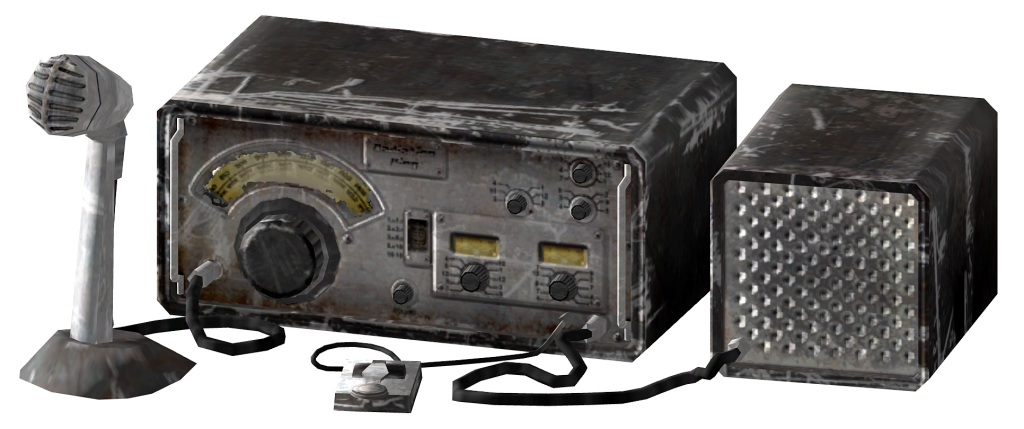 Amateur Radio (HAM Radio) is more than an exciting hobby that brings people around the world together. It Is a lifeline during emergency events. You can join a Club like the Crossroads Amateur Radio Club for Salt Lake City and become part of the emergency net the city will use when the earthquake happens.
A little bit of history behind the HAMs
"In 1873, James Clerk Maxwell presented his theory of the electromagnetic field. In 1901 Guglielmo Marconi communicated across the Atlantic with a radio device using high power and giant antennas. To curb interference, Congress approved the Radio Act of 1912, which required amateurs to be licensed and restricted to a single wavelength of 200 meters. In 1914 the American Radio Relay League was founded by Hiram Percy Maxim, who found that messages could be sent more reliably over long distances if relay stations were organized. Transatlantic transmitting and receiving tests began in 1921 and by July 1960 the first two-way contact via the Moon took place on 1296 MHz." ( www.arrl.org) . For More Information Contact:
Dave Western
KF7NQY
---
CLASSES
TECHNICIAN LICENSE COURSE
*****In person class ON HOLD due to COVID-19****
Time: 10 classes on Thursdays evenings 7:00 pm-9:00 pm Starting January 16th through March 19th
Cost: $35 The book and testing fees will be covered in the 35.00
Location: Public Safety Building 475 south 300 east, Salt Lake City, UT 84114
For questions regarding other classes around the valley, please contact Dave Western:
Dave Western
KF7NQY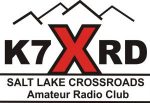 The Salt Lake Crossroads ARC Communication NET schedule is:
Weeks 1 – 4 Thursdays 9 pm they hold the net on 448.525MHz, negative offset, tone 100. 5th Thursday 9 pm we use 147.50 MHz simplex.
There is a social net held Monday – Friday 7 pm on 448.525MHz, negative offset. Tone 100. This is for any ham operator who wants more experience in using a repeater.
---
Links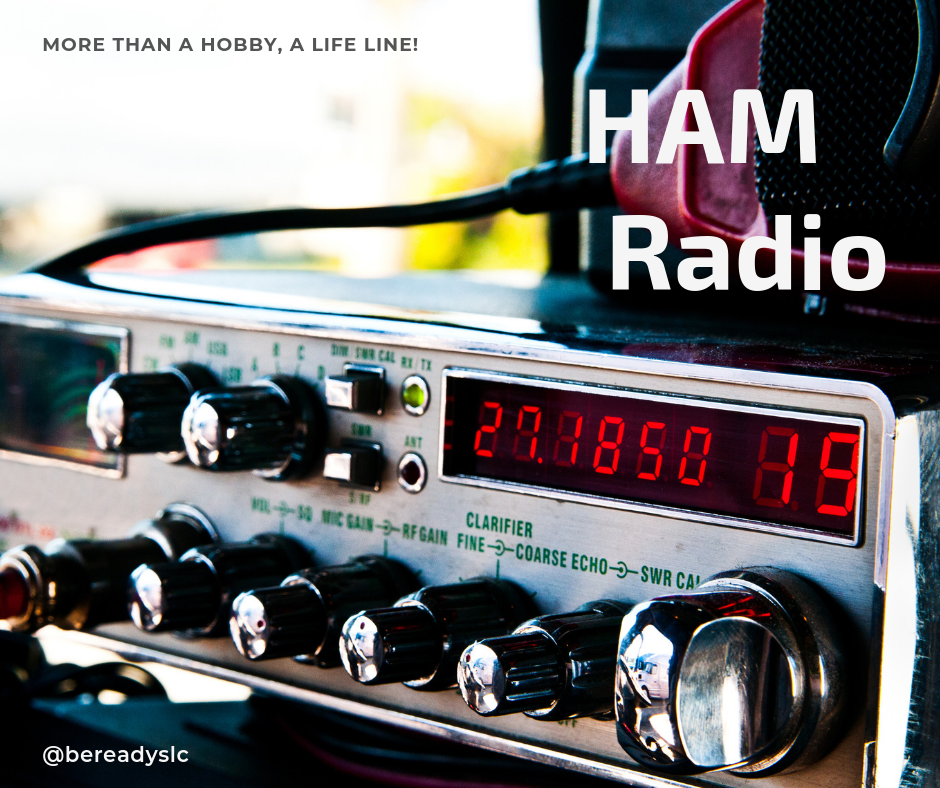 Visit the ARRL (American Radio Relay League) home page
---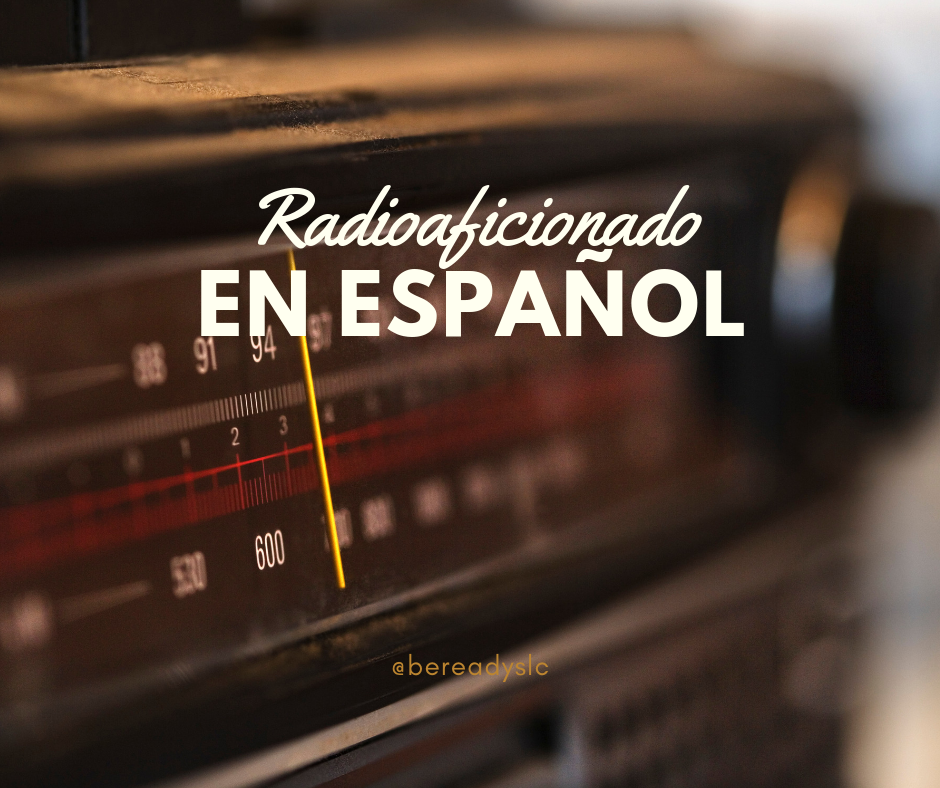 Visita los radio aficionados en español:
---
Team Leaders
MARVIN MATCH KA7TPH
SALT LAKE CITY AMATEUR RADIO COORDINATOR
801-328-3641
MVMATCH@ECE.UTAH.EDU
T. MIKE SMITH KM7TMS
SALT LAKE CROSSROADS AMATEUR RADIO CLUB
801-487-9115
RKOLOGYTMS@GMAIL.COM