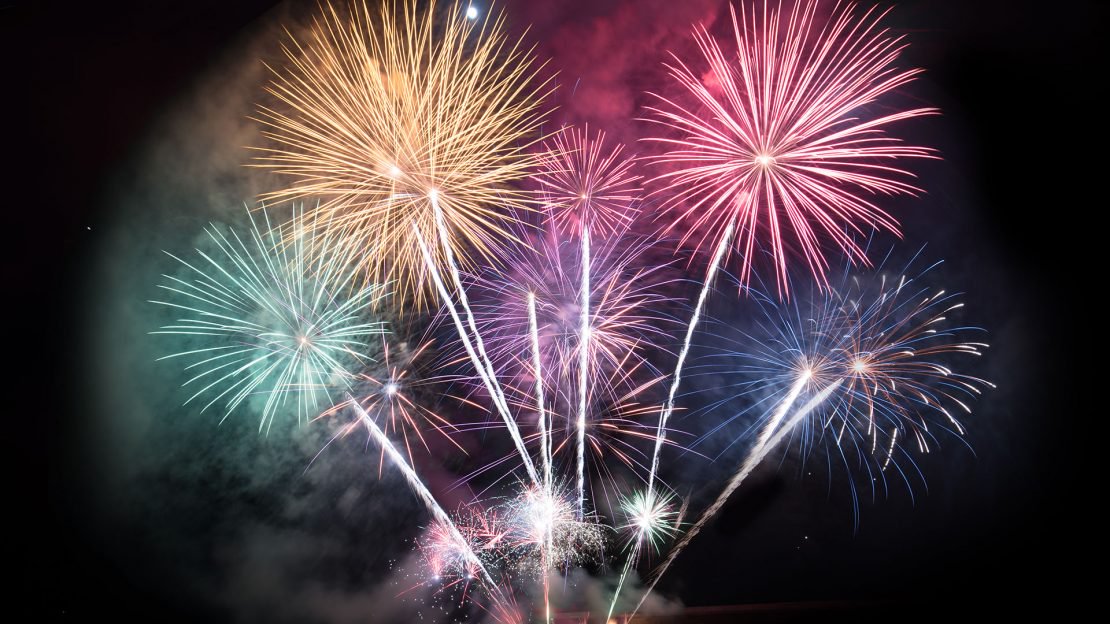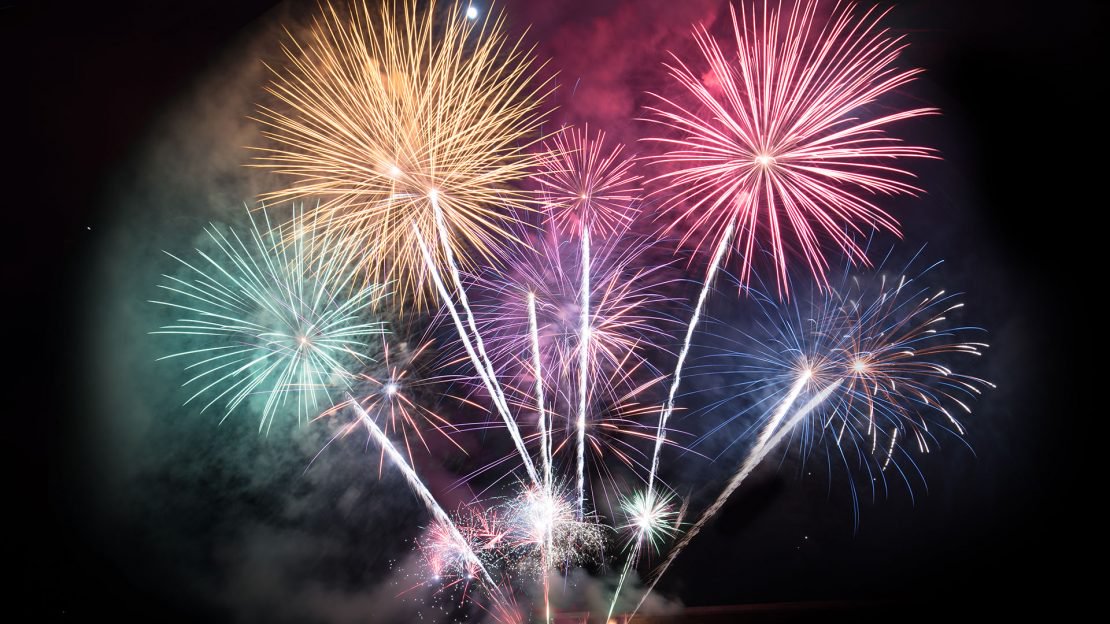 ---
Fireworks may only be discharged in Salt Lake City on the following days:
July 2 through July 5 — 11 a.m. to 11 p.m. (until Midnight on July 4th)

July 22 through July 25 — 11 a.m. to 11 p.m. (until Midnight on July 24th)

Dec. 31 through Jan. 1 — 11 a.m. to 1 a.m. on Jan. 1

Chinese New Year's Eve — 11 a.m. until 1 a.m. the following day.
---
Note: During the upcoming season, SLC Fire will have additional personnel available to educate and enforce fireworks codes and restrictions. Click on the map to get more detail and see if fireworks are restricted in your neighborhood
---
Fireworks are restricted in the following areas:
All areas east of 900 E. including the University of Utah campus.
All areas north of South Temple
City Creek Canyon
East of 300 W., North of Wall Street through Beck Street to the City limit to the north
All city parks and wildland urban interface areas
All areas west of Redwood Road
Those caught violating firework restrictions may incur a $1,000 fine.
Note: Only propane-fueled camping stoves may be used in City Creek Canyon. All open fires and charcoal grills are restricted in that area.
---
Safety tips for discharging fireworks:
Fireworks may be discharged in approved areas only.
Only Class 1.4G fireworks that cannot travel more than 15 ft. in to the air (vertically) or 10 ft. on the ground (horizontally) are state approved for residential and recreational use.
Fireworks that explode (firecrackers) are prohibited.
Fireworks such as bottle rockets and roman candles are strictly prohibited.
No fireworks discharge shall be allowed within the distance of 150 ft. of the fireworks stand or trailer.
Parents are strongly encouraged to supervise their children while using fireworks.
Keep a bucket of water nearby to place spent fireworks in for at least 12 hours before discarding into a garbage can.
---
Restrictions on cigarettes, cigars, or other similar products:
Cigarettes may only be smoked within the confines of a vehicle in City Creek Canyon.
Salt Lake City has an ordinance that allows the recovery of costs, associated with extinguishing a fire, caused by the negligent use of fireworks, fires and/or the improper extinguishment of cigarettes.
Costs associated with fighting large, grass fires can cost well into the tens-of-thousands of dollars.
Please properly extinguish all cigarettes before disposal.
Littering laws will be fully enforced.
---
Additional restrictions, from the Utah State Fire Marshal's web site:
Sky Lanterns – Utah Code 15A-5-202.5
---
Selling Fireworks
License required

It is unlawful for any person to engage in the business of selling fireworks without first having obtained a license to do so. Licenses shall be designated as indoor sales or outdoor sales.

License Fees

1. The fee for a license to sell fireworks shall be as set forth by the applicable Salt Lake City Code.

2. The above license fees must be paid at least ten (10) days prior to the opening of the business, and the license shall date from approval of issuance by the city and shall expire on the date of expiration of the annual base business revenue license as set forth by applicable Salt Lake City Ordinances.

Outdoor Sales

1. All stands and/or trailers shall comply with the applicable provisions of the Salt
Lake City Code, as amended, or any successor provision. No stand shall be
erected on the sales site, nor shall any trailer be placed on the sales site more
than five (5) days prior to each of the dates that sales are permitted under
state law.

2. The fireworks stands or trailers must be removed within five (5) days after the
end of each of the sales periods.

3. All electrical installations associated with temporary stands or trailers shall
conform to the applicable National Electrical Code.

4. No stand or trailer shall be installed or located except in accordance with the
applicable zoning ordinances.

5. Each stand or trailer shall have an approved fire extinguisher, Type 2A-10BC, or
approved Salt Lake City fire department equivalent.

6. No stand or trailer shall be located in such a way as to eliminate the off-street
parking required by the applicable zoning ordinances.

7. All stands or trailers shall have an aisle within them that shall be maintained
free and clear of all obstructions and which shall be at least three (3) feet in
width.

8. All stands or trailers shall be so constructed that customers may not reach the
fireworks until the fireworks are actually purchased.

9. All stands and trailers shall be securely locked when not in use, and no person
shall be allowed to sleep overnight in the stand or trailer.

10. All fireworks retail sales locations shall be under the direct supervision of a
responsible person who is eighteen (18) years of age or older.

11. Those selling fireworks at retail sales locations shall be at least sixteen (16)
years of age or older.

12. The area surrounding the stand or trailer shall be kept free and clear of all
weeds, debris and other flammable materials for a distance of twenty-five (25)
feet in all directions from the stand or trailer, and such stand or trailer shall be
located upon hard-surfaced areas only.

13. Temporary stands, trailers or tents for the sale of class C common state
approved explosives shall be located at least fifty (50) feet from other stands,
trailers, tents, LPG, flammable liquid or gas storage and dispensing units.

Tags: firework, firework restrictions, fireworks, when can i light fireworks