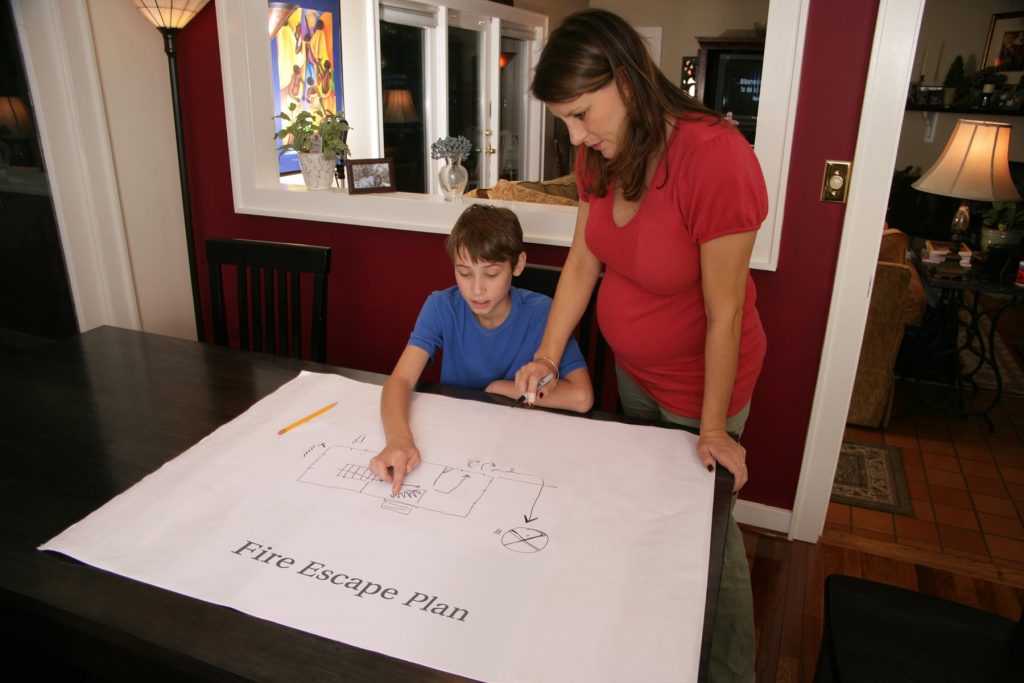 A home fire occurred every 88 seconds in the United States in 2017. (www.nfpa.org) In SLC in 2017 there were 6 people injured and 2 fatalities in the nearly 100 fires in the city. It's important to take steps to minimize your risk and be prepared. SLC Fire would like to challenge you to help yourself and help your family by reading, researching and completing some exercises to get ready for a safe future.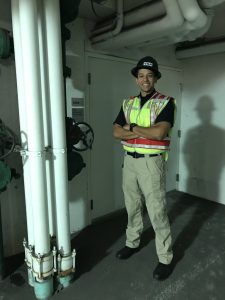 Students: Check out the interactive lessons on this UL site: www.ulxplorlabs.org/all-modules/. Fire science is a fascinating study. See if you can help detect how and where a fire started in a room as well as other modules.
Looking for a fun and engaging way to learn more about fire safety?
Visit www.juniorfiremarshal.com and www.sparky.org
for educational resources.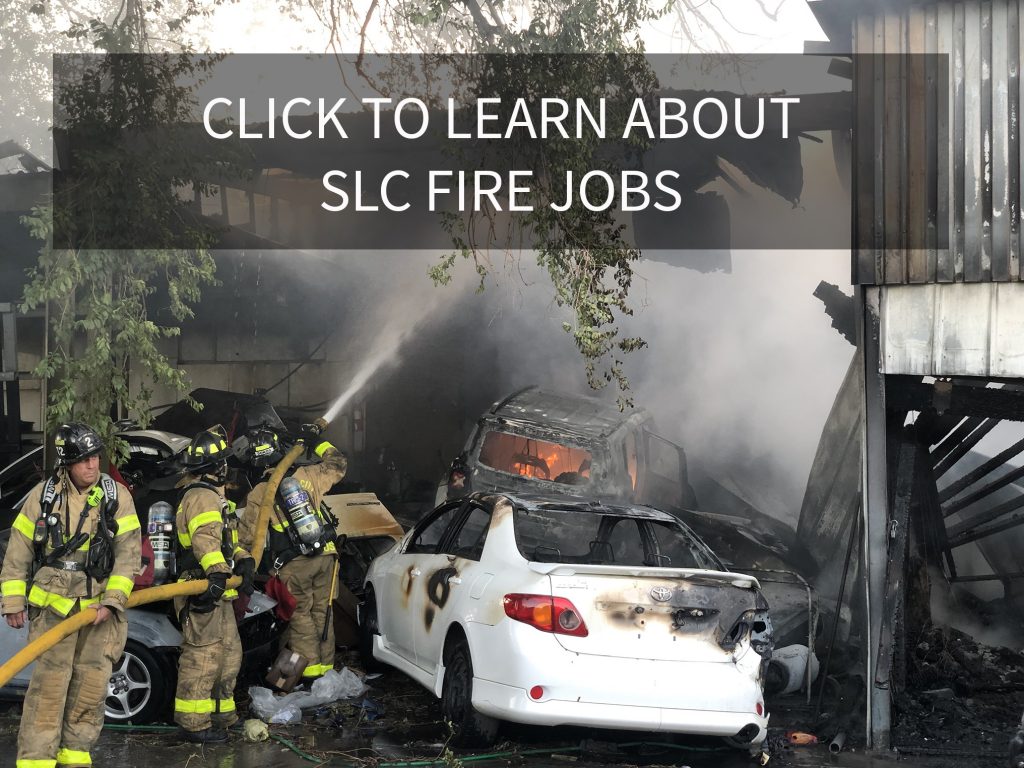 Be a Safety Inspector!
Think ahead to limit your risks!! Learn about being prepared in an emergency!! Be a hero to your family like firefighters are heroes in our communities. Join SLC Fire in learning about home safety, complete some worksheets, then visit a fire station during their Open House to receive a safety treasure and meet firefighters.
Fire Department Open House Schedule
Month
Use the following links to help you complete the three worksheets about fire safety, have your parents or other trusted adult sign your completed sheets and then take them to a SLC Fire station during one of our Open House events. Tour the station, meet some firefighters and have one of them sign your completed work to collect your safety treasure. Then you're on your way to being a safety ambassador for your future!!
Research, read and complete home safety work sheets
Turn in worksheets at a SLC Fire Open House
Receive a Safety Treasure
Learn and Be Safe
Step 1: Review these Materials
Step 2: Complete Worksheets
Hojas de trabajo en español
build a plan, fire safety, kid activities, kids, open house, worksheets, youth, youth education