Firefighters serve the public. They keep people and property safe from fire. Firefighters respond to medical calls as well as fire calls. They help people learn about ways to prevent fires. Firefighters stay in shape, so they are fit enough to do their job. They follow orders, obey laws and risk their lives to do their jobs.
But did you know that within the firefighter community and job, there are a lot of roles that firefighters accomplish? Salt Lake City Fire impacts the city in many positive ways, some in ways not as well known. We'd like to introduce you to some of the positions staffed by capable and responsible firefighters within SLC Fire.
Fire Captain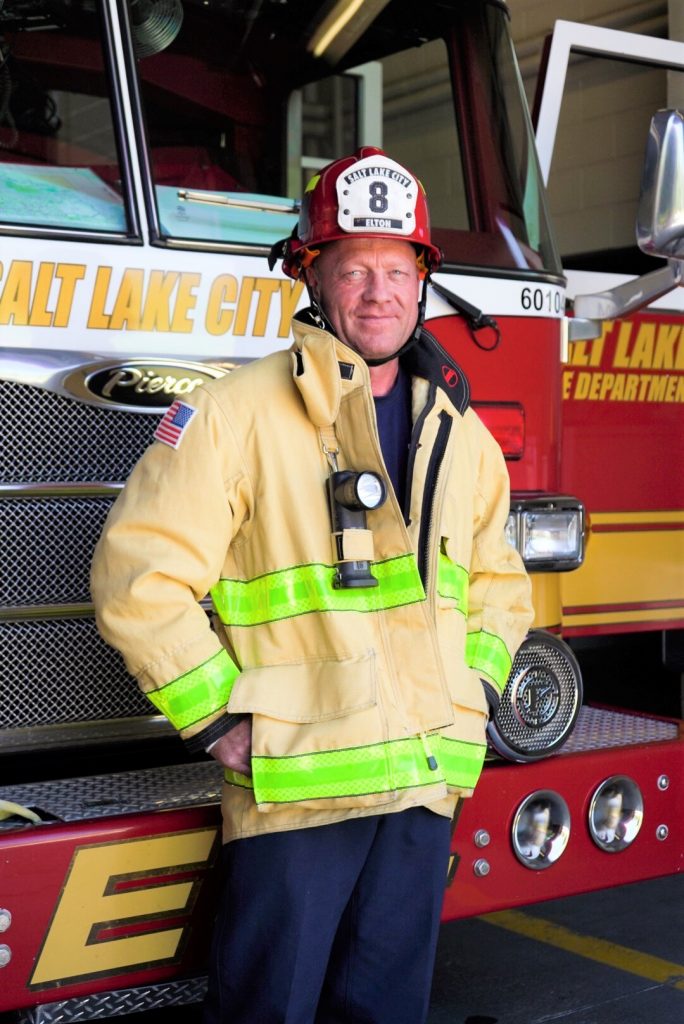 Captain: In Salt Lake City, Captains are firefighters who have worked for our fire department for at least 10 years. They take a special test to be eligible to be promoted from firefighter to captain. Captains are responsible for other firefighters around them. They are in charge of a fire station and they provide directions when the fire crew responds to an emergency.
Public Information Officer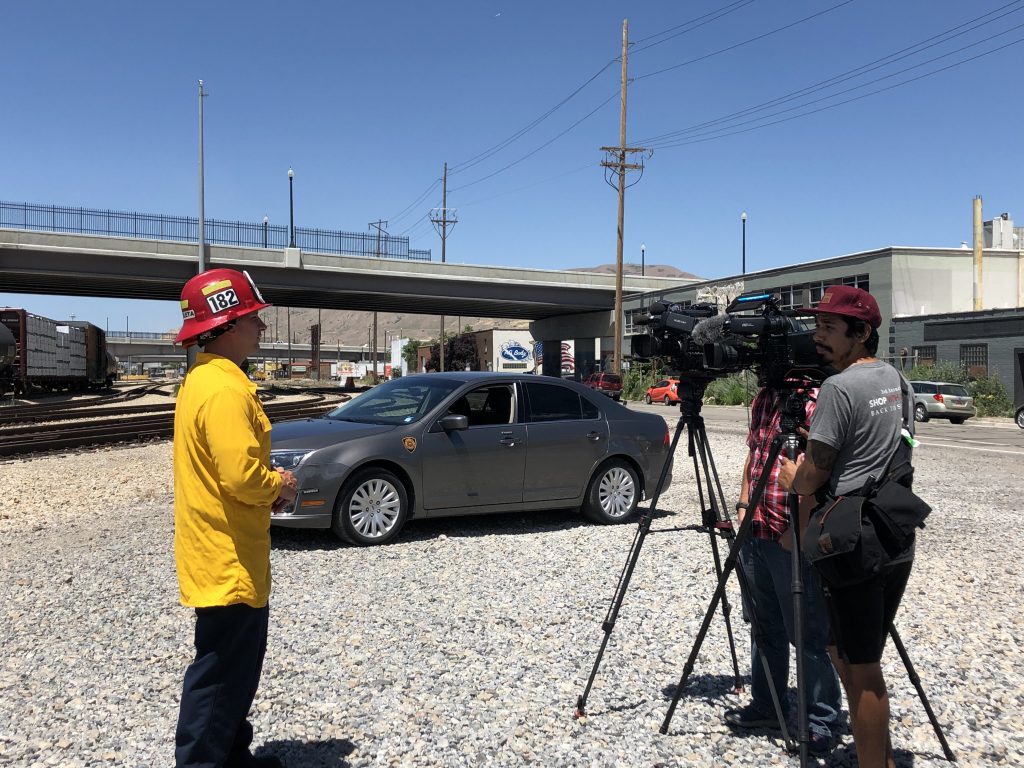 PIO: The Public Information Officer helps to share information with the community about the fire department or about fire incidents. Sometime, the Public Information Officer will be interviewed on TV or in the newspaper. In Salt Lake City, the Public Information Officer is usually a firefighter but this person can be a civilian.
Inspectors
Inspectors: Salt Lake City uses Fire Inspectors to visit buildings within the city to check to see that they are safe and are operating safely. If they identify a problem, the inspector works with the building owners to fix the problem to make it safe for everyone. Fire Inspectors are sometimes firefighters or sometimes they are civilians.
Investigators
Investigators: Salt Lake City uses Fire Investigators to determine the cause of fires that happen within the city. In Salt Lake City, our Fire Investigators also help other cities to determine causes of fires that happen within their cities. Fire Investigators are a special type of firefighter who has also received some police training. One special investigator is an arson dog. Fire Investigators help firefighters to be safe in unsafe situations.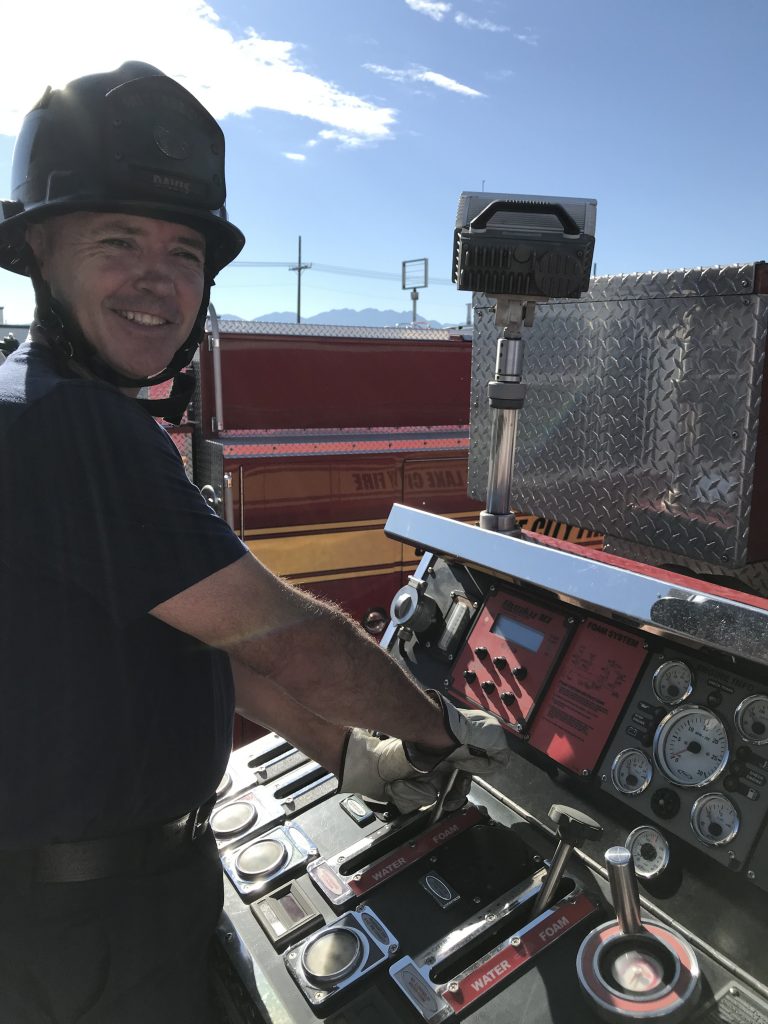 Engineer
Engineer: Engineers are firefighters who have training to drive fire trucks and fire engines. In addition to driving, the engineers are also responsible for providing water, raising ladders and setting up hoses and other equipment while responding to emergencies.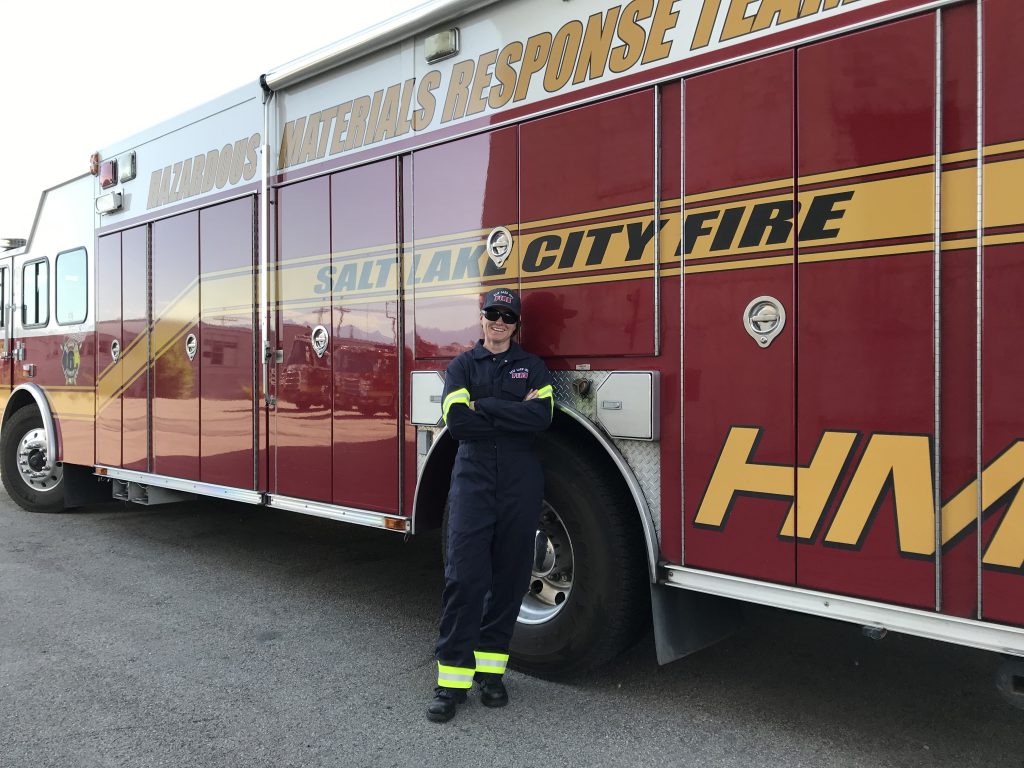 HazMat
Hazardous Materials Technicians are firefighters who have special training to respond in cases when any dangerous chemicals or other substances are suspected or released. HazMat technicians have special suits that protect them from the effects of any chemicals and they have special equipment that helps them to identify specific chemicals.
Heavy Rescue
Heavy Rescue Technicians are firefighters who are trained to rescue people in special situations. Heavy rescue technicians learn how to rappel from buildings so they can rescue people from heights, but they also learn how to maneuver in tight or confined spaces, so they can perform rescues there too.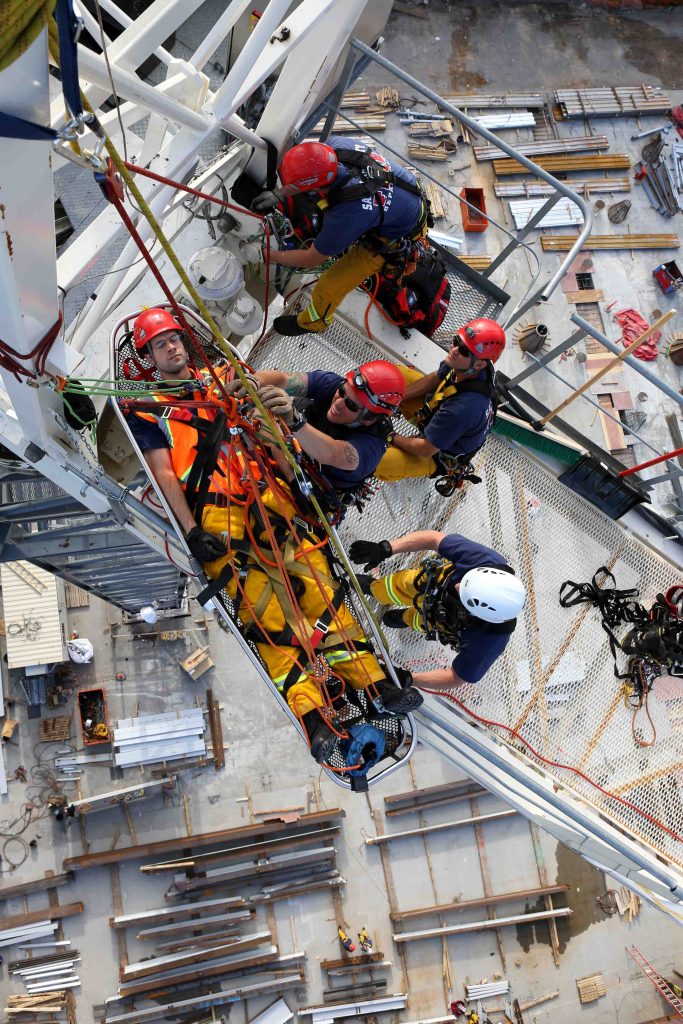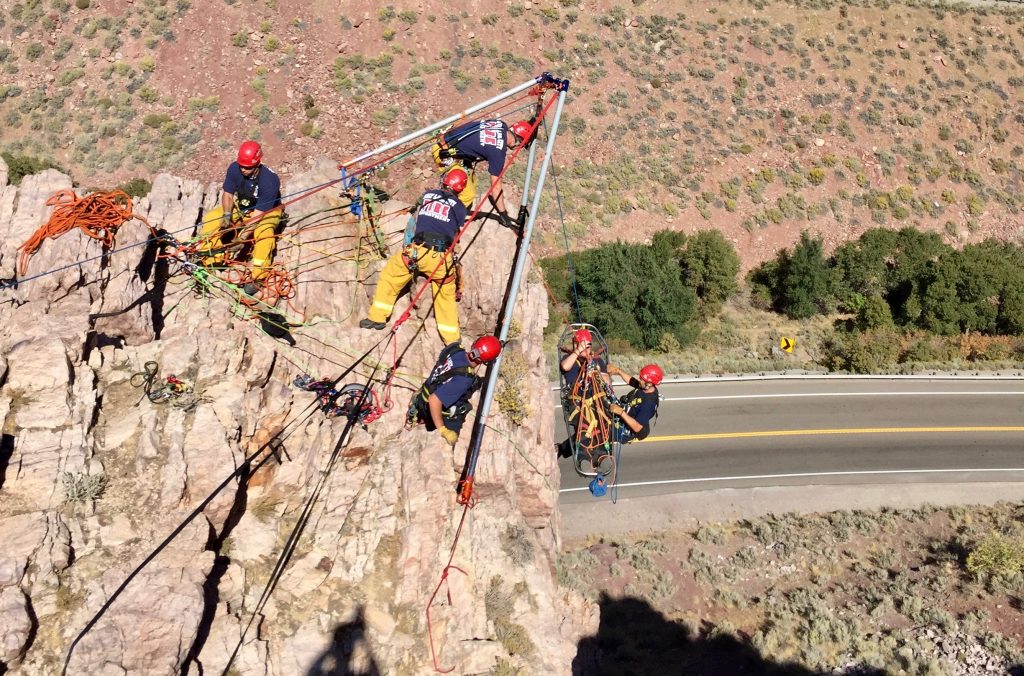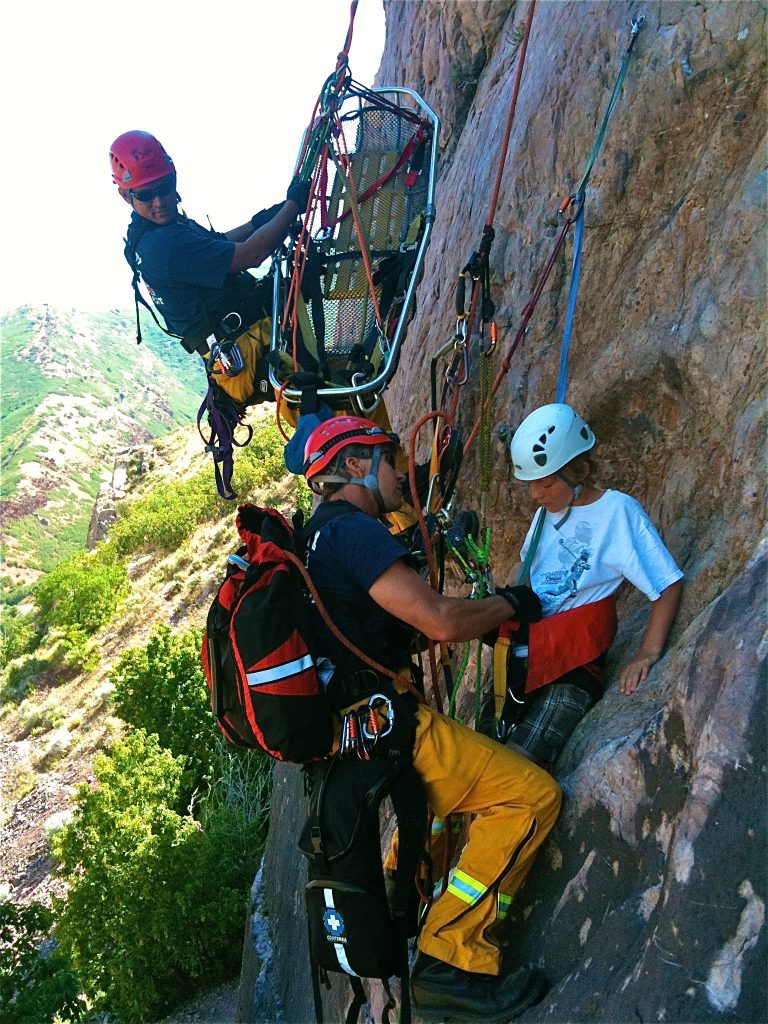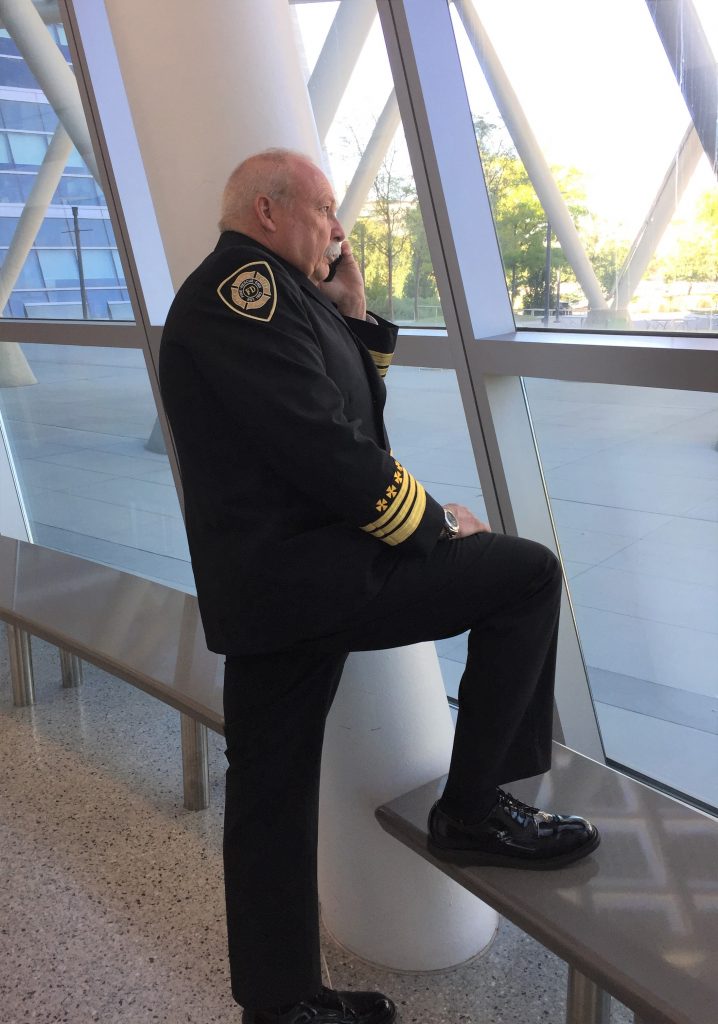 Fire Marshal
The Fire Marshal is a special kind of chief who is in charge of the Fire Prevention Bureau. The Fire Marshal assists in identifying buildings or other types of situations that might be dangerous for firefighters or residents of our City. The Fire Marshal helps to fix these issues so that they are safe for everyone.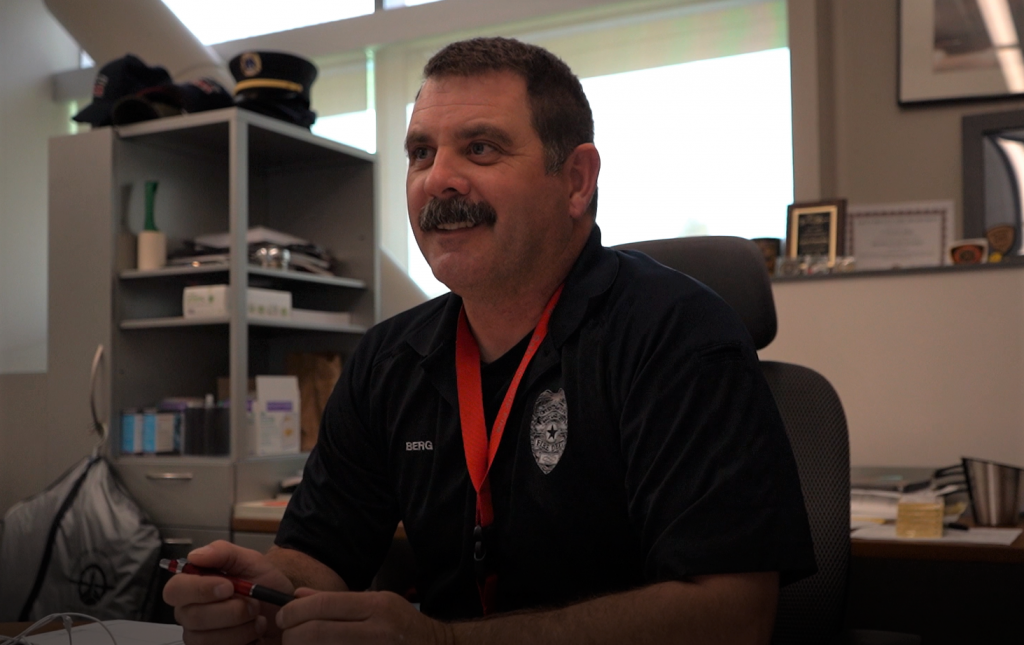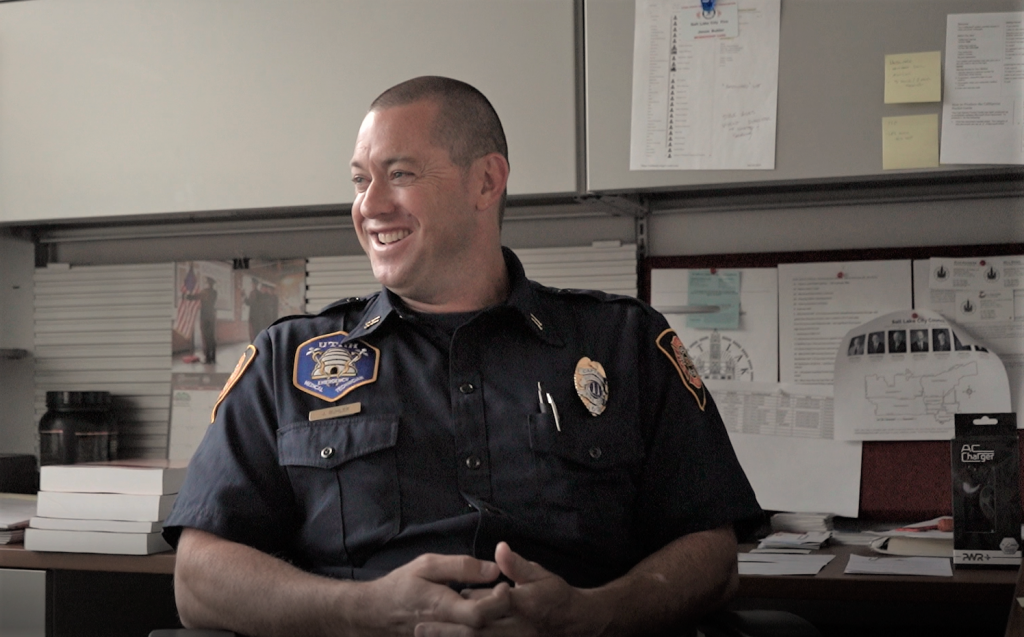 Deputy Fire Marshal
One kind of Deputy Fire Marshal helps the Fire Marshal prevent fires and other problems before they ever happen. The Deputy Fire Marshal has a team of inspectors that check out buildings before and after they are built. This helps to make sure that the buildings are as safe as possible for the people living or working in them and for firefighters when they respond there. Another kind of Deputy Fire Marshal has a team of fire investigators that go to fires after they are put out. This is to figure out how the fire started and what can be done to prevent them in the future. The SLC Airport even has their own Deputy Fire Marshal.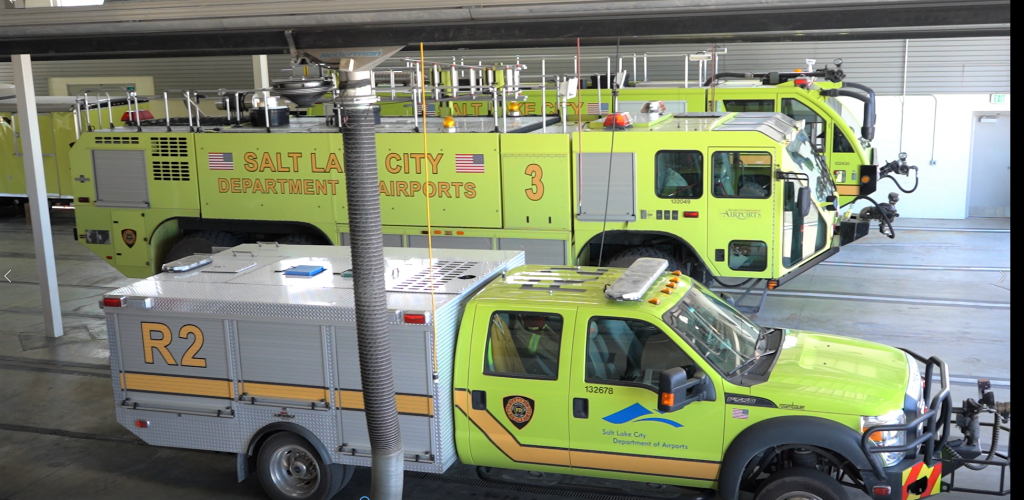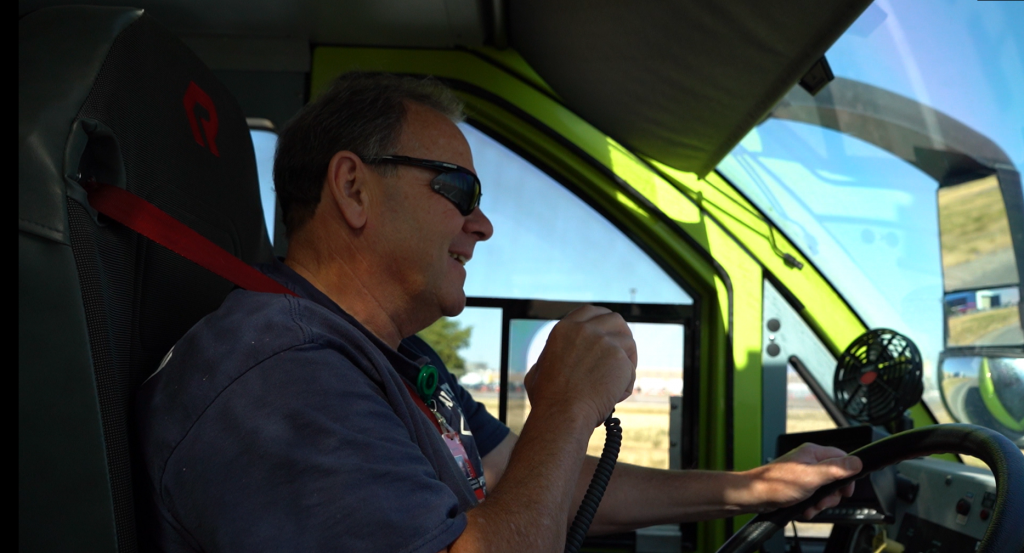 ARFF
Airport Rescue Firefighters (ARFF) help at the airport. They have special skills to assist when there is an emergency involving an airplane or that takes place within the airport. Fire trucks at the airport are specially equipped to respond in these types of emergencies.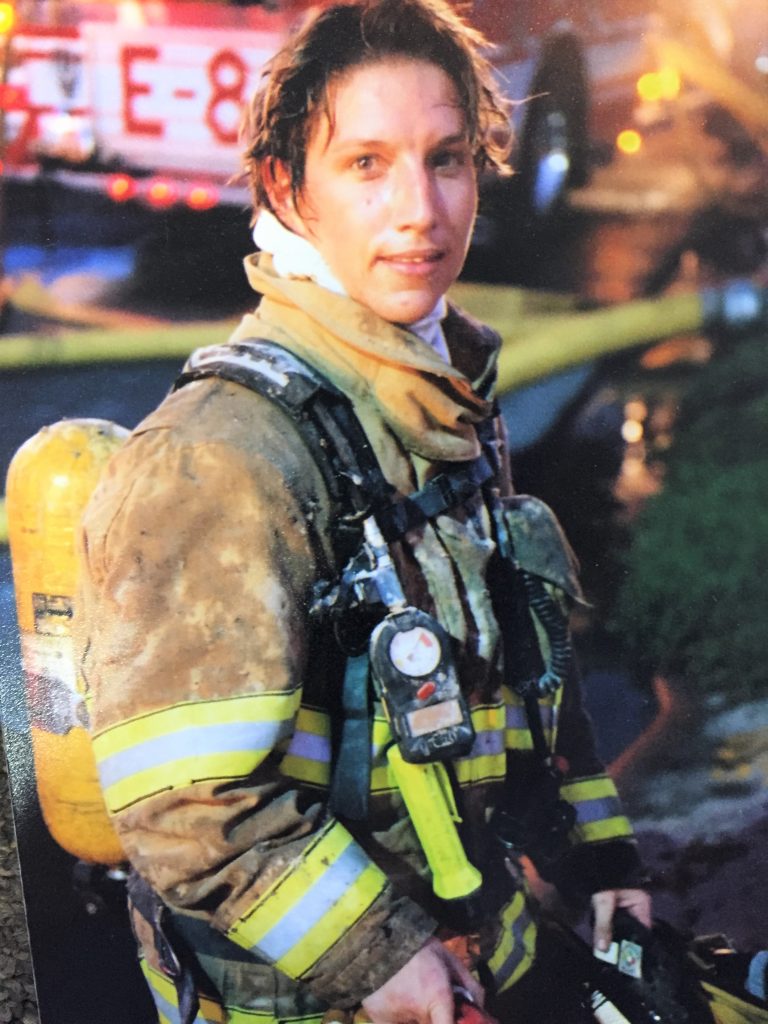 Firefighter EMT
In Salt Lake City, all firefighters are certified as Emergency Medical Technicians. This is a basic certification that helps them respond to medical emergencies. EMTs provide basic care in non-critical cases or assist until a paramedic or another advanced-level person can take over.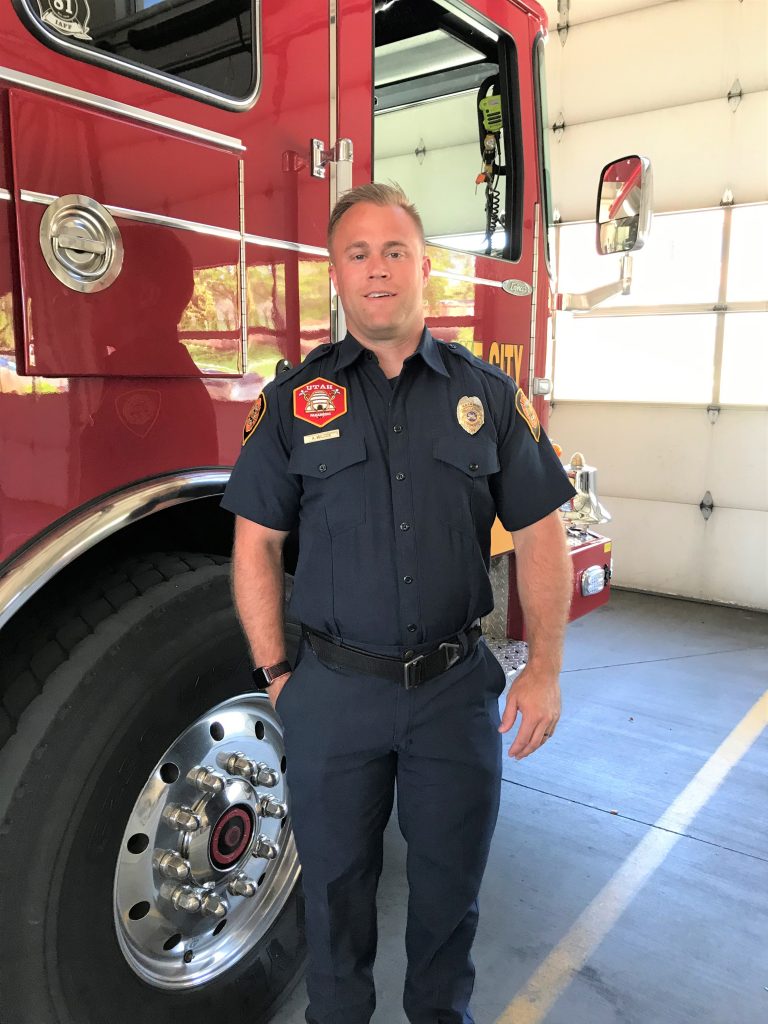 Paramedic FF
In Salt Lake City, some firefighters are also paramedics. Paramedics have advanced skills to help people experiencing medical emergencies. Usually paramedics are called for with more severe or traumatic cases.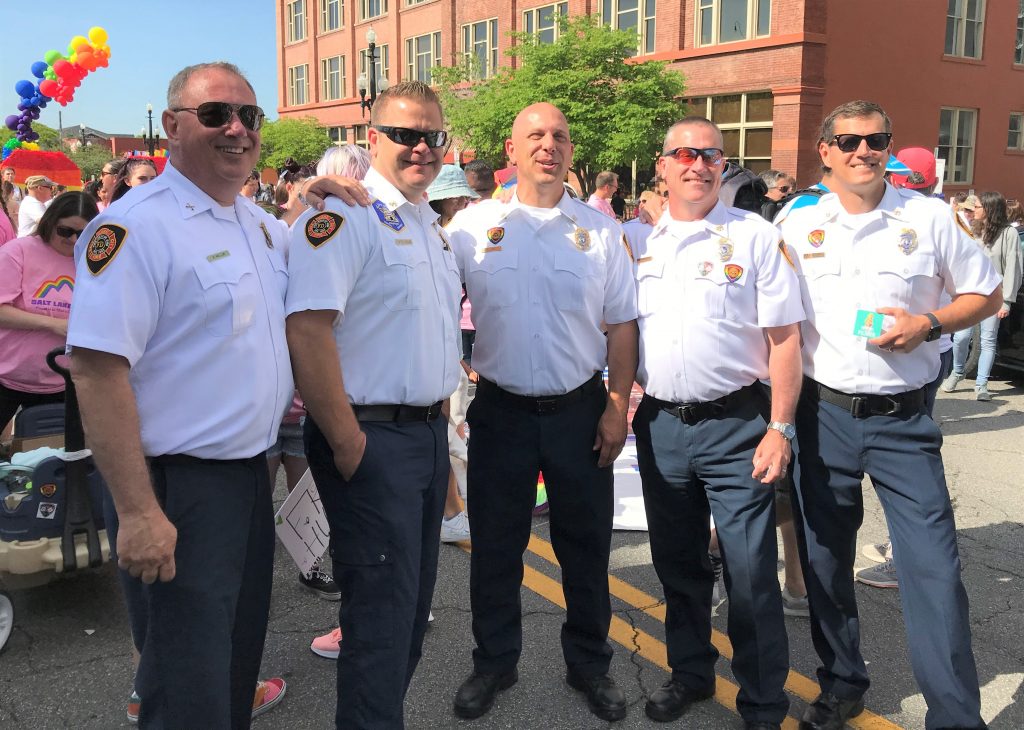 Chief
In Salt Lake City, Chiefs are firefighters who have already been captains and have been promoted. Chiefs are responsible for other firefighters around them. Some of them are in charge of several fire stations. Or, some chiefs are in charge of special divisions such as the Medical Division or the Training Division. The Salt Lake City Fire Chief is in charge of all firefighters in Salt Lake City.