PROBATIONARY PERIOD
Candidates who are hired are placed on probation for twelve (12) months. New employees who voluntarily resign during their probationary period may be required to reimburse their employer for the full cost of issued uniforms and equipment.
RECRUIT SCHOOL
Recruit school begins the first day on the job. School is scheduled 40 hours per week and is held Monday through Thursday and lasts approximately 14 weeks. Each recruit is monitored and evaluated closely during this period. Recruits should plan to study for three hours each night and must pass required written and skills based evaluations. Recruits are required to maintain a heavy physical fitness schedule, which includes daily physical training as well as drills. You are paid your firefighter salary while attending recruit school.
APPRENTICESHIP
After successfully completing recruit school, firefighters are required to participate in an apprenticeship program for approximately two (2) years.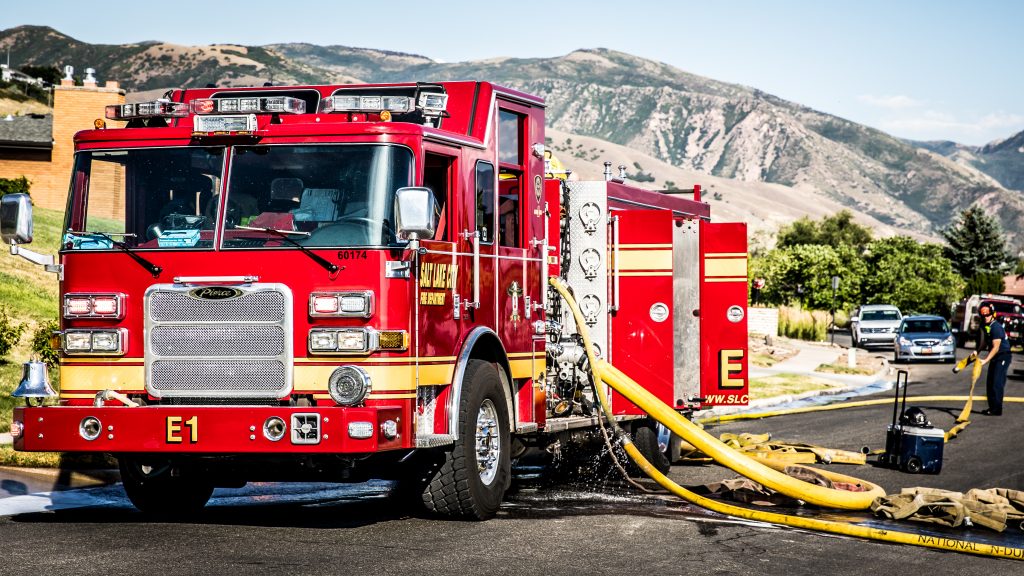 Tags: recruit, recruit school