Salt Lake City is exploring a new flag design to represent our growing, thriving, and vibrant capital city. We want to know what you, those who make Salt Lake City great, think is the best representation of Salt Lake City!
We have created a process that we hope will help guide the design of a new City flag. Starting on November 27th, Salt Lake City will launch a survey to figure out what you think is most important in representing Salt Lake City. This survey will help create design guidelines for the next step in our Flag designing expedition.
Once the survey is complete, we will take all the feedback and input we have been given and create design standards to guide flag design submissions. Everyone will be invited to take part in suggesting a design. All designs will be considered by a design selection committee consisting of design and vexillological experts, the top 5 designs will be made available to the public to rank.
The design guidelines survey is now closed. Stay tuned for design guidelines and submissions information.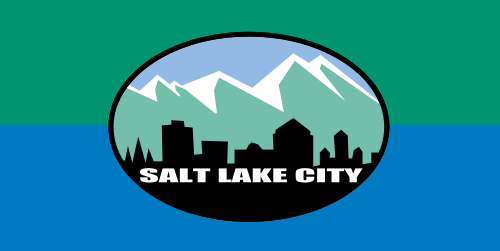 Timeline
Completed: Step 1: Flag Design Guidelines Survey Nov 27-Dec 21, 2018
Coming Soon
Flag Design Guidelines Identified + Shared with Public
Step 2: Flag Design Submissions
Step 3: Submissions Reviewed by Design Selection Committee
Step 4: Rating of Top Designs by Public
Step 5: Selection of Flag by City Leadership or Design Panel
Step 6: Formal Adoption