We are so proud of Angel Gomez, Community Program Manager – YouthCity Fairpark, for this incredible distinction!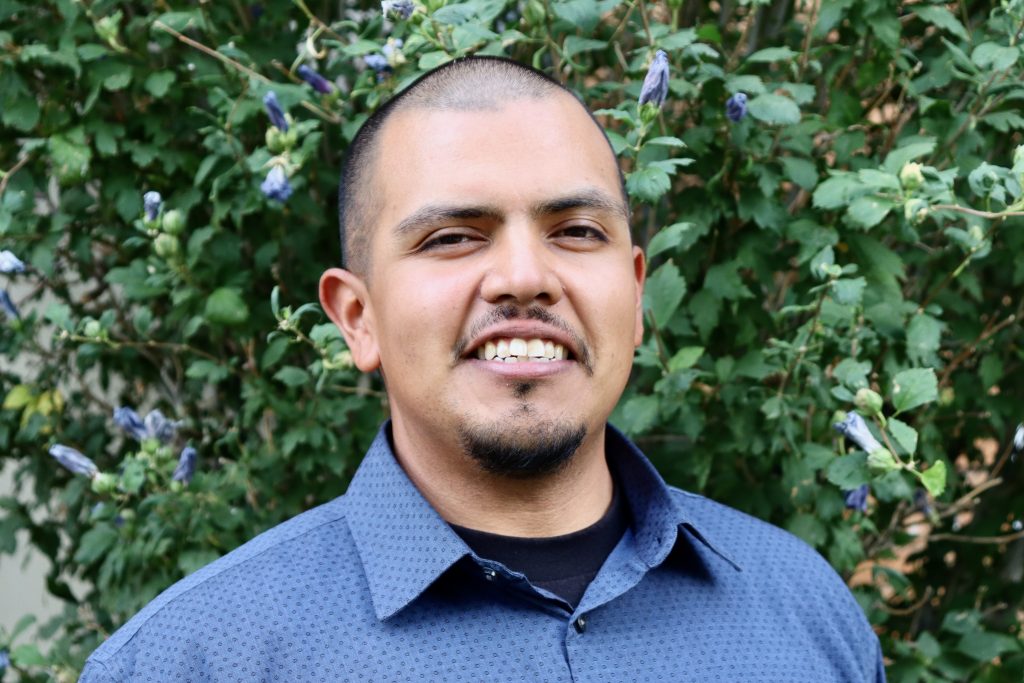 From the press release:
"Washington, DC – The Afterschool Alliance today announced that Angel Gomez, Community Programs Manager for the YouthCity Program under Salt Lake City's Division of Youth & Family, has been selected to serve as an Afterschool Ambassador for the Afterschool Alliance in 2022. He is one of just 17 leaders in the country chosen for the honor this year…"
To read the entire press release click here
Congrats Angel!