---
---
---
---
IN THE GALLERY
---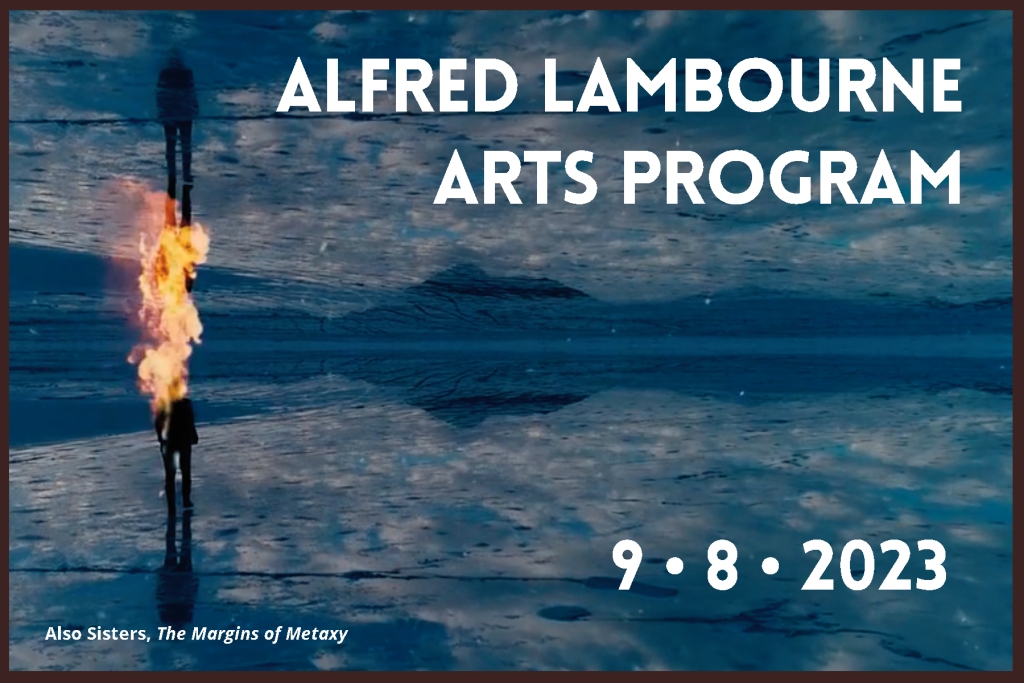 September & October 2023
Gallery Reception: 9.8.2023 6-8pm
Alfred Lambourne Prize Arts Program
10th Annual Alfred Lambourne Arts Program exhibition is now on display! Come check out these artistic depictions and join us for a night of celebrating our Inland Sea in the categories of visual arts, literary arts, movement and sound.
---
---
PREVIOUS EXHIBITIONS
---
---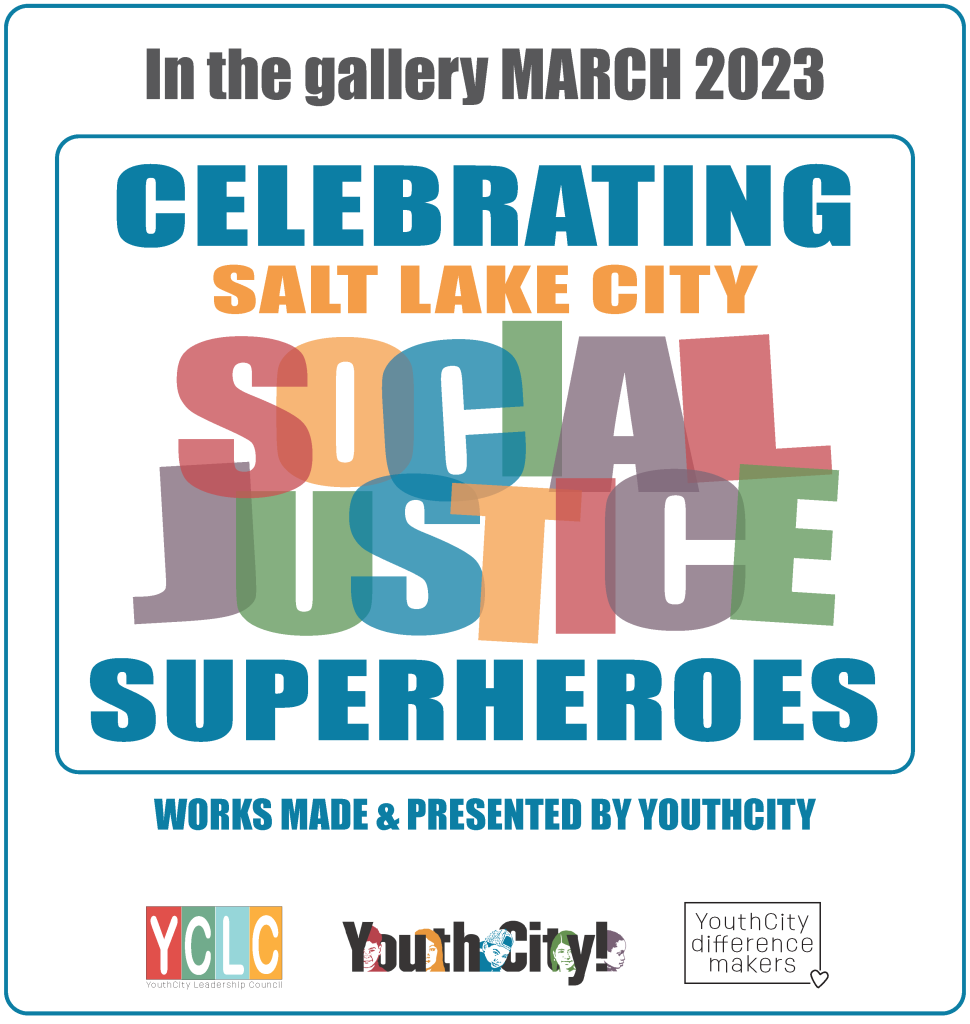 Celebrating Salt Lake City Social Justice Superheroes
Works by YouthCity kids
YouthCity participants from 7 programs across Salt Lake City have created incredible artwork based on several weeks of Social Justice learning and activities.
Come see this compelling exhibit to see inside the insightful minds of the youth of our fair city.
---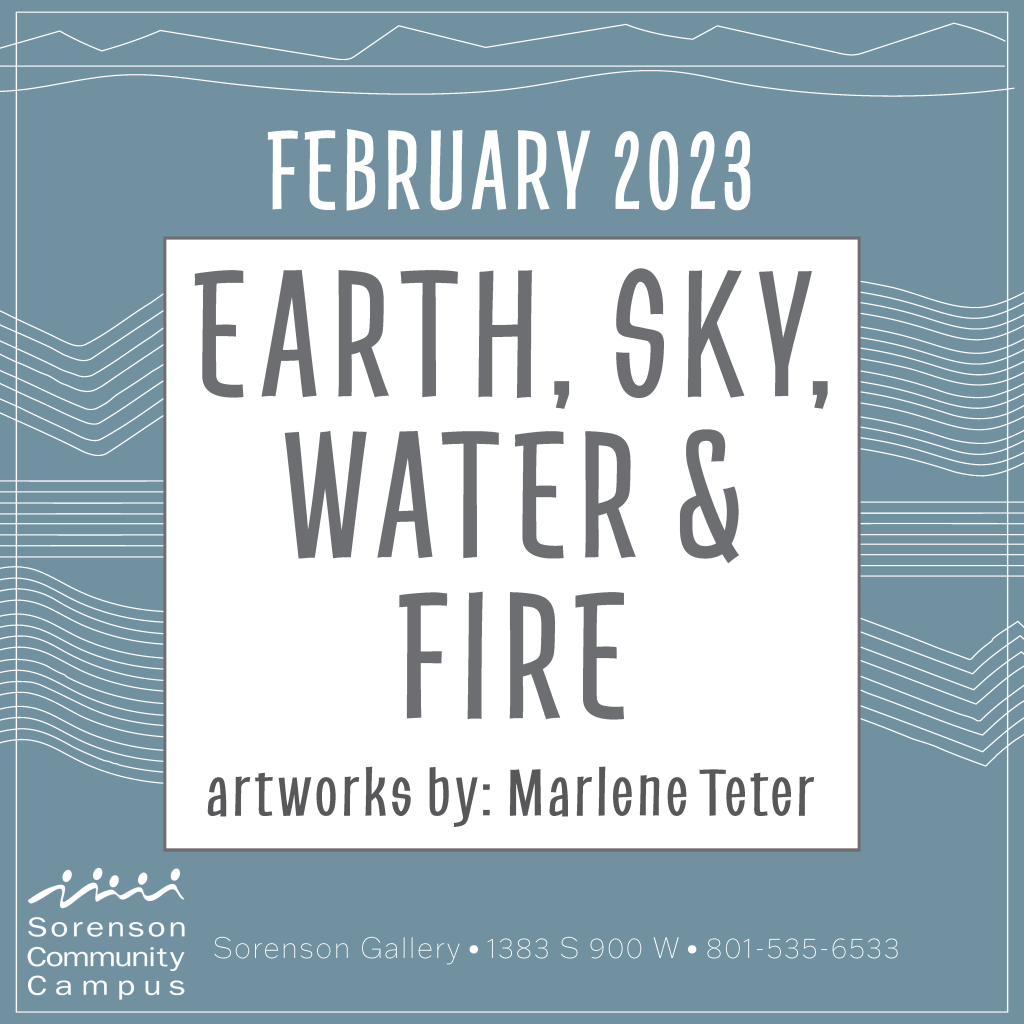 Earth, Sky, Water, and Fire
Works by Marlene Teter
"This work comes from deep concern and love for our planet. Anciently, people believed that our world was composed of just four elements – earth, sky, water, and fire. Though our knowledge of what makes up our earth and everything on it has become more sophisticated and science-based, our innocence and respect for this orb have dwindled. Our care for this place we all depend upon might benefit from a more straightforward, inspiring review."
~ Marlene Teter
---
---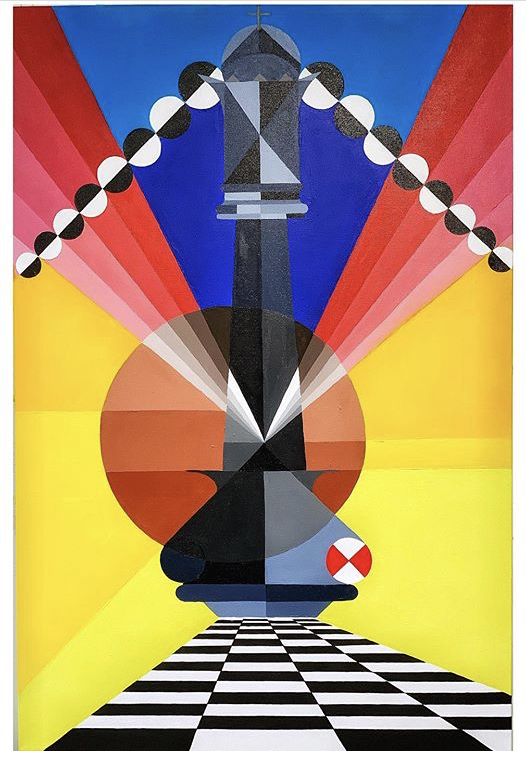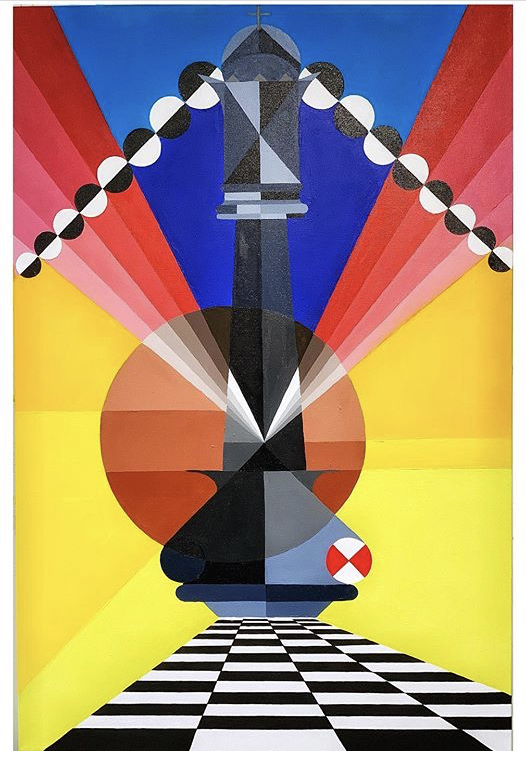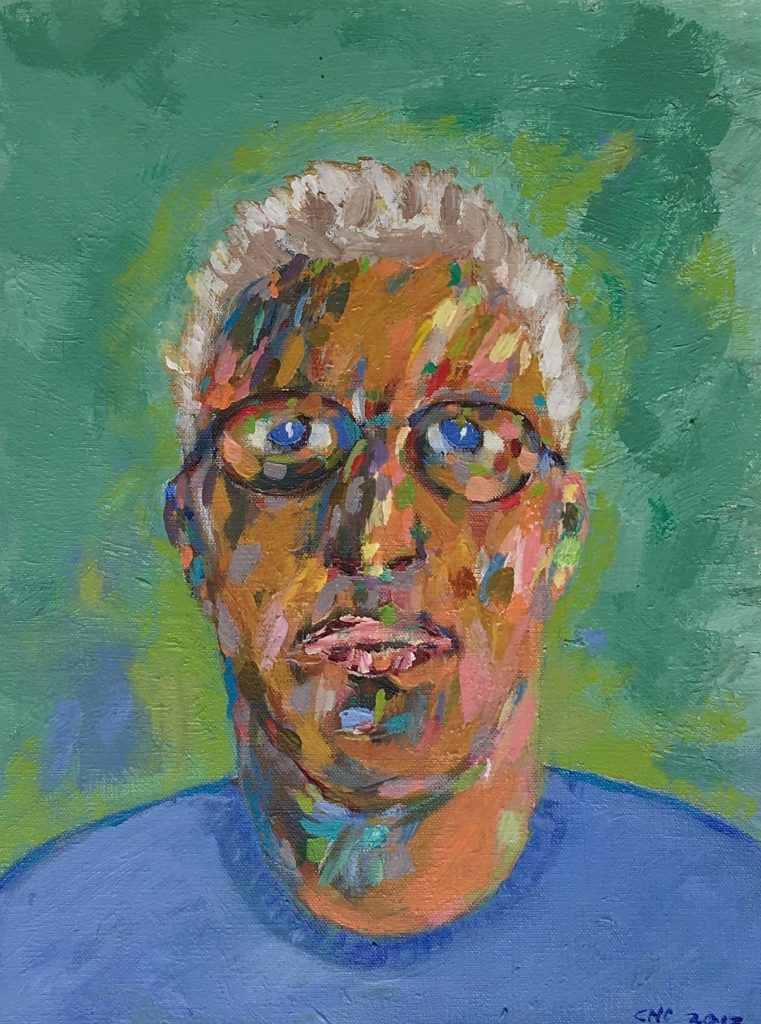 ---