The Sorenson Unity Center serves the community as a place to gather and offer the public access to community services, exhibitions, facility reservations and rentals. Reservations are taken up to 6 months in advance.
Hours available for rentals:
Monday – Friday 9 AM – 9 PM
Saturday 9 AM – 5 PM
Closed all Salt Lake City holidays.
---
Process to rent space at the Sorenson Unity Center
1. For information on available spaces, rental rates and policies please review the following rental documents;
2. Contact the Unity Center at: unitycenter@slcgov.com or (801) 535-6533 to inquire on space, date and time availability. Include details of your proposed event, meeting or programming and expected attendance.
3. Complete an application online here: Sorenson Unity Center Application for Use (or request a paper application by calling the Unity Center at 801-535-6533.)
4. Based on the information provided in your Application for Use (and any additional information requested), your event/meeting request and space availability will be reviewed. If approved, a Rental Agreement and Invoice will be issued. (all agreements must be signed at least 30 days prior to the event/meeting.
The Sorenson Unity Center partners with Community Organizations to provide space for one-time free community events and ongoing programming. For more information, please contact the Unity Center.
Performance Theater – 1711 Square Feet – Capacity (theater style sitting): 125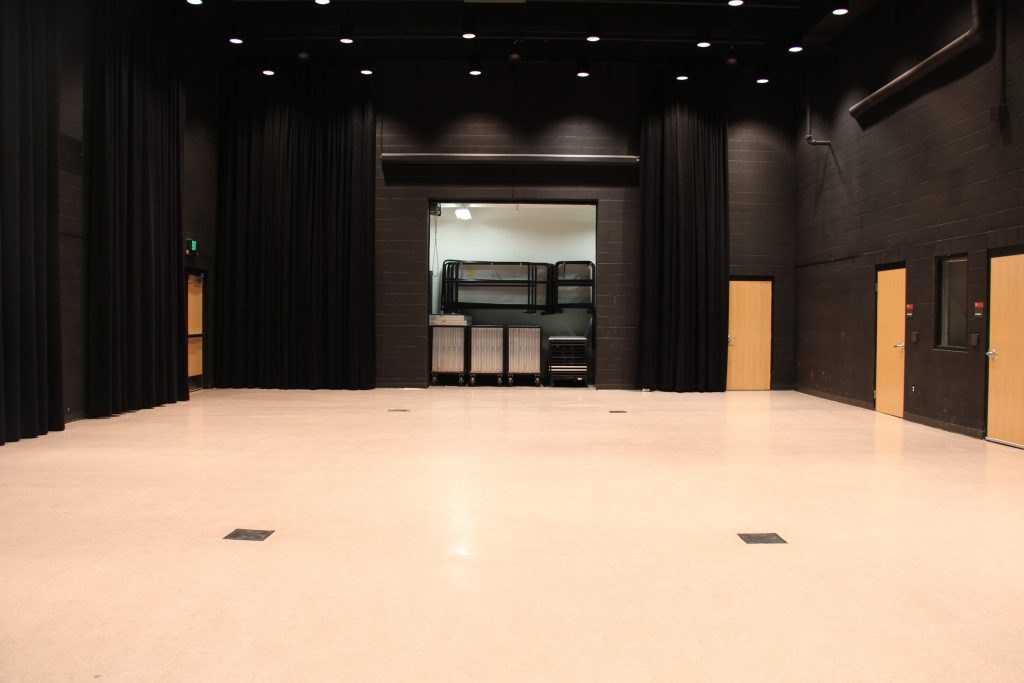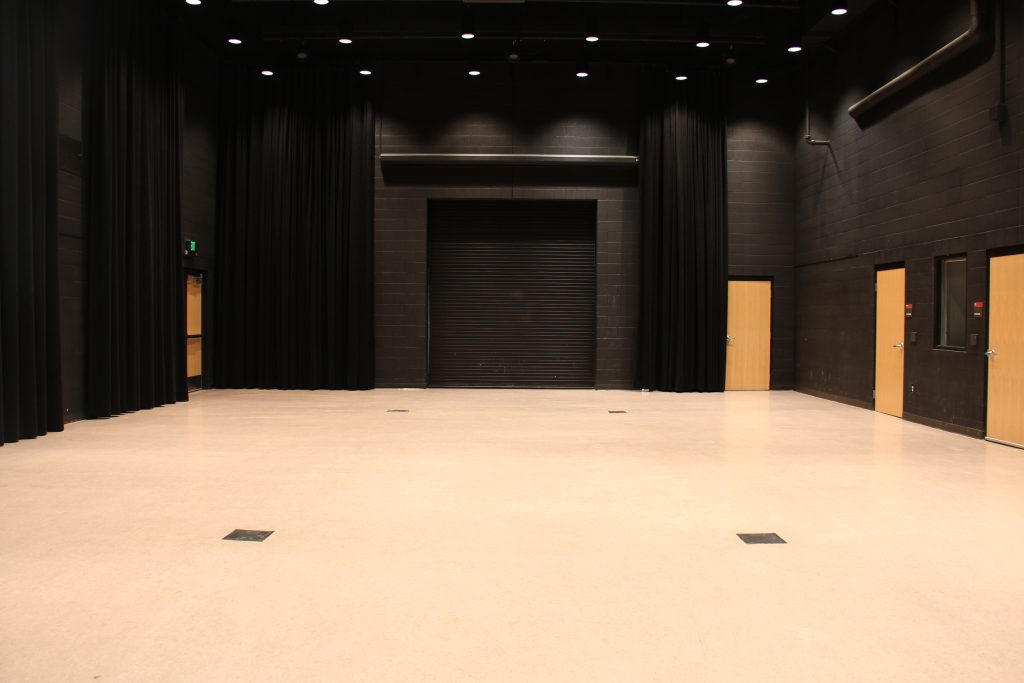 Classroom (Meeting Room) – 808 Square Feet – Capacity: 40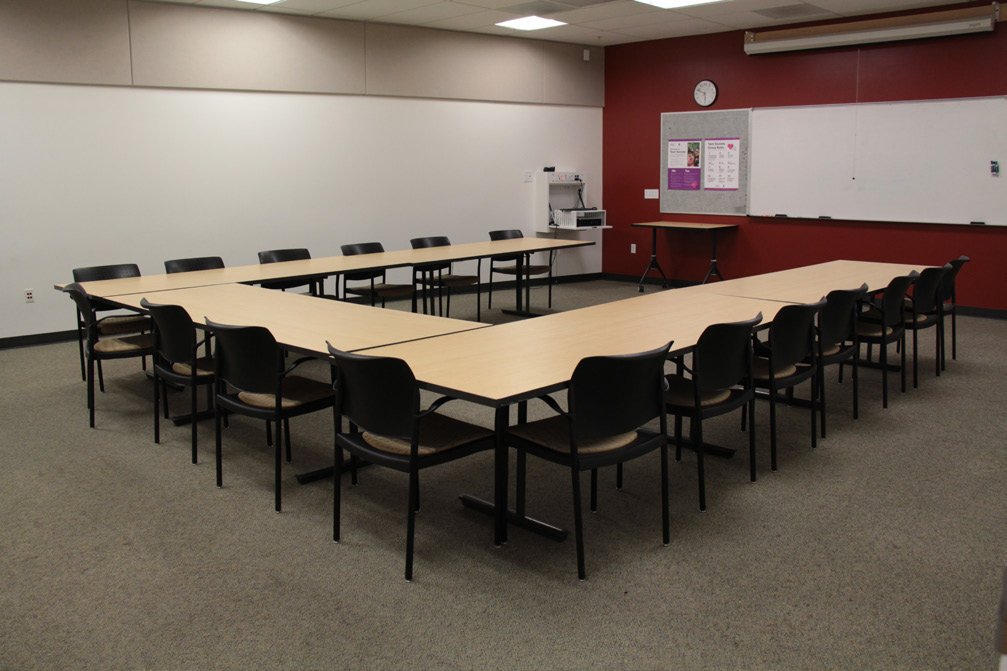 Classroom (Art Room) – 692 Square Feet – Capacity: 30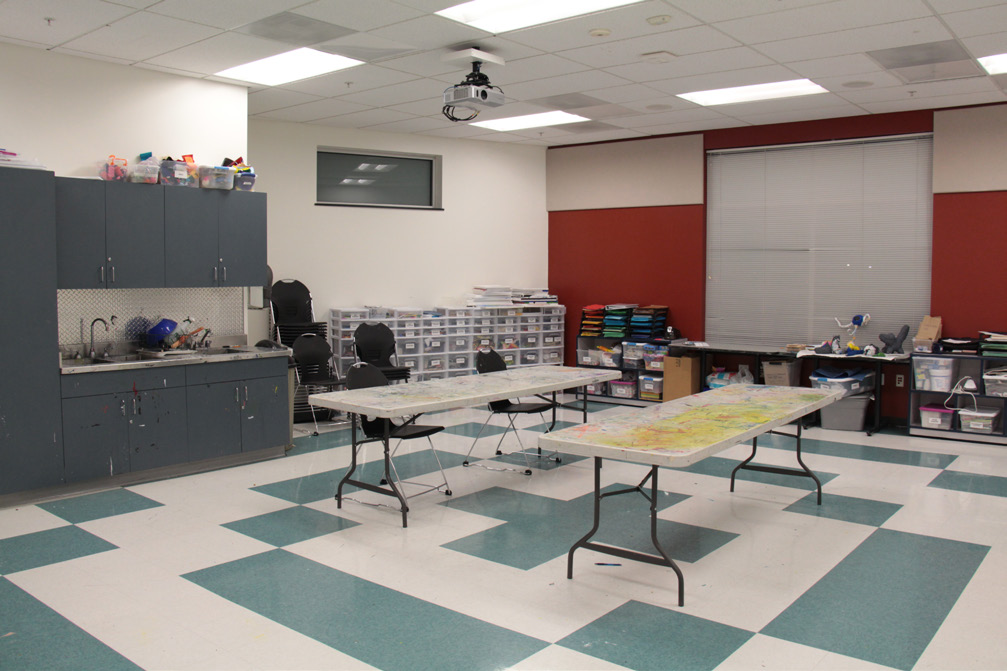 Classroom (Small Meeting Room) – 556 Square Feet – Capacity: 20