Para leer el comunicado de prensa en español, oprima aquí.
Salt Lake City is seeking feedback on its new Street & Intersection Typologies Design Guide. The public review period for Salt Lake City's 15 new street designs and city street network map is now open through August 15, 2020.
The new "typologies", or street classifications, are based on responses from a robust, values-based survey that was created last fall, together with design inspiration from the U.S. and international best practices. These draft designs were applied to nearly every public street within Salt Lake City limits.
"Streets make up about 80 percent of all public spaces in the city," said Tom Millar, the Typologies Guide's project manager with the City's Transportation Division. "This design guide offers the people of Salt Lake City the opportunity to reimagine every street in Salt Lake City and redesign them from the ground up."
Respondents from the fall engagement indicated that they wanted streets that prioritized people­ by design: safer, more comfortable, more human-scale streets. This sentiment was consistent throughout all responses; regardless of age, transportation choices, income, or neighborhood, people walking, using mobility devices, and bicycling was the most important function of the public right-of-way.
The public is now invited to comment on whether priorities have been appropriately reflected in the 15 typologies and the map and share other designs and suggestions for improvement.
After this public review period concludes Salt Lake City will create a final draft of the Typologies Guide. The Guide will be used to assist planners, designers, the public, and their representatives to better imagine, design, adjust, and maintain streets for all people of all ages and all abilities.
###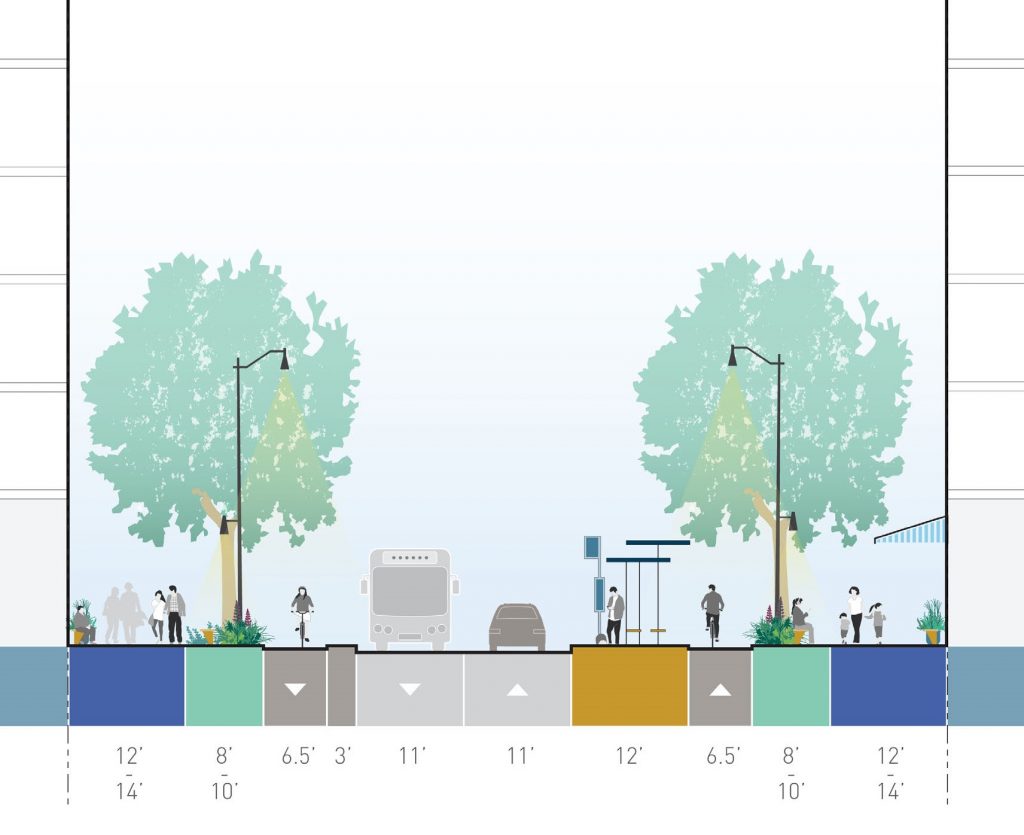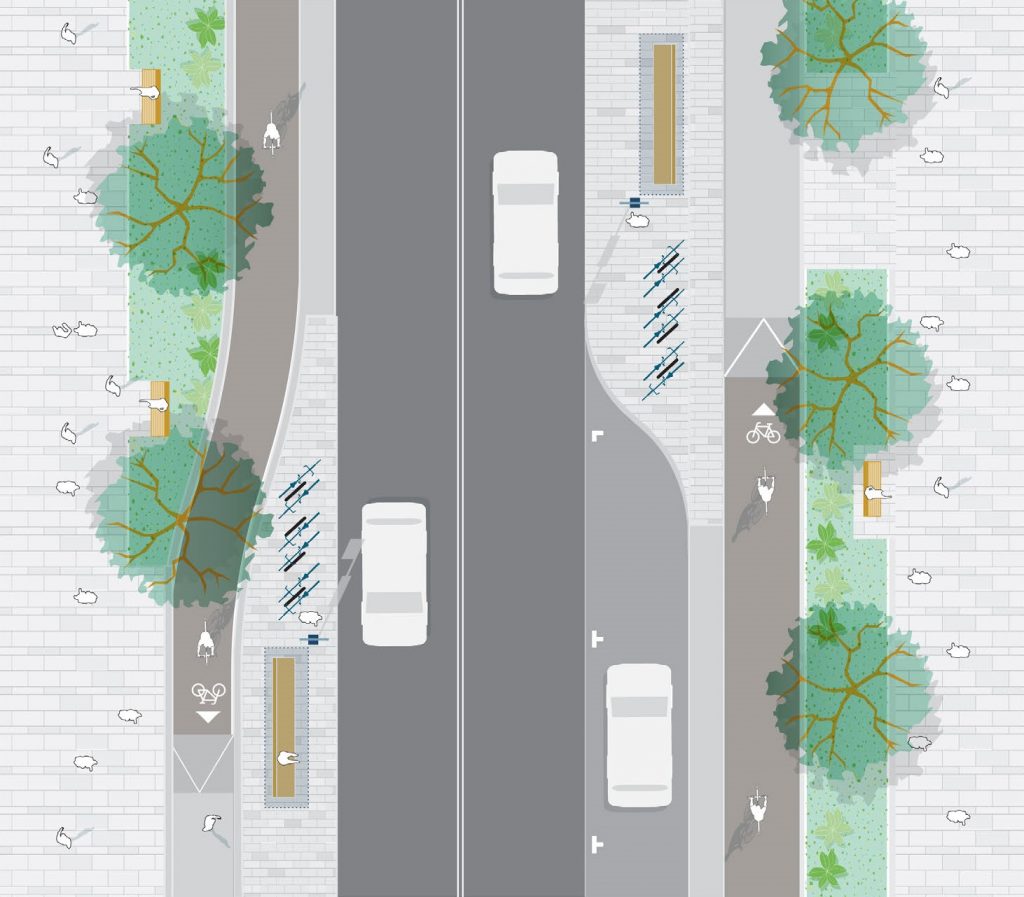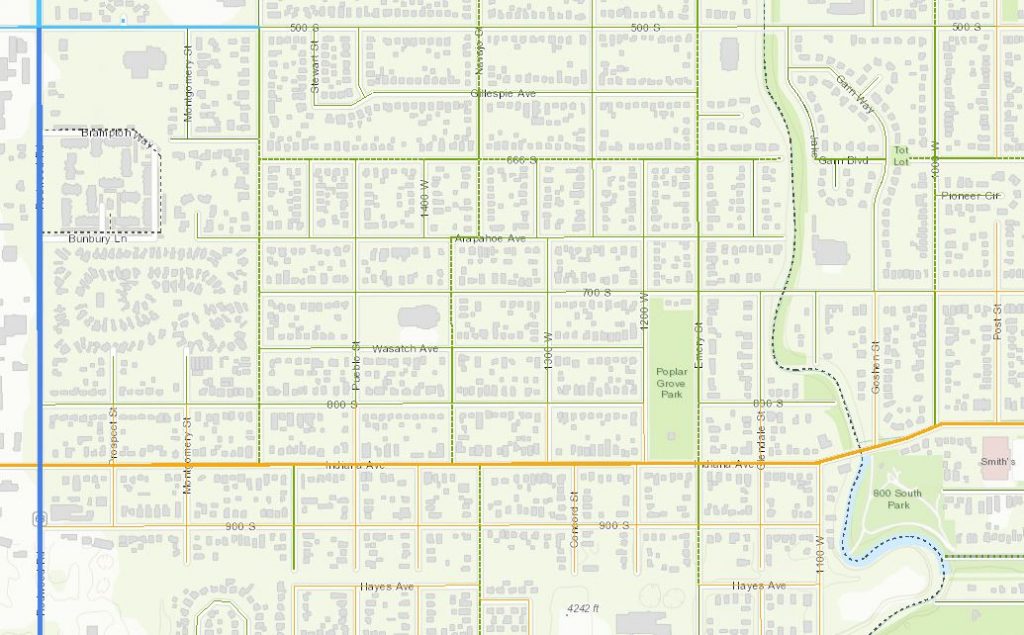 Tags: public review period, Salt Lake City's Transportation Division, Street & Intersection Typologies Design Guide, Tom Millar