In May 2018, Salt Lake City's Mayor recommended, and the City Council approved a 0.5 percent increase to the City's portion of sales tax. The increase will generate millions a year in ongoing funding; this initiative is called Funding Our Future (FoF). The City identified four areas of critical need, with affordable housing being one of them.

As the housing component of the FoF initiative, Salt Lake City's Housing and Neighborhood Division (HAND) will open a grant application process to the Salt Lake City Community to help address critical housing needs. This funding comes from Salt Lake City's general fund, which will help fill funding gaps that exist and leave certain populations vulnerable and in need of assistance with housing.
On November 15, 2019 Salt Lake City will begin accepting grant applications for FY2020-2021. All applications submitted must be in alignment with goals and objectives outlined in Salt Lake City's Housing Plan, Growing SLC. Applications will be open from Friday, November 15, 2019 and must be submitted by 11:59 p.m. Sunday, December 15, 2019. Applications will be accepted via ZoomGrants. Late or incomplete applications will not be accepted. Applications can be found here.

For more detailed information on the process please look at this link: http://fundingourfutureslc.com/

---
2020/2021 Funding Our Future Application Process Re-Opened: For a Brief Period. This will be an expedited process. The application will be opened in ZoomGrants on

Wednesday, May 20, 2020 and close at 11:59 PM on Sunday, May 31, 2020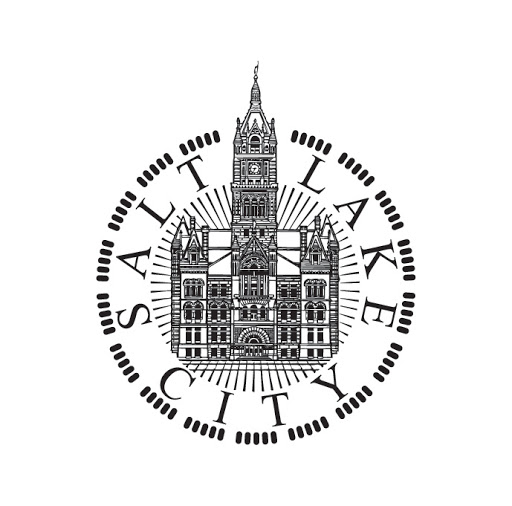 ---
This notice is to advise you that the Funding Our Future FY20/21 application process will be re-opened on Wednesday, May 20, 2020. The application process for FY20/21 was completed in December 2019, however, the COVID-19 crisis has drastically affected our community and due to the pandemic, the housing needs of our community have shifted drastically.
The Funding Our Future application process for FY20/21 will be reopened to allow agencies the opportunity to apply or amend their original applications to assist with housing stability and COVID-19 recovery. Mayor Mendenhall has also requested that Council provide an increase of $1M of funding to provide rent assistance and mortgage assistance for residents whose housing stability has been temporarily impacted by COVID-19.
---
***Update 5-28-20***

Good afternoon,   This is a friendly reminder that the application period for Salt Lake City's 2020/2021 Funding Our Future programs will close on Sunday, May 31, 2020 at 11:59 p.m. All applications must be complete and all supporting/required documentation must be submitted via ZoomGrants by that date.    If you have previously applied, make sure that you answer questions 19-23.  Your application will not be considered complete unless questions 19-23 are answered.  
The application will automatically be saved as you answer the questions in ZoomGrants due to the fact that your application has already been submitted.     Applications that are not received in ZoomGrants prior to the time an date specified will be deemed late and will not be considered. Submissions lacking one or more of the requested documents may be considered incomplete.   If you have any questions, please feel free to contact me by tomorrow, Friday, May 29, 2020 by 3:30 P.M.   We look forward to reviewing your applications!   Thanks and have a great day!  
If you have any questions, please feel free to contact Barb Tobin via email or phone.
Barb Tobin
CD Programs and Grants Administrator
HOUSING and NEIGHBORHOOD DEVELOPMENT DIVISION
DEPARTMENT of COMMUNITY and NEIGHBORHOODS
SALT LAKE CITY CORPORATION
TEL 801-535-7229
CELL 385-271-5361
Proposals must align with the goals and objectives outlined in Salt Lake City's current housing plan, GrowingSLC. If you have not had the chance, please review GrowingSLC.
---
---
If you have any questions, please contact Barb Tobin at Barbara.Tobin@slcgov.com or (801) 535-7229.