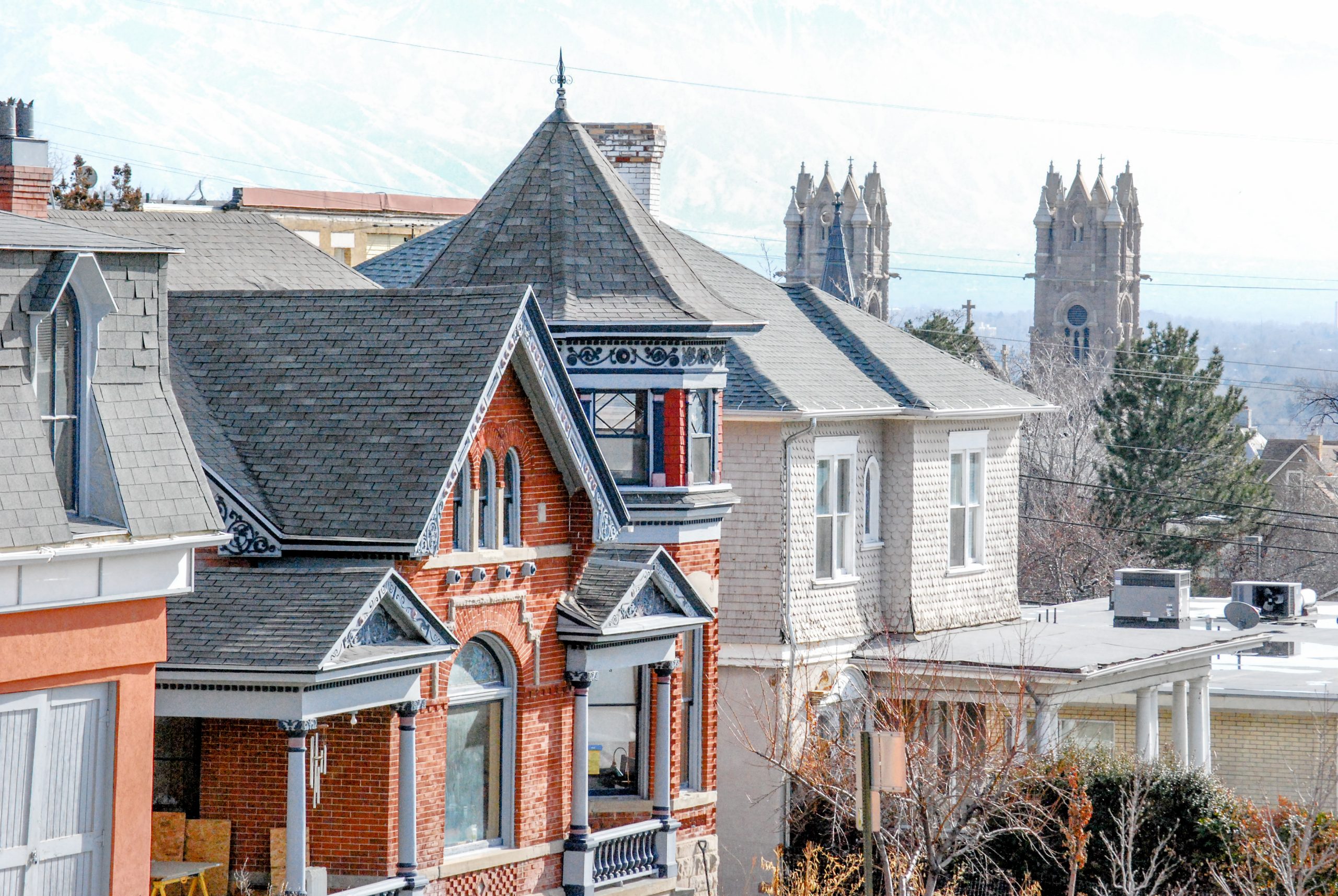 HISTORIC DISTRICTS AND BUILDINGS
Historic districts are geographic areas that have a concentration of historic buildings, landscapes, and landmarks. Salt Lake City has two types of historic districts: Local Historic Districts and National Historic Districts.
Download // Salt Lake City Local & National Historic Districts Map
For property specific information, please view the Zoning Look-up Map.