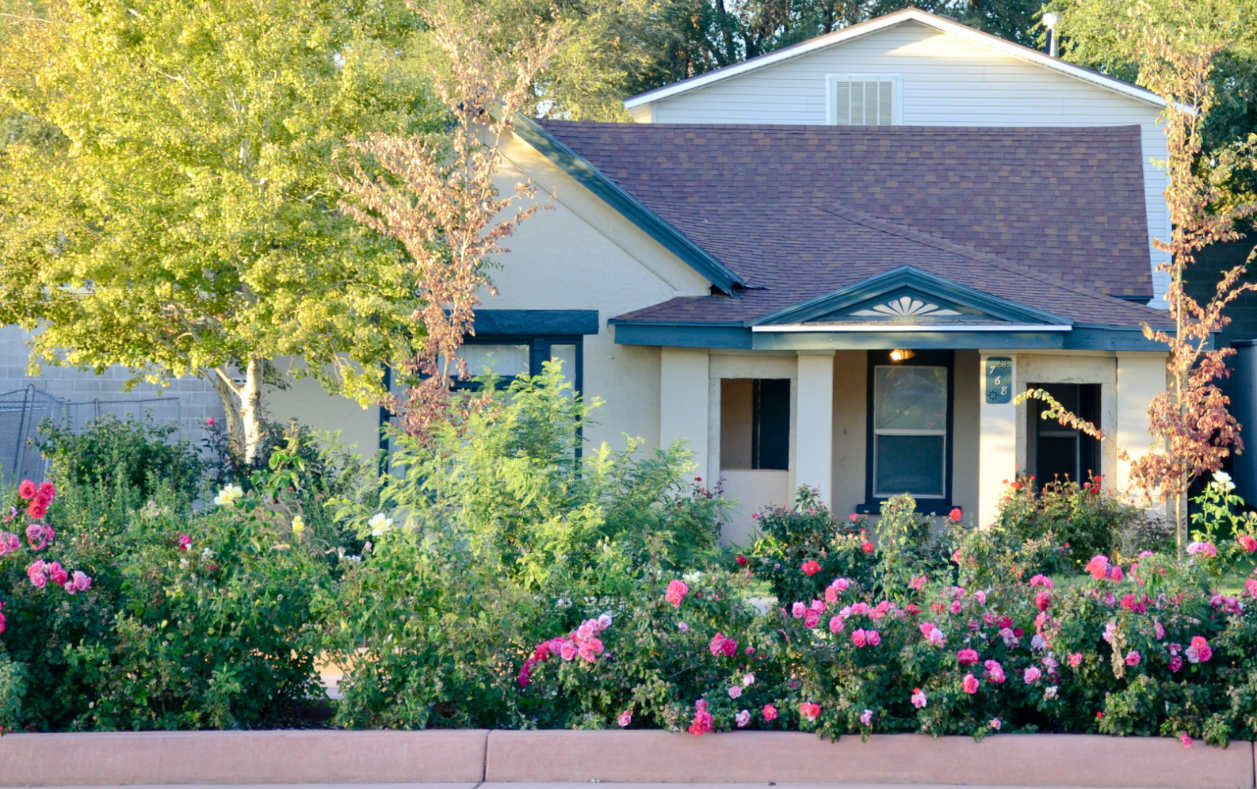 A Certificate of Address is required for all new building construction in Salt Lake City.  Utility companies require a certified address before utilities can be connected.  The fee for a Certificate of House Number is $10. The name of the property owner is required on the Certificate of House Number application, along with the name, address, and telephone number of the person requesting and paying for the Certificate.
Requirements for determining an address include one or more of the following:
The Salt Lake County parcel number for the lot.
The lot number and subdivision name, if the new address is in a recorded or soon to be recorded subdivision.
The original address of the lot, if the structure has been or will be demolished and a certified address is needed for the lot.
A measurement for the new address from an existing address or from a dedicated street.
The address of the existing structure, if the new address is for an additional door or entrance, such as remodeling a house into a duplex, or construction of an additional entry on an existing building to accommodate separate tenants.