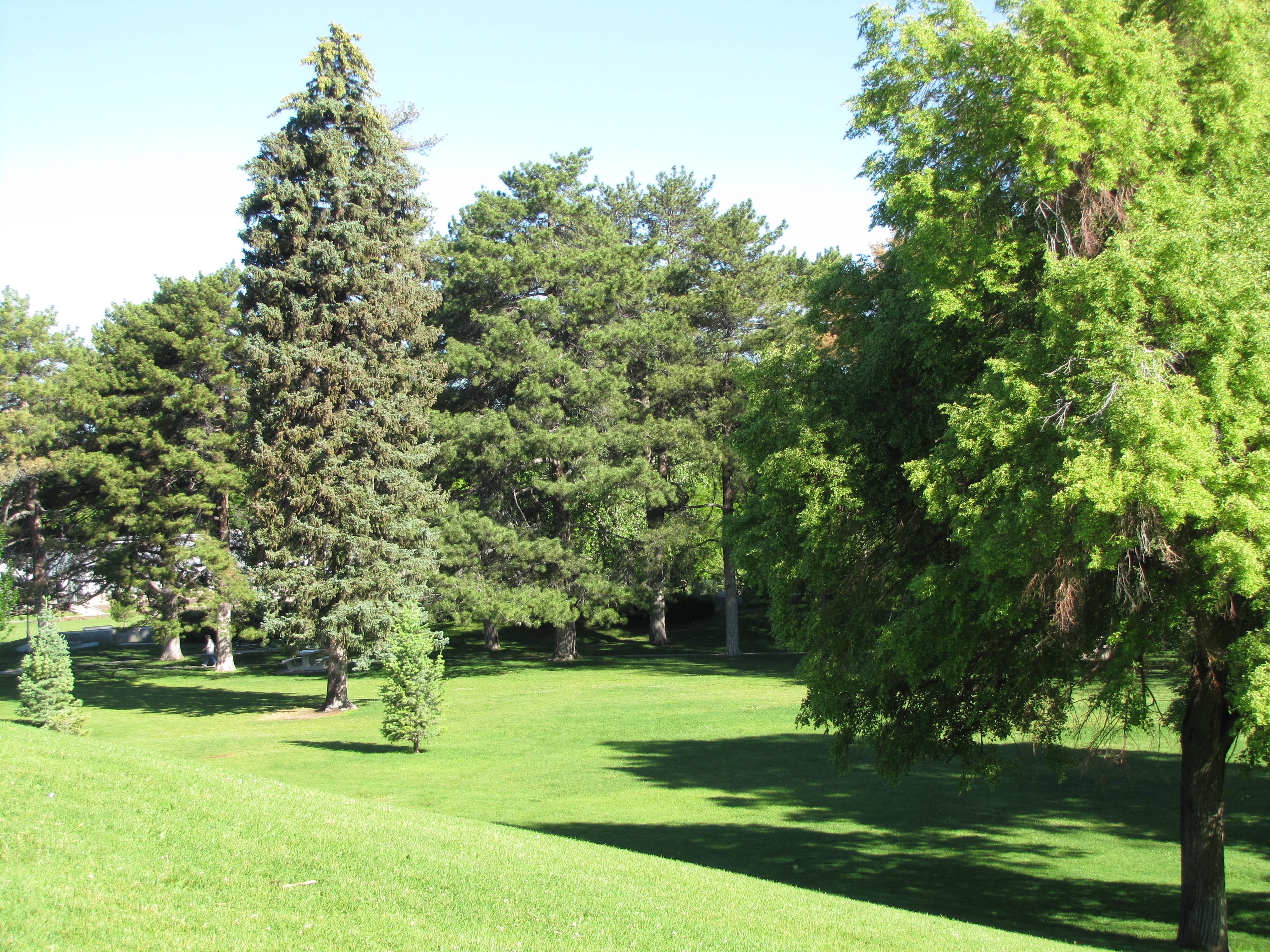 Salt Lake City Urban Forestry
Division Director – Tony Gliot
1965 West 500 South, Salt Lake City, UT 84104
(801)972-7818
Hours of Operation
Open 7:30am to 4pm
Monday – Friday
---
The Salt Lake City urban forest consists of about 85,000 public trees including 63,000 street trees and 22,000 additional trees growing in parks and open spaces. These trees provide social, economic, aesthetic, and environmental benefits to the city. Salt Lake City Urban Forestry is responsible for the care and maintenance of the vibrant urban forest.
Permits are required prior to removing, pruning, or planting any tree in the public right-of-way. Please call the Urban Forestry office to determine if the tree is in the public right-of-way before performing any work. To view the services provided for trees in the park strip by Urban Forestry, click here! Permits will only be issued to arborists certified by the International Society of Arboriculture.
To find out more about a specific tree, click a dot on the map. The green dots are locations where a tree is currently planted. The purple dots are vacant locations.