Keep Your Cool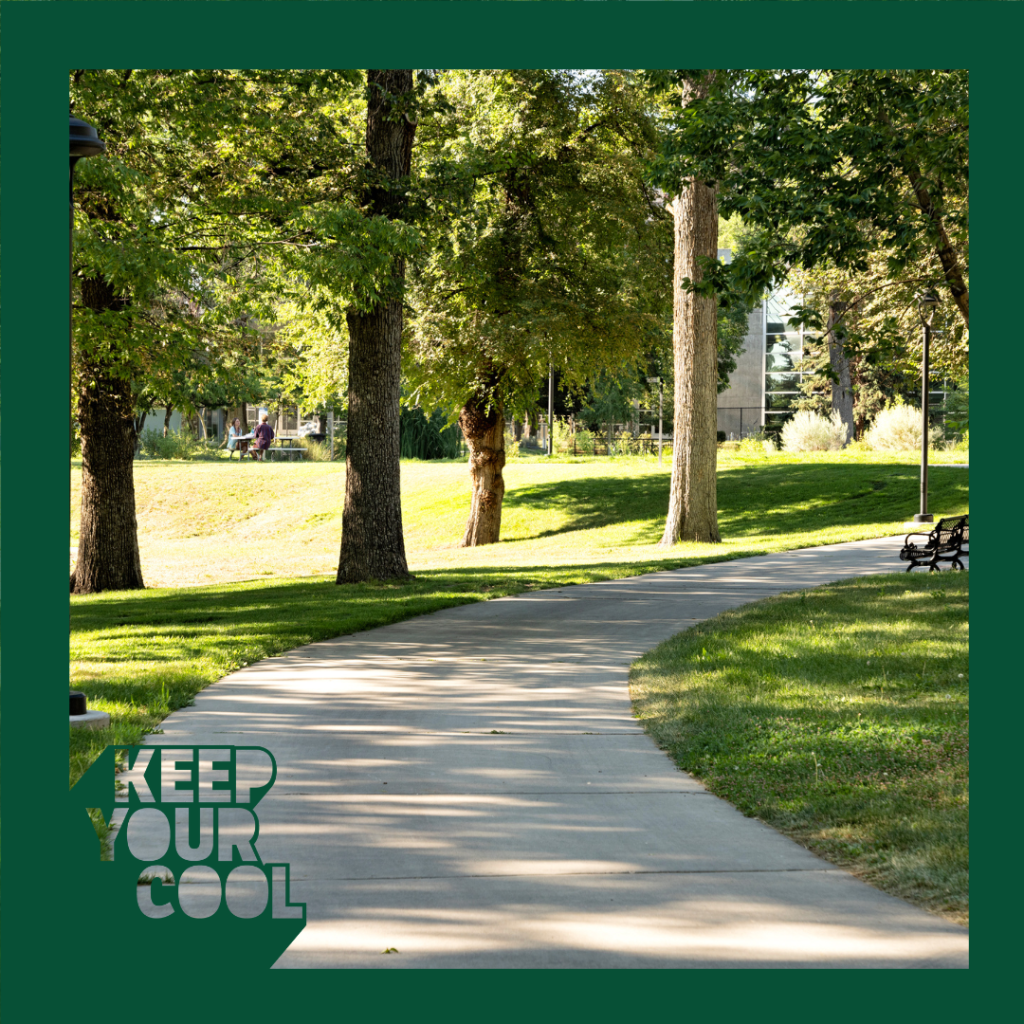 Salt Lake City's urban forest, containing over 90,000 trees growing along city streets and in parks and natural areas, is a legacy from the first residents of Salt Lake City to those who live and visit here today. The first visitors and residents of this valley found a harsh and arid landscape and planted and cared for trees to improve their environment. Since then, the generations that have come after have enjoyed the lasting benefits of an established urban forest. From cooling shade to inspiring beauty, Salt Lake City's urban tree canopy cleans our air, quiets urban noise, and calms not only our valley winds, but our minds as well.
The existing urban forest is a testament to the effort from past generations to care for and water trees in an environment where they don't naturally grow. Salt Lake City's leaders are unveiling the "Keep Your Cool" campaign and asking the current city residents to come together and continue the legacy of ensuring the trees that make up the city's canopy receive enough water to thrive, so future generations can enjoy a healthy, vibrant urban forest.
Keep Your Cool is an outreach effort to empower the City's residents to regain their ownership of the larger urban forest by caring for and watering one small piece of that forest – the tree or trees on the parkstrip adjacent to their home. By intentionally providing water for their parkstrip tree, each resident is making the city a better place to live, work, and play. Water trees!
The City's trees and tree canopy are a smart use of our precious and limited water resources as the investment is returned in a healthier environment for both people and other wildlife. The effort put in to smartly use limited water for trees is easily repaid in reduced temperatures and utility costs and improvements to human health.
Join the Salt Lake City Urban Forest legacy by caring for each tree in the City's forest and Keep Your Cool!
Urban Forestry Division Information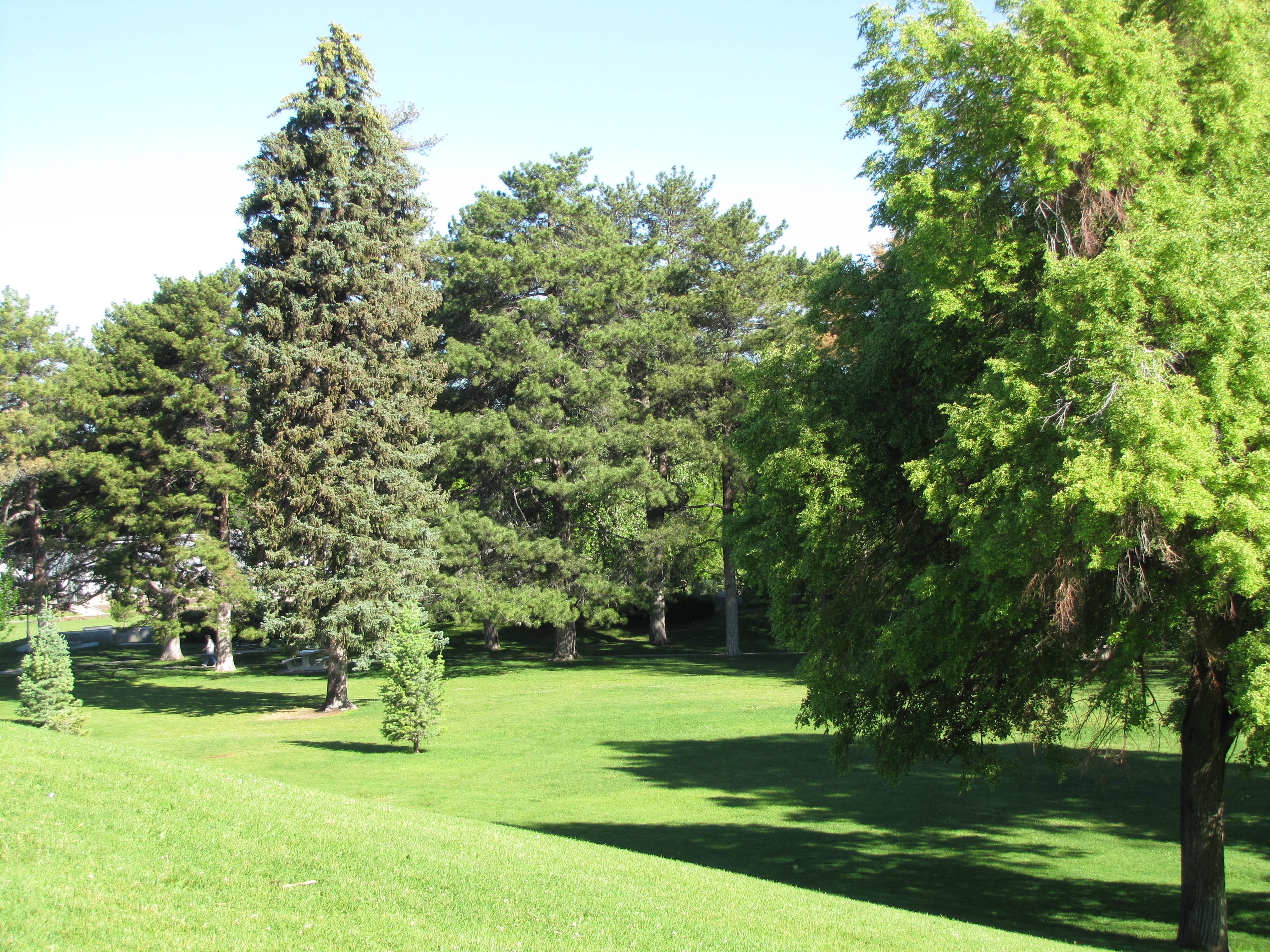 Salt Lake City Urban Forestry Division
1965 W. 500 S. SLC, UT 84104
(801)972-7818
Hours of Operation
Open 7:30am to 4pm
Monday – Friday
---
The Salt Lake City urban forest consists of about 85,000 public trees including 63,000 street trees and 22,000 additional trees growing in parks and open spaces. These trees provide social, economic, aesthetic, and environmental benefits to the city. Salt Lake City Urban Forestry is responsible for the care and maintenance of the vibrant urban forest.
Permits are required prior to removing, pruning, or planting any tree in the public right-of-way. Please call the Urban Forestry office to determine if the tree is in the public right-of-way before performing any work. To view the services provided for trees in the park strip by Urban Forestry, click here! Permits will only be issued to arborists certified by the International Society of Arboriculture.
To find out more about a specific tree, click a dot on the map. The green dots are locations where a tree is currently planted. The purple dots are vacant locations.