Historic City & County Building Café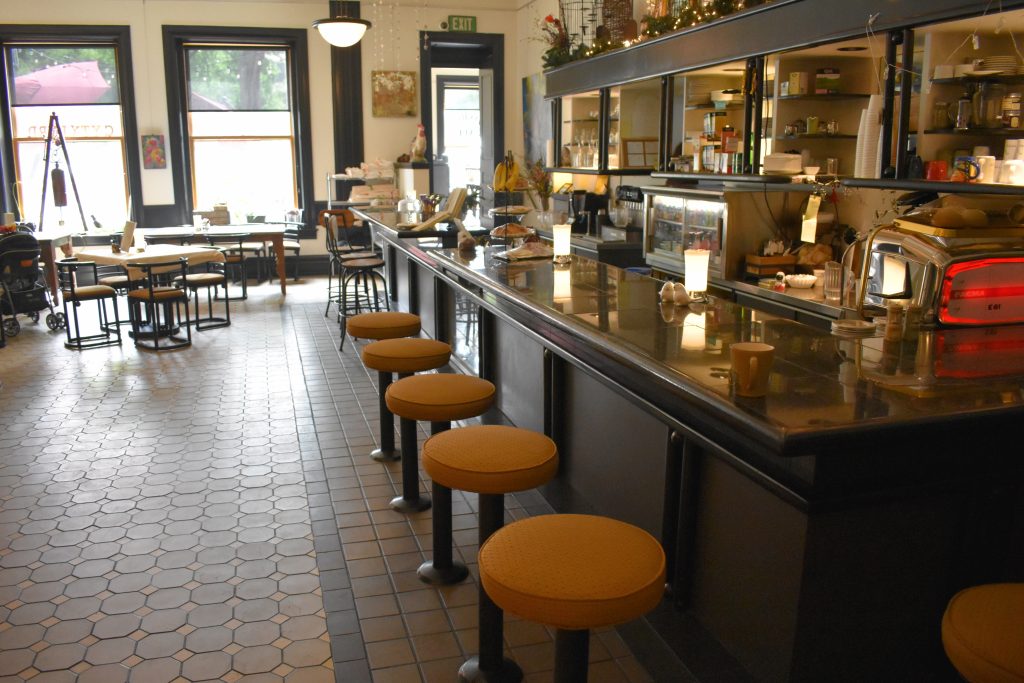 The Historic City and County building Café is now hosting ComCom Kitchen with Granato's and Over the Counter Café. Open 8 am – 3 pm September 5th through October 27th on the first floor of the City and County Building. Serving breakfast, lunch, and grab-and-go's daily.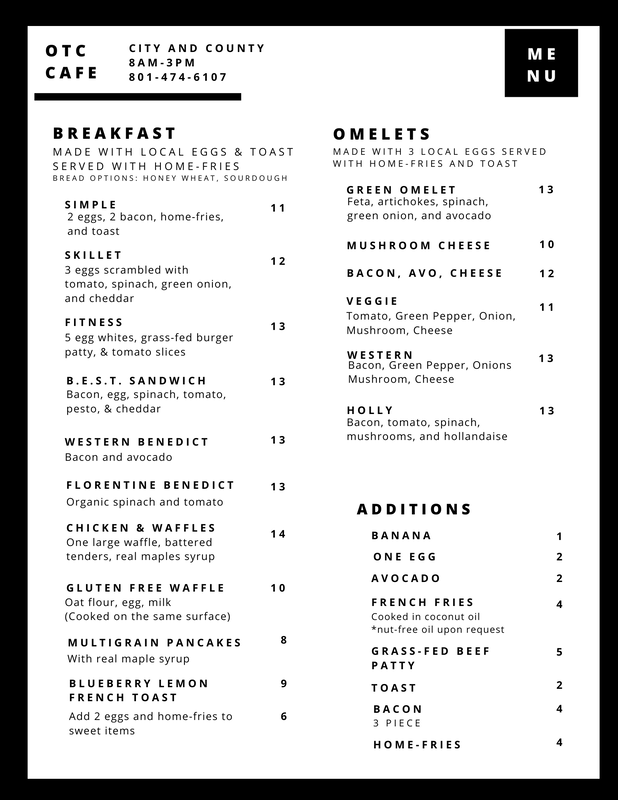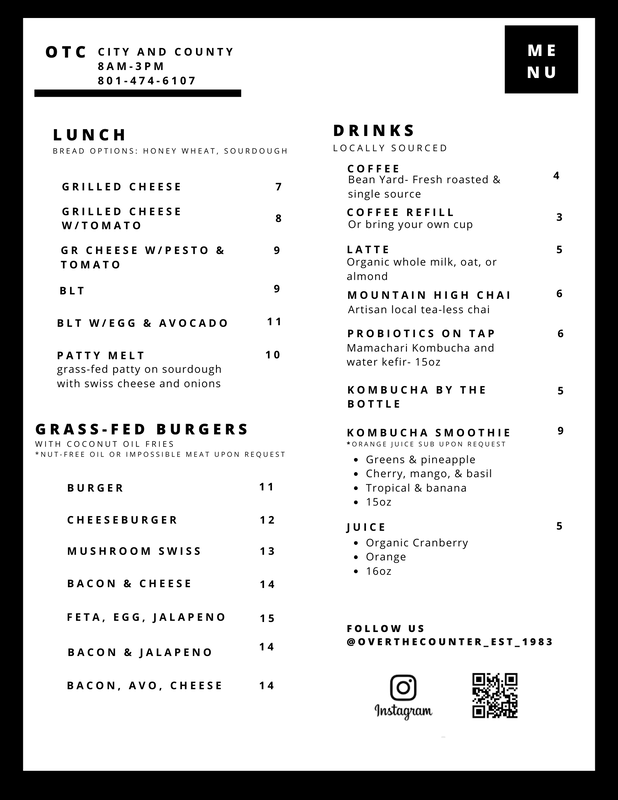 Check in weekly for our rotating food trucks every Tuesday and Thursday.
Week of September 11: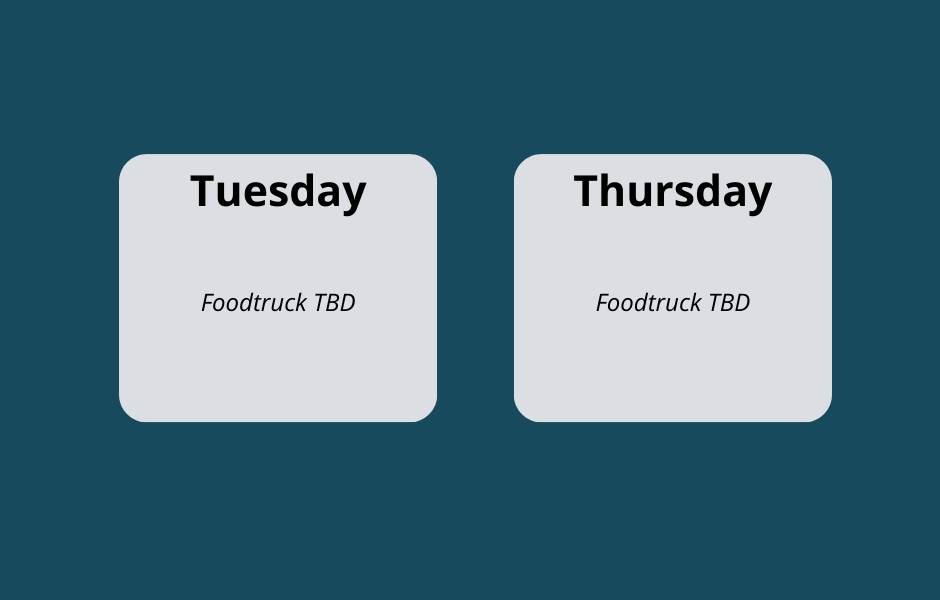 Application
Applications for the 2023 lease terms are closed. For information about applying to lease the space in 2024, check back in November.