Council Member Victoria Petro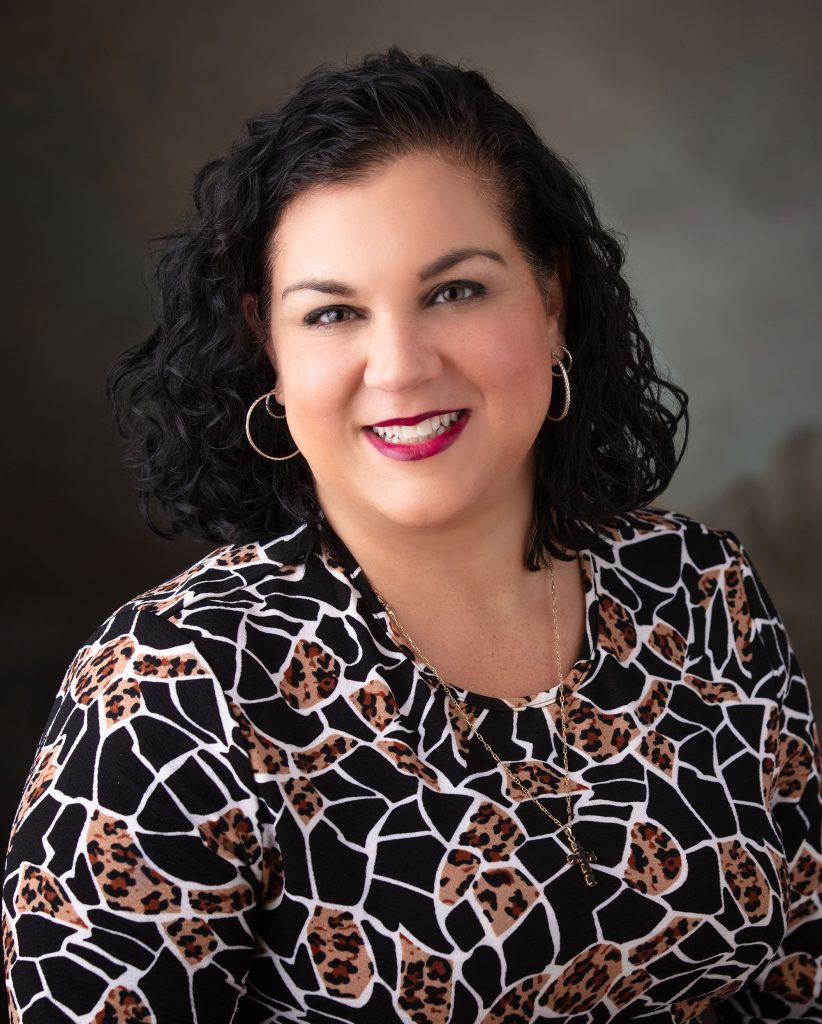 Contact
---
Email: victoria.petro@slcgov.com
Phone: 801-535-7723
Mailing Address:
PO Box 145476
Salt Lake City, UT
84114-5476
District 1 Constituent Liaison
Sophia Allen
Email: city.council.liaisons@slcgov.com
Phone: 801-535-7607
Subscribe to District 1 Updates
Sign up to receive emails from Council Member Petro.
---
Council Member Bio
---
In November 2021, Victoria Petro was appointed by the Salt Lake City Council to fill the vacant district one seat. Shortly thereafter, she was also elected by district one voters to serve a four-year term beginning Jan. 3, 2022. Victoria was also appointed to serve on the Utah Inland Port Authority Board of Directors representing Salt Lake City. In 2023, Victoria was elected by her council peers to serve as the Council's Vice Chair.
Victoria has called district one home for nearly a decade during which she has raised four children in the neighborhood (ages 6, 8, 11, & 23).
Prior to living in Salt Lake City, Victoria earned a bachelor's degree in music therapy at East Carolina University, studied Musicology at Brandeis University, and earned a master's degree in non-profit management from North Carolina State University. Since then, she has worked for several non-profits and as a Diversity Consultant. Her work as a consultant focused on actionable strategies to address inclusion, diversity, equity, and accessibility in many different settings.
Victoria served as the Executive Director for Salty Cricket, a non-profit dedicated to building community through music-based activities. Victoria encourages sustainable and strategic development for young and diverse communities. She also served on the Historic Landmark Commission, and the Utahns for Culture and Cultural Alliance Boards in 2020 and was the 2019 Salt Lake City Deedee Corradini Emerging Leader award winner.
She has been, and will continue to be, an active voice for the diverse community in district one that is unique and rich in culture. She is eager to represent the greater Salt Lake City community by working closely with her district two neighbors and the west side community councils. Victoria aims to build a strong unified voice for the place she loves and calls home.