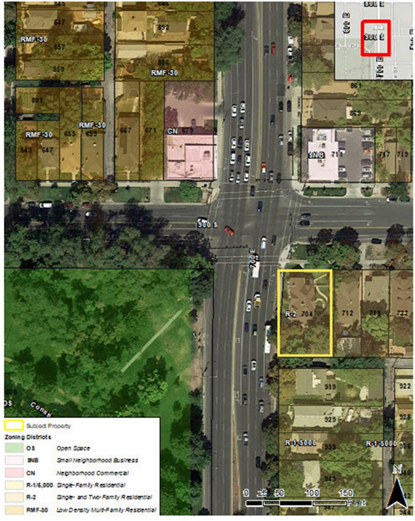 Zoning Map Amendment
704 East 900 South
The Council approved a request to rezone property at 704 East 900 South from a single- and two-family residential zone (R-2) to Small Neighborhood Business (SNB). The property is currently occupied by a residential building containing four units. Three of the units were created without proper building permits and do not meet building code requirements.
The property owner's stated intent is to make the four units compliant with building codes so they may be rented out as long-term rentals. The approved Small Neighborhood Business zoning district will allow the property to have four residential units. The previous R-2 zone allowed only up to two units.
Project Timeline
---
Council Briefing
January 17, 2023
The Council received a briefing about the request at its Jan. 17 meeting.
Public Hearing
February 7, 2023
The Council held a public hearing on this item at its Feb. 7 meeting.
Council Vote
February 21, 2023
The Council approved a request to rezone 704 East 900 South, with certain conditions. View Motion 1 on the Council Motion Sheet for details about the conditions included in the rezone approval.
Additional Information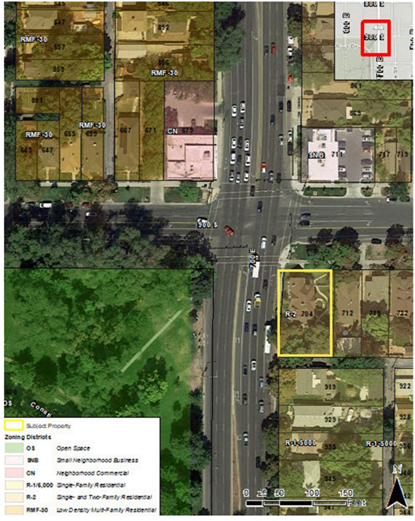 Tags: Land Use