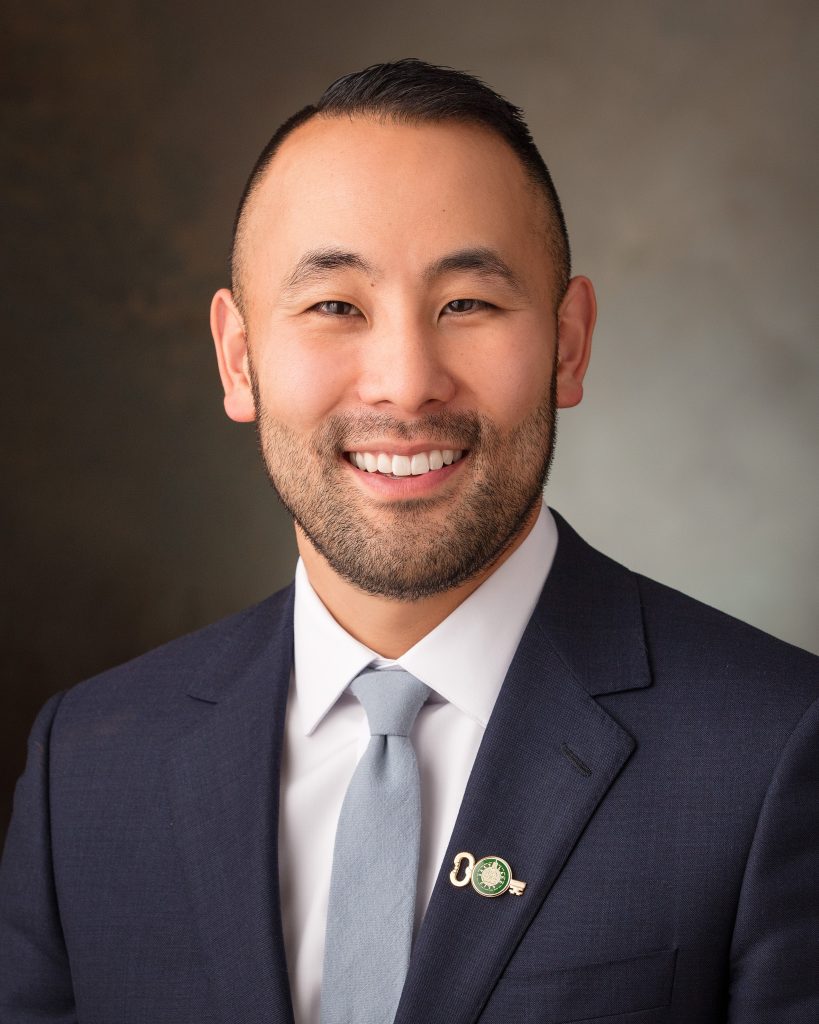 Council Member Darin Mano
Email: darin.mano@slcgov.com
Phone: 801-535-7786
Mailing Address:
PO Box 145476
Salt Lake City, UT
84114-5476
District 5 Constituent Liaison
Jenna Benson
Email: city.council.liaisons@slcgov.com
Phone: 801-535-7600
Subscribe to District 5 Updates
Sign up to receive emails from Council Member Mano.
Follow me on Facebook
I've created an official Council Member Facebook page to ensure that my constituents have access to their representative. Here, I will share my thoughts and connect with residents regarding Council meetings, the decisions before the Council, and any other city-related business.