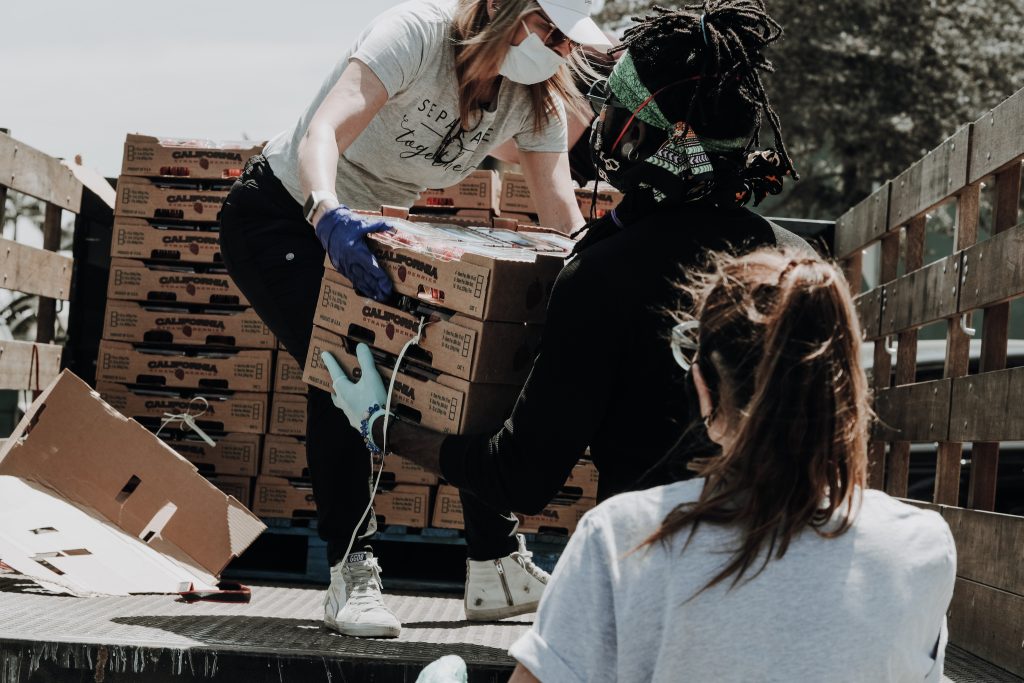 There are many ways to get involved in disaster volunteering. The content found on this page will guide you find ways to take action in your community. Community leaders agree the formula for ensuring a safer homeland consists of trained volunteers and informed individuals taking action to increase the support of emergency response agencies during disasters. Major disasters can overwhelm first responder agencies, empowering individuals to lend support.
---
Individuals, Families and Households: Pre-Disaster Responsibilities
Examples of Pre-disaster Responsibilities and Activities for individuals and families include:
Developing an individual or family plan for disaster recovery: It is important to be prepared to take care of yourself and your family first, after disaster strikes. This includes but is not limited to: having a disaster preparedness kit (with food, water, and battery-powered communication devices) and a recovery plan addressing evacuation, sheltering-in-place, and sheltering needs.
Maintaining adequate insurance coverage: Having insurance to help cover damages will enable you to recover your losses faster. It will also lessen or eliminate your need to get loans or grants to pay for damages.
Participating in pre-disaster preparedness activities: If your community is engaged in planning for disaster preparedness (e.g., developing or updating a pre-disaster recovery or hazard mitigation plan), contribute your ideas to the process.
---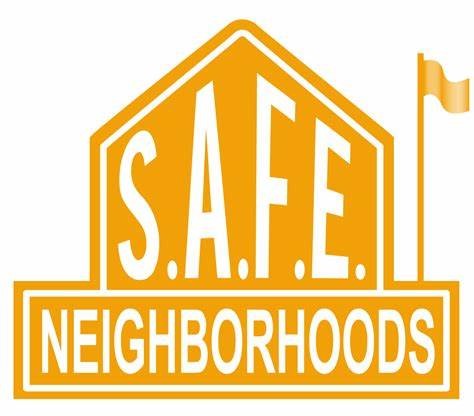 S.A.F.E. Neighborhoods trains individuals in each elementary school neighborhood to open, staff, and operate their own neighborhood evacuation hub at the school until outside help arrives after a catastrophic disaster. Learn more about S.A.F.E Neighborhoods!
Teaches individuals to create a 96-hour kit, "grab your kit, walk to school" in the event of a catastrophic disaster.
Assists and relies upon "neighbors helping neighbors" to assess critical and immediate emergency needs, keep residents informed, and reunify families.
The Schools Aid Families in Emergencies (S.A.F.E.) Neighborhood program is a partnership between Salt Lake City, Salt Lake City School District, the American Red Cross Utah Region and community partner schools.
---
Community Emergency Response Teams – CERT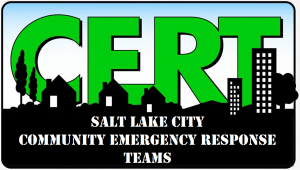 The Community Emergency Response Team (CERT) Program educates people about disaster preparedness for hazards that may impact their area and trains them in basic disaster response skills, such as fire safety, light search and rescue, team organization, and disaster medical operations. Using the training learned in the classroom and during exercises, CERT members can assist others in their neighborhood or workplace following an event when professional responders are not immediately available to help. Learn more about how to join Salt Lake City's CERT program.
---
Amateur Radio – HAM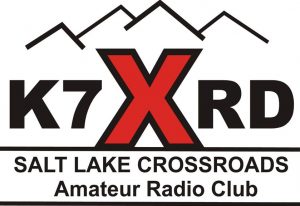 Amateur Radio (HAM Radio) is more than an exciting hobby that brings people around the world together. Is a lifeline during emergency events. You can join a Club like the Crossroads Amateur Radio Club for Salt Lake City and become part of the emergency net the city will use when earthquake happens.
---
American Red Cross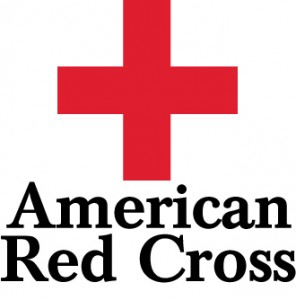 Train yourself and your loved ones with the knowledge and skills they need for effective leadership in the event of an emergency. From First Aid and CPR training, to Lifeguard and EMT certification, the American Red Cross has the emergency health and safety training and certification options available to suit your employee's needs. Our trained solution specialists can custom tailor a program specifically around your organization. Learn more about all of our comprehensive courses, with online, blended simulation learning, and in-person options, as well as all of the latest learning tools and resources available in the United States today. When a major disaster strikes Utah, volunteers who know how to open and operate Red Cross-supported temporary shelters in their neighborhood will have the ability to help their community survive and recover more effectively.
Visit: RED CROSS TRAINING
---
Volunteer Organizations Active in Disasters – VOAD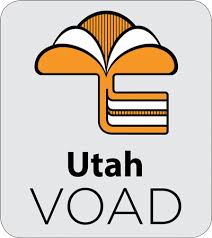 Visit: UTAH VOAD
NVOAD is an association of non-profit organizations that work together to mitigate and alleviate the impact of disasters. NVOAD focuses on faith-based, community-based, and other nonprofit, non-governmental organizations (NGOs). Each organization has a service-oriented mission and most have volunteers. The NVOAD coalition includes more than 100 Member non-profit organizations. NVOAD also facilitates partnerships with government agencies, for-profit corporations, foundations, educational and research institutions. Much of the work of NVOAD is through its national Committees and Task Forces. National VOAD promotes community collaboration and practices throughout the disaster cycle. Primary focus of NVOAD in Utah has been on COVID-19 and a recent Utah series of earthquakes.