There are many ways to get involved, especially before a disaster occurs. The content found on this page will guide you find ways to take action in your community. Community leaders agree the formula for ensuring a safer homeland consists of trained volunteers and informed individuals taking action to increase the support of emergency response agencies during disasters. Major disasters can overwhelm first responder agencies, empowering individuals to lend support.
When a major disaster strikes Utah, volunteers who know how to open and operate Red Cross-supported temporary shelters in their neighborhood schools will have the ability to help their community survive and recover more effectively.
---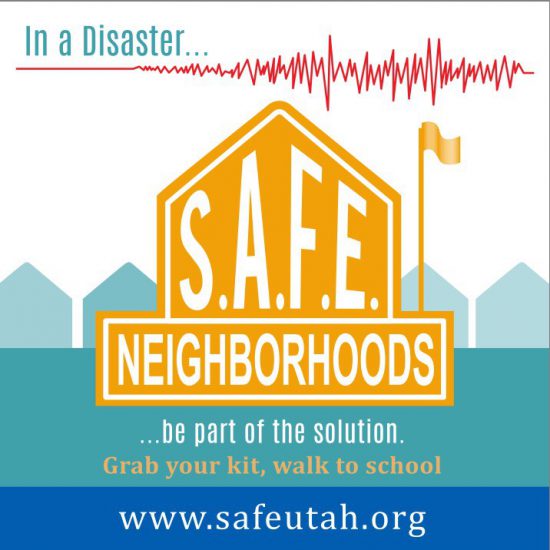 S.A.F.E. Neighborhoods trains individuals in each elementary school neighborhood to open, staff, and operate their own neighborhood evacuation hub at the school until outside help arrives after a catastrophic disaster.
S.A.F.E. Neighborhoods
Teaches individuals to create a 96-hour kit, "grab your kit, walk to school" in the event of a catastrophic disaster.
Assists and relies upon "neighbors helping neighbors" to assess critical and immediate emergency needs, keep residents informed, and reunify families.
The Schools Aid Families in Emergencies (S.A.F.E.) Neighborhood program is a partnership between Salt Lake City, Salt Lake City School District, the American Red Cross Utah Region and community partner schools.
Facts: After a 7.0 Magnitude Earthquake
350,000 people will be displaced in the Salt Lake County area
80–85 percent of homes will sustain moderate to severe damage
Many main roads and freeway will become impassable
Basic services will be interrupted for weeks  or months

No water
No electricity
No gas
No sewer
No Telephone
---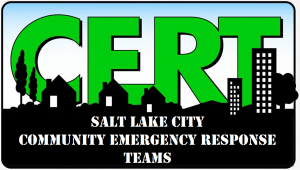 The Community Emergency Response Team (CERT) Program educates people about disaster preparedness for hazards that may impact their area and trains them in basic disaster response skills, such as fire safety, light search and rescue, team organization, and disaster medical operations. Using the training learned in the classroom and during exercises, CERT members can assist others in their neighborhood or workplace following an event when professional responders are not immediately available to help.
---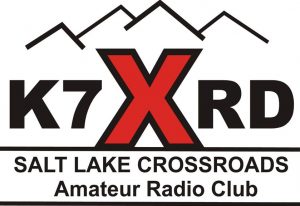 Amateur Radio (HAM Radio) is more than an exciting hobby that brings people around the world together. Is a lifeline during emergency events. You can join a Club like the Crossroads Amateur Radio Club for Salt Lake City and become part of the emergency net the city will use when earthquake happens.
---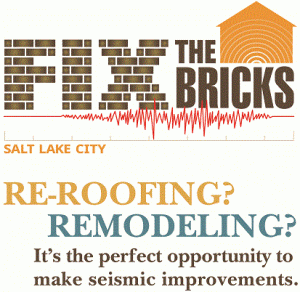 Unreinforced masonry (URMs) buildings and homes create the greatest risk for the Salt Lake Valley in the expected Utah earthquake. Salt Lake City's Fix the Bricks facilitates seismic improvements for its residents URMs in an effort to save lives by reducing the number of deaths, injured and trapped after an earthquake.