Overview
Salt Lake City and cities across Utah will soon see more small cell antennas popping up in neighborhoods to help meet the growing demand for mobile and data services. The small cell facilities will supplement existing cellular facilities such as cell towers.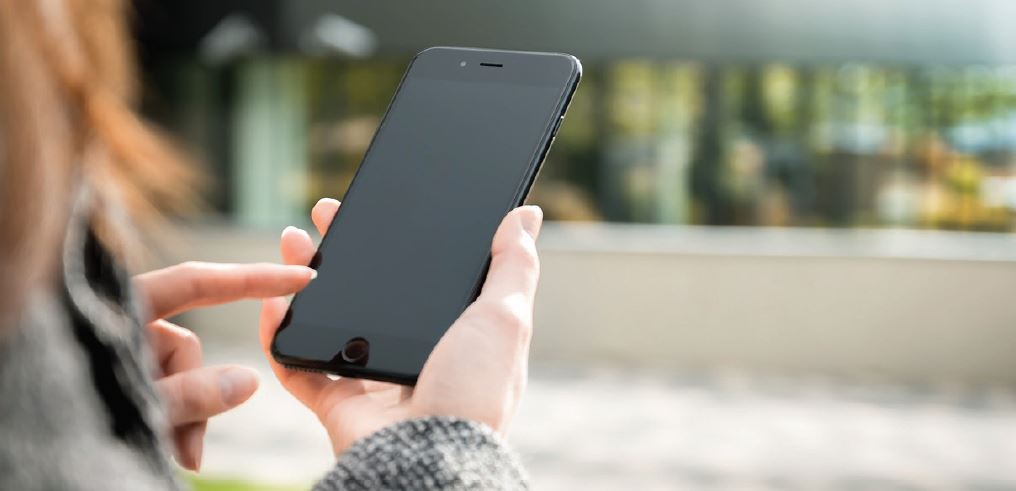 In its 2018 session, the Utah Legislature passed the Small Wireless Facilities Act, which allows wireless providers to locate small wireless facilities to existing poles or install new poles in Right of Way (ROW) areas. A ROW is essentially space where the road, curb, and gutter, park strip and sidewalks are located. The state law allowing small cell deployment went into effect on September 1, 2018.
The law does not allow cities to prohibit the placement of the devices or poles but they can create installation standards (the latest version of the Small Cell Standards is available for download above). The cell antennas may be attached to poles for utilities, traffic signals, street lights and to new free-standing poles. Each device will have an antenna installed at the top of the pole and a radio antenna, power line, and meter that may be attached to the pole or near it.
To learn more about small cells, read our Small Cell FAQs
Providers shall consider the aesthetics of the existing street lights and other City infrastructure near proposed small cell locations, with special attention given to the details of neighborhoods with unique street light assemblies. Unique assemblies may include mast arms, decorative pole bases, architectural luminaries, mounting heights, pole colors, etc.
If you have questions or concerns about a small cell installation in front of your residence or business you can contact the provider directly. All installations are required to have labels identifying the provider and a 24-hour contact number. Providers can work with you to address your questions and concerns.
Contact Information
If you need general information about small cells, email mystreet@slcgov.com or call 801-535-6425.
If you have already spoken with Salt Lake City and your concern is related to State or Federal regulations, below are the representatives you can contact.
State Representatives
Representative Angela Romero
(801) 722-4972

350 North State, Suite 350 
P.O. Box 145030 
Salt Lake City, Utah 84114-5030 
Senator Derek Kitchen
(801) 674-6141

320 State Capitol, 
P.O. Box 145115 
Salt Lake City, UT 84114-5115 
Federal Representatives
Representative Chris Stewart
(202) 225-4972

2242 Rayburn House Office Building
Washington, D.C .20515
Senator Mike Lee
(202) 224-5444

361A Russell Senate Office Building
Washington, D.C. 20510
Senator Mitt Romney
(202) 224-5251

124 Russell Senate Office Building
Washington, D.C. 20510
Other Contacts
Salt Lake County Health Department
Report a Problem
(385) 468-8888
Utah State Health Department
(888) 222-2542
Utah Department of Health
P.O Box 141010
Salt Lake City, Utah 84114-1010
Federal Communications Commission
Report a Problem
(888) 225-5322
445 12th Street
S.W. Washington, D.C. 20554
Multimedia Resources
Video
Graphics