Welcome to Salt Lake City Community Events
Your home for FREE events put on by Salt Lake City
The Community Events Department of Salt Lake City Corporation exists to facilitate a wide variety of family-friendly, high-quality events that enhance the energy and atmosphere of the City for those who live, work, and play here.
The goal is achieved by permitting, producing, promoting and partnering with quality artistic, educational, recreational and entertainment programs and activities for residents and visitors alike.
Below you'll find a list of our FREE events, or in other words, the stuff put on by our teeny office. ENJOY!
---
2018 Events
SLC Open Streets
Saturday, May 5th in Downtown SLC opening up 200 S to 300 S between West Temple and 200 W, down 300 S to even more activities, music, and fun at Pioneer Park.
Click here for our website with more details on how to participate in the event, set up a booth, volunteer, or just join in on the fun.
Join the fun on social media and check out our Facebook page here!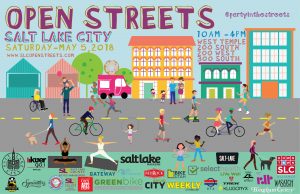 ---
Mayor's Bike to Work Day
Tuesday, May 23rd at the 900 South Bike Pump Track
7:30 am- Speech from Mayor Biskupski and complimentary snacks and beverages
8:00 am- Ride from Pump Track to Salt Lake City and County Building. Route coming soon.
Join Salt Lake City Mayor Biskupski and others for the annual bike to work day in celebration of Utah's bike month.Join the fun on social media and RSVP to our Facebook event here.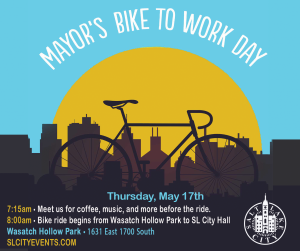 ---
Friday Night Flicks
Fridays, June 2nd to July 14th 
Different Parks in SLC
This year's theme is Family Favorites that are Out of This World! Visit our Facebook page here for more information on our upcoming events.
Salt Lake City will show a FREE movie at a new park for seven straight Fridays starting in June. The movies are all family-friendly, but fun for all ages.
The films are shown on a large inflatable screen and popcorn is free while it lasts. Join us from 7:30pm-9:00pm for pre-movie music provided by KBull 93 FM, food by The Food Truck League, fun activities and giveaways from our sponsors, and more.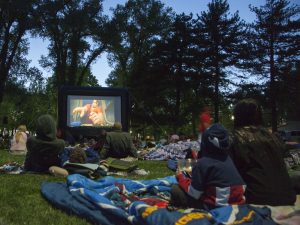 ---
Yappy Hour
Tuesday, June 12th in Liberty Park | 6-9pm
Wednesday, July 18th in Fairmont Park | 6-9pm
Wednesday, August 15th in Liberty Park | 6-9pm
Thursday, September 13th in Fairmont Park | 5-8pm
Looking for an event where you can bring your favorite canine friends? Well, look no further.
Join us once a month for a FREE Happy Yappy Hour event complete with an off-leash play area for you and your pups, live music, beer from Proper Brewing Company, food trucks from The Food Truck League, your favorite animal organizations/businesses, and more!
Join the fun on social media and RSVP to our Facebook event here.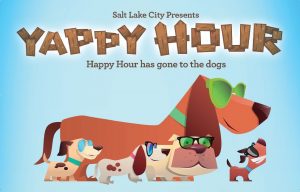 ---
Firework Shows
Wednesday, July 4 at Jordan Park at 10pm
Tuesday, July 24 at Liberty Park at 10pm
Looking for an awesome firework display in downtown SLC? Join us at Jordan Park and Liberty Park for the best firework shows.
Check out our Facebook page for details HERE!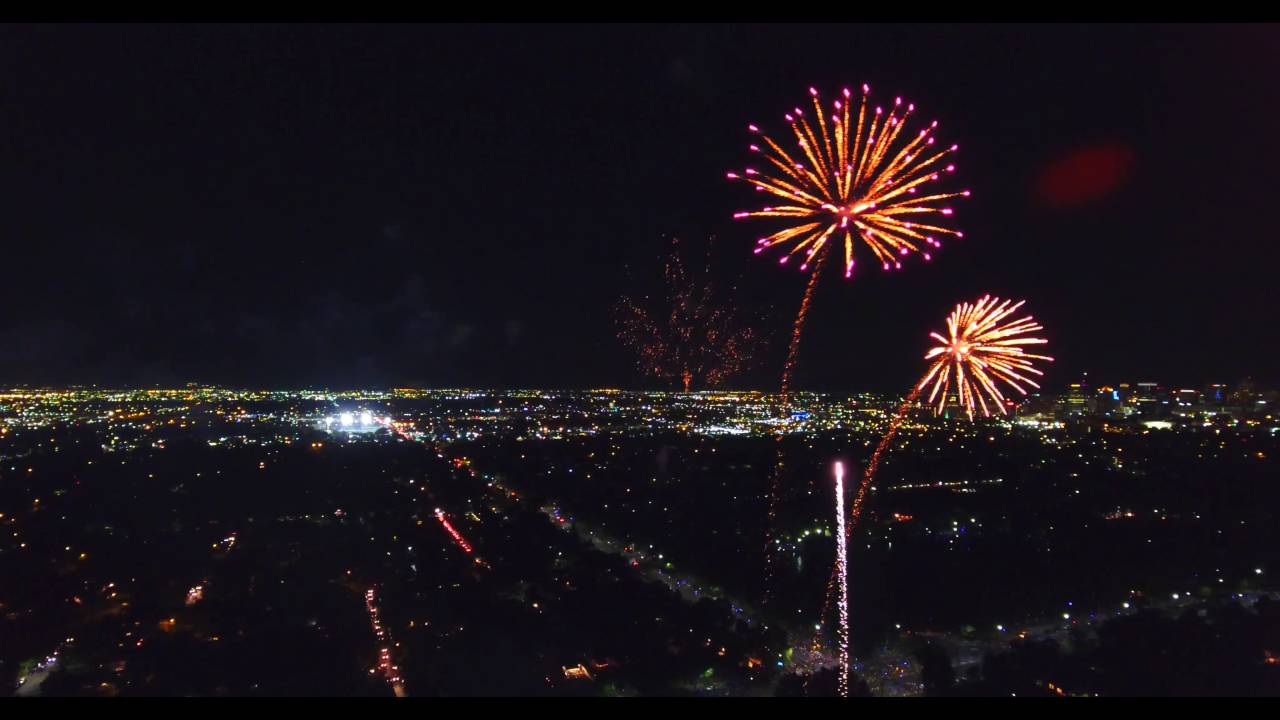 ---
Monster Block Party
Saturday, October 27th from 11am-3pm
The Gallivan Center PlazaThe Monster Block Party is a FREE, daytime Halloween festival for Salt Lake City's goblins and ghouls of all ages. There will be trick-or-treating booths, a costume contest with prizes (Kid, Teen and Adult divisions), free arts and crafts projects, a pumpkin drop, live performances and more!
Check out our Facebook page for more details HERE!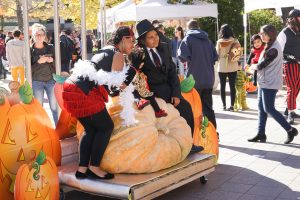 ---
Missing Event?
Does an event appear to be missing?  Sorry, that means it's run by a different group.  Try an internet search, NowPlayingUtah.com or visit the City-Sponsored Events page.