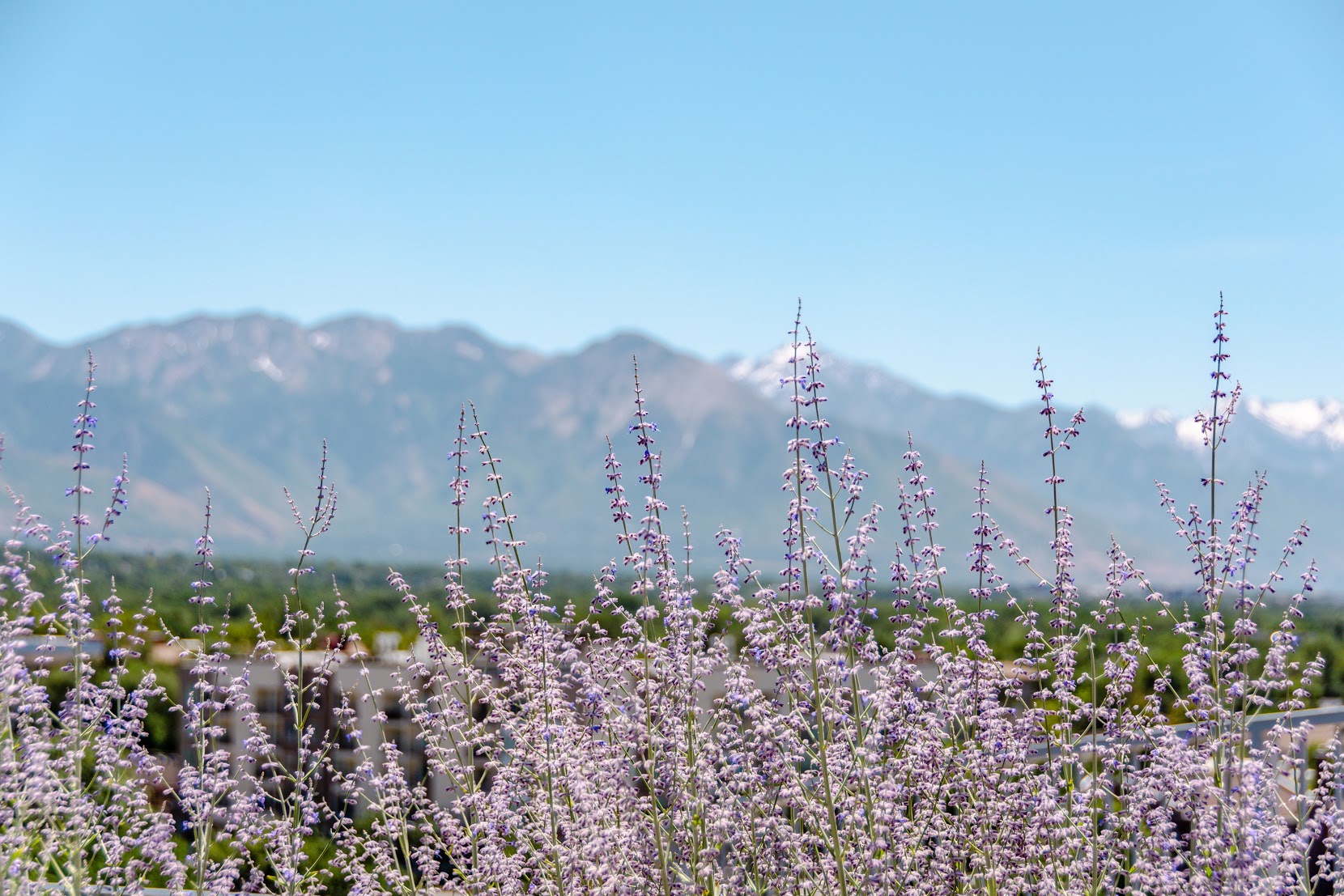 Financial & Informational Resources
Tax Credits
Utah Historic Preservation Tax Credit (For Residential Buildings)
Buildings listed on the National Register of Historic Places may qualify for the Utah Historic Preservation Tax Credit. This is a 20% nonrefundable tax credit for the rehabilitation of historic buildings occupied by owners or used as residential rentals.
For more information on the tax credit programs, please contact the State Historic Preservation Office at 801-245-7277.
---
Federal Tax Credits (For Income Producing Buildings)
Tax credits may be available for owners of contributing structures within national historic districts and individual buildings on the national register. A 20% tax credit is available to owners who rehabilitate historic buildings.
For more information on the tax credit programs, please contact the State Historic Preservation Office at 801-245-7277.
Local Resources
Preservation Utah is a statewide preservation organization with a broad focus on landscapes, structures and general preservation issues and education throughout Utah. Through advocacy, education and public awareness they preserve and protect Utah's built environment.
Preservation Utah offers research advice, low interest loans for preservation, preservation easements, and workshops. They also manage a Preservation Directory, where property owners can find experienced contractors and professionals familiar with work on older buildings and their preservation.
---
The State Historic Preservation Office (SHPO)
Manages the local nominations for the National Register of Historic Places. SHPO also facilitates and manages the tax credit incentives, as well as general architectural advice and Section 106 review.
---
Provides an online access to Sanborn Fire Insurance Maps. These maps document building boundary lines, property uses, and construction materials. These maps are important to understanding the evolution of neighborhoods and properties. Maps of Salt Lake City start in 1884 to 1950.
The Marriot Library is located on the University of Utah Campus.
---
Manages records that include; tax appraisal cards, photos, taxes, land title, mortgages and building permits. Many of these items are helpful in conducting research on historic properties.
The Salt Lake County Archives is located at 4504 S. 5600 W. in West Valley, Utah.
---
Salt Lake City Historic Preservation
The Salt Lake City Historic Preservation website provides a range of information on preservation and the care and repair of older buildings.
See in particular the links to information resources contained in each chapter and in Appendix B of the Residential, Commercial and Multifamily Design Guidelines.
Lecture Series
Dispelling the Myths and Common Misconceptions of Historic Wood Windows
In 2016 and 2017, Salt Lake City hosted Bob Yapp, who is a preservation contractor and previous host of About Your House. In 2016, Bob Yapp hosted a lecture series of dispelling the myths and common misconceptions of historic wood windows.
This lecture series included a great deal of discussion on:
The construction and components of history wood windows
The rehabilitation process
The economic incentives of historic preservation, and
Pointers on window repair for a specific case study.
---
2017 Hands-On Window Repair Workshop
In addition to the theory discussion, Bob Yapp hosted a hands-on window repair workshop in 2017. The workshop demonstrated the repair and restoration of traditional wood double-hung sash windows. This workshop series was recorded to provide the knowledge tools and techniques to interested citizens, organizations and individuals seeking to repair and enhance the energy efficiency of their windows.
The workshop included:
Restoring the operation of painted-over window frames
Putty repair and replacement
Accessing and replacing sash cords
If you require additional information, please contact us at historicpreservation@slcgov.com or 801.535.7700.