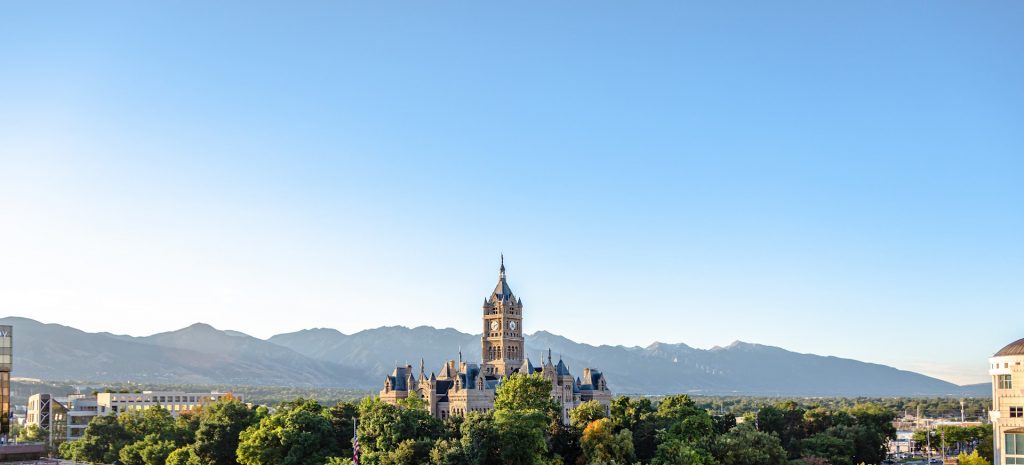 Digital Equity in Salt Lake City
Salt Lake City aims to be a thriving city of opportunity for all residents by promoting policies and investments in resources that serve to establish greater equity, empowerment, and resilience in our community. In our current digital era, the achievement of these principles is heavily impacted by individuals' access to and ability to use modern information and communications technologies. American society is profoundly shaped by technology, affecting our personal communications, professional preparedness, civic engagement, healthcare, education, entertainment, and more. A nationwide divide has emerged between the digital haves and have-nots: those who possess the skills to not only use digital tools (including the internet) effectively, but also to adapt to their continual and fast-paced evolution, are far better able to access and participate in their communities than those who are digitally illiterate. This digital divide exists globally and is apparent in Salt Lake City as well.
Unabated, digital inequities pose a threat to the resilience and long-term success of Salt Lake City. It is essential that city government prioritizes this issue and takes an active role in increasing digital equity through public policy.
The Digital Equity Policy of Salt Lake City was adopted on September 1, 2020 to address the imbalances related to digital equity.
The Salt Lake City Innovation Team manages the Mayor's Digital Equity initiatives.
Goals & Targeted Action Strategy
Relevant Content & Services, Hardware, Digital Literacy
Increase usage and understanding of digital and communications technology
Address potential barriers to digital inclusion
Address the need for digital literacy training
Address the need for access via reliable and affordable devices
Address the need for language & disability accommodations
Develop relevancy and advocacy campaigns within specific communities and populations
Engage and Include the Community
Ongoing stakeholder engagement
Local government involvement and leadership
Develop an interactive community dashboard or website to access information from the community and city government
Build Digital Equity and Community
Collaboration with partners, city leaders, community members, and organizations such as: nonprofits, entrepreneurs, education, public safety, libraries, and healthcare to ensure access and foster opportunities for all citizens to be fully engaged in a digital society.
Digital Equity in Action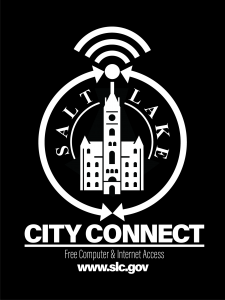 Two of Salt Lake City's goals is to increase access to affordable broadband services and reliable devices. 
Salt Lake City is doing this through a program known as City Connect which activates public wifi hotspots in community centers and parks throughout the City and providing surplus computers to low-income students and families. Additionally, through a public-private partnership with Comcast "Lift Zones", Salt Lak City is able to bring high quality broadband service to our community learning centers and facilities supporting our Youth and Family programs. These Lift Zones have been activated in community organizations throughout the City and also provide a safe physical location for students to study. The program also provides hundreds of hours of digital skills content to help families navigate online learning.
Check out our City Connect page for a map of where to access free wifi hotspots.
Community & Digital Resources
A list of resources to help SLC families get and stay connected can be found here.